News
'Bill & Ted Face the Music' – third movie officially confirmed
Party on, dudes!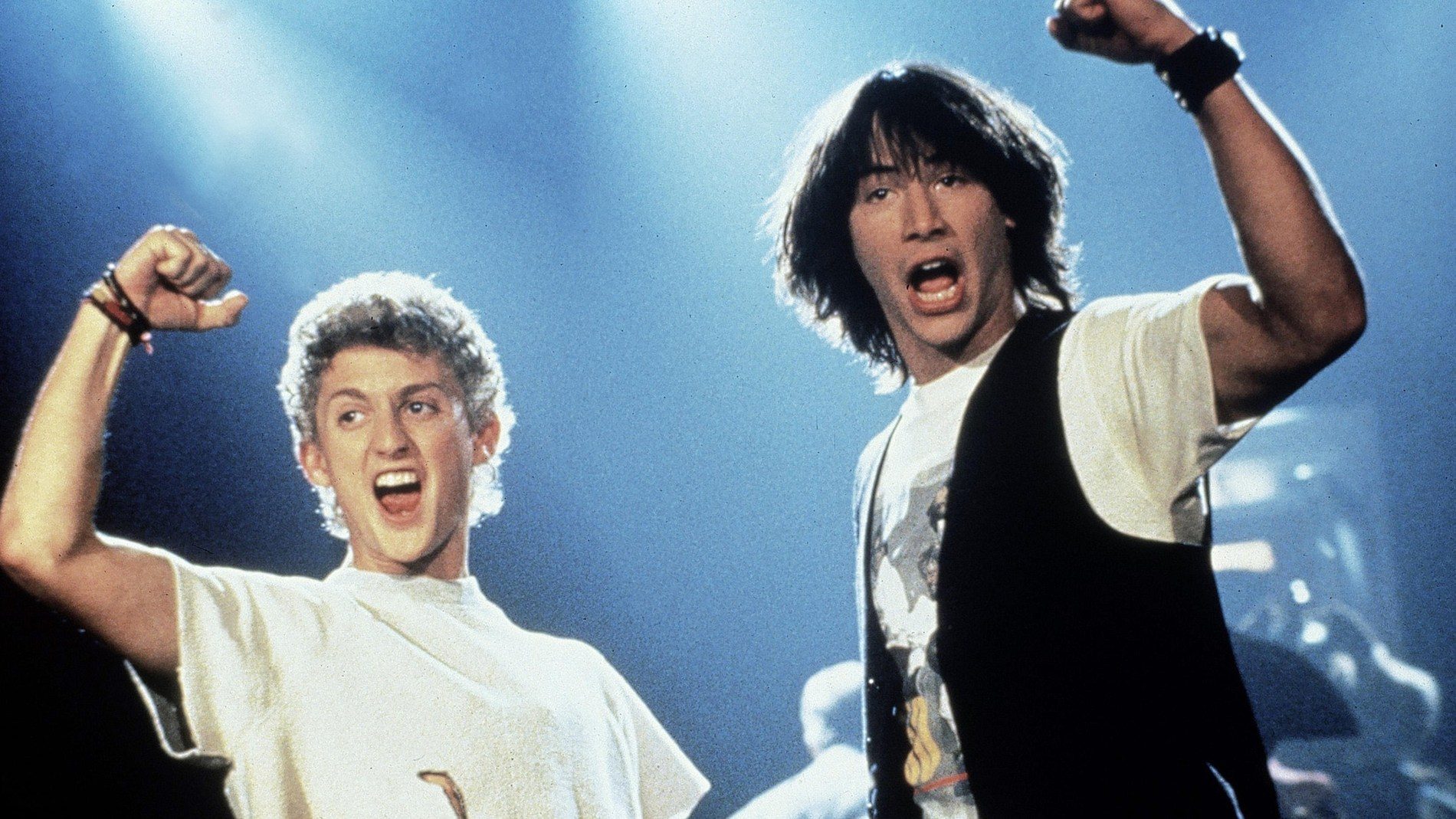 Get ready for another excellent adventure, because Bill & Ted 3 is finally happening.
After eight long years of waiting, Alex Winter and Keanu Reeves took to social media to unveil the third instalment in the franchise. Apparently titled Bill & Ted Face The Music, the sequel to Bill & Ted's Bogus Journey "hopefully" goes into production this summer.
Stood in front of the Hollywood Bowl – and looking noticeably shaggier than when we last saw them on-screen together – Reeves and Winter thanked "you, the fans" for making it all possible.
Desperate to know what might happen? Well, you're in luck. Orion Pictures dropped a plot synopsis to go along with the announcement.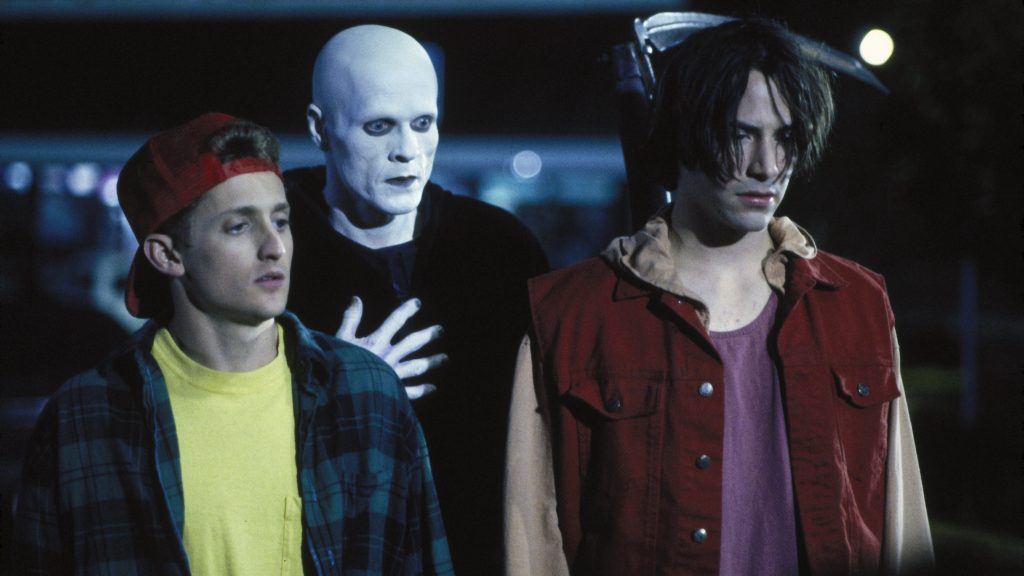 "Yet to fulfil their rock and roll destiny," begins the short bio. "The now middle-age best friends set out on a new adventure, when a visitor from the future warns them that only their son can save life as we know it and bring harmony to the universe."
Sounds like an average day in the life of William "Bill" S Preston Esq (Winter) and Theodore "Ted" Logan (Reeves). It looks like history is about to be rewritten (again) by two kids who can't spell…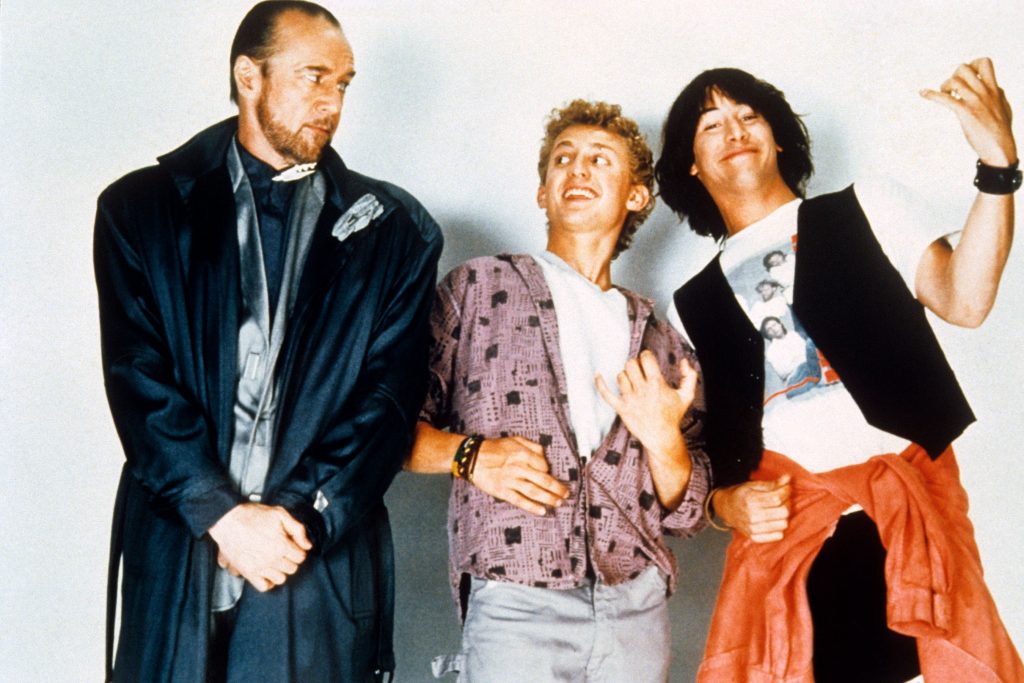 The film will be directed by Dean Parisot (Galaxy Quest, Fun with Dick and Jane). While screenwriters Chris Matheson and Ed Solomon, have also returned for part three.
Bill and Ted Face The Music is set for release on August 21, 2020