News
Dave Prowse
1935 — 2020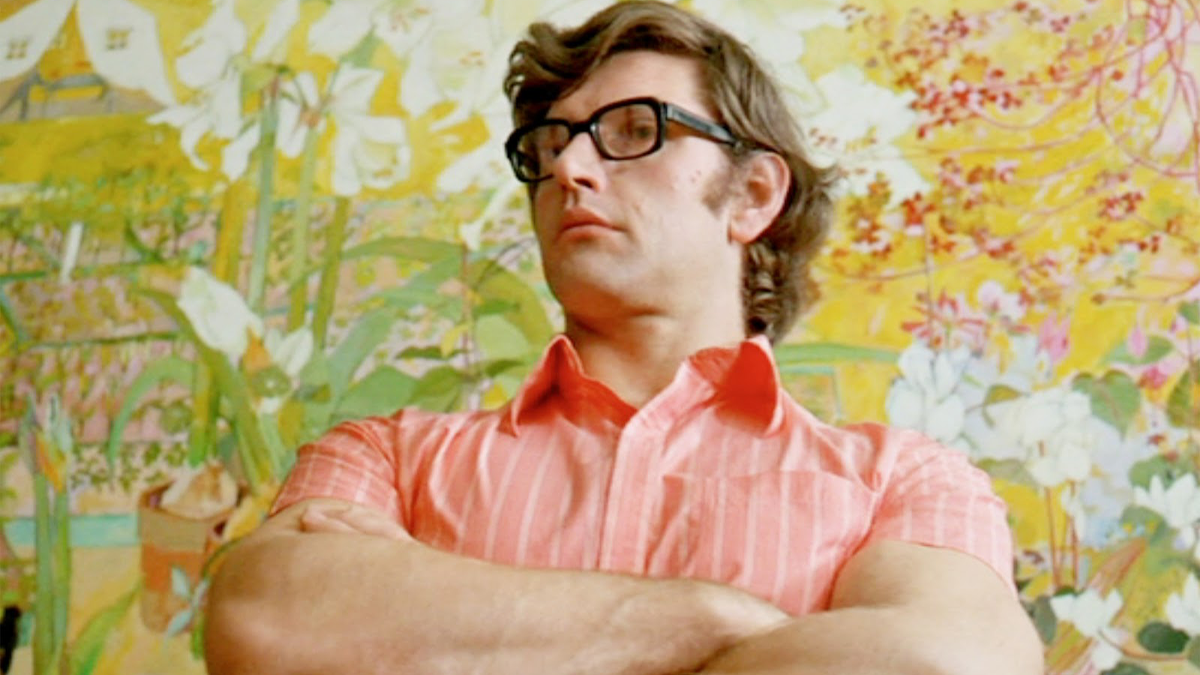 Dave Prowse, the man behind the most famous mask in history, Darth Vader, has passed away at the age of 85.
With his 6'6 frame, the former bodybuilder cut an imposing figure earning him numerous roles in British TV and cinema. Stanley Kubrick cast him in A Clockwork Orange where he was spotted by George Lucas who brought him in for the role that would define his career (and life), Darth Vader, for which he provided the perfect physicality of the towering Sith Lord.
A kind and gentle man, despite his stature, he was most proud of playing the Green Cross Code Man in the UK — a role created to promote road safety law (aimed at children) which he was awarded an MBE for in 2000.