News
Top Boy to return on Netflix for season 3
British gang drama is back on the streets…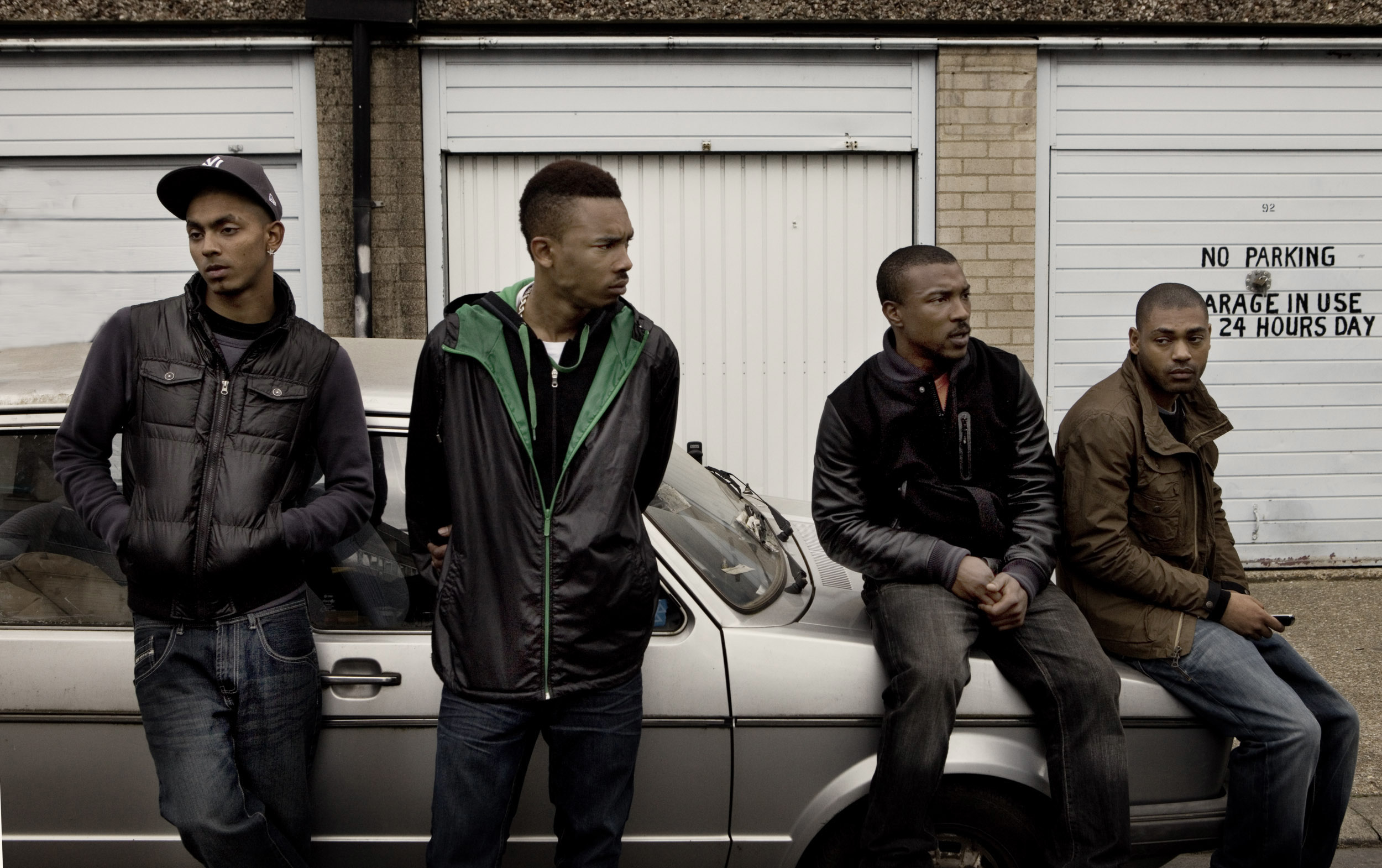 It's time to return to the Summerhouse Estate. Yup, you guessed it, Top Boy is back for a third season.
Cancelled in 2013 – despite its critically acclaimed status – fans have been waiting six long years to find out what happened to Dushane, Sully and the rest of the cast. Now, it looks like they'll get their wish.
The announcement was made in some style, as hip-hop star and executive producer Drake spilled the beans live onstage at London's O2 Arena.
Mid-set, during show number one of his 'Assassination Vacation' European tour, a teaser trailer was revealed on a huge screen.
The rapper bought the exclusive rights to the show in November 2017 and will now be partnering up with streaming service, Netflix, to bring its fans the next, eagerly awaited chapter.
Drake first expressed his love for the British crime drama in 2011 during a Twitter exchange with one of the show's lead actors, Ashley Walters.
Speaking on the show's return and Netflix's affiliation, Walters said: "It [Netflix] is the perfect platform for this show, there aren't many networks who would be brave enough to keep it this real."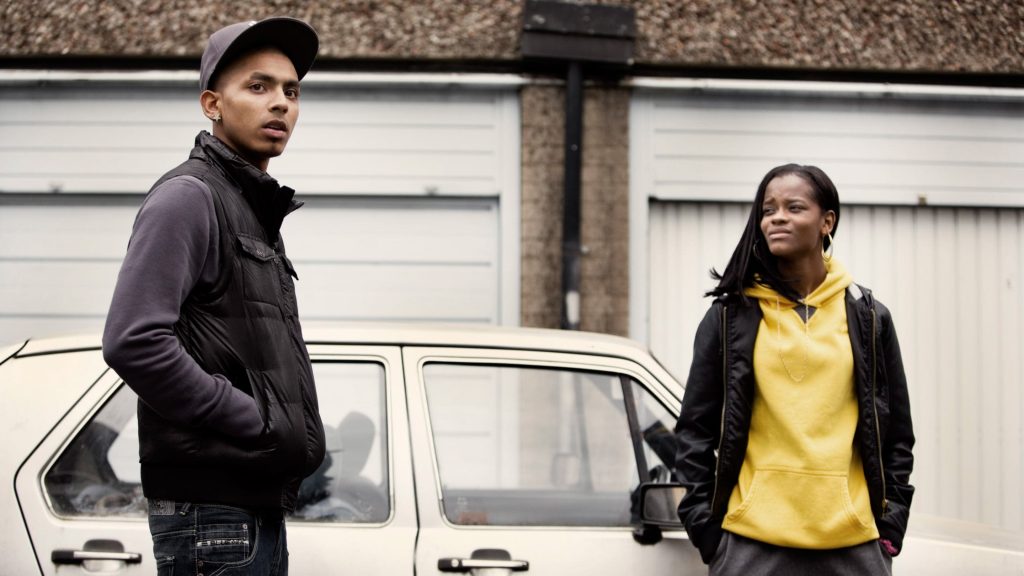 The story…
"It explores how these characters came to make the choices they make, and gives the audience a behind-the-scenes look as to what is happening on our streets today."

The message…
"It needs to be talked about and the show doesn't shy away from giving us the platform to tell our story. We can't change things if we do not acknowledge it and understand it first."
Drake's acting involvement…
"We met up to start talking about the show and we are working out a role for him. He loves acting, of course he wanted a part. He's going to be really hands on and is getting stuck into it."
Top Boy returns to our screens this Autumn.