News
Farewell, Sir Sean Connery
RIP the original 007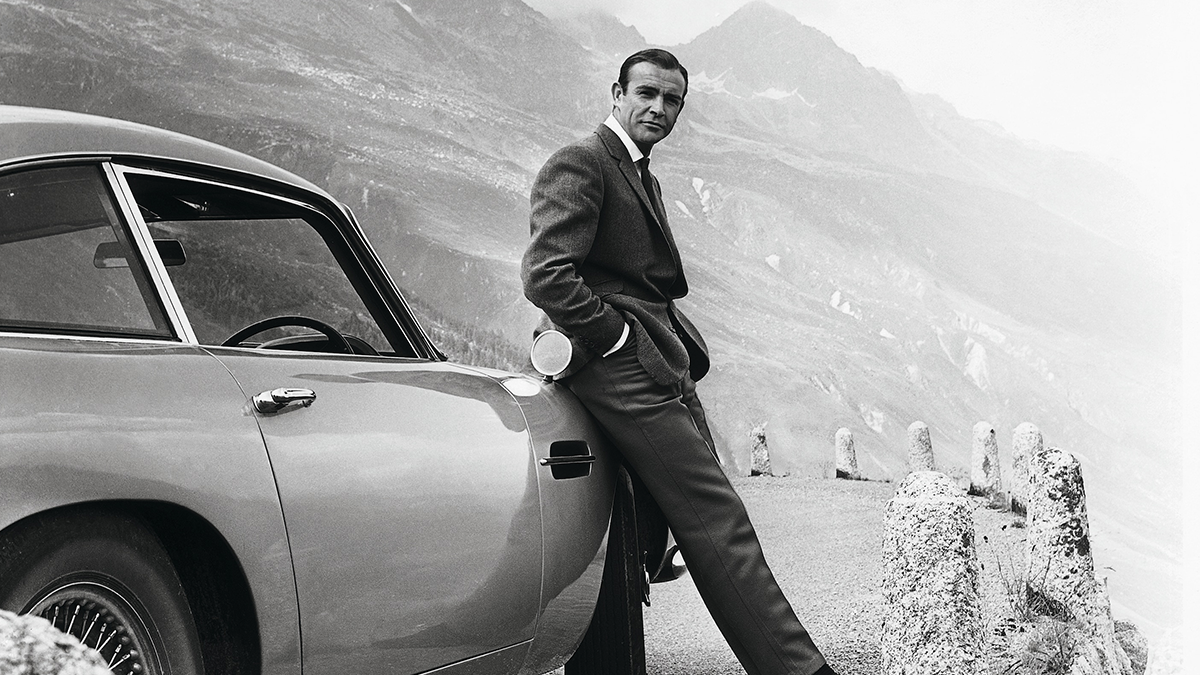 Sir Sean Connery (25th August 1930 – 31st October 2020)
The legendary Sir Sean Connery has passed away at the age of 90.
Known for many as the definitive James Bond, Connery was the first to play the internationally celebrated suave superspy with the first adaptation of Ian Fleming's novels, 1962's Dr. No. He'd go on to play the role a further six times in classics From Russia with Love, Goldfinger, Thunderball, You Only Live Twice and Diamonds are Forever. His final time came 12 years later, when he was enlisted for the non-EON produced Never Say Never Again. Outside of the Bond franchise, he appeared in numerous other films, including favourites like The Rock, Highlander and Indiana Jones and the Last Crusade in which he played Indiana Jones's father, Henry Jones.
Prior to his acting career, the Scotsman was a member of the Royal Navy in which he served for three years, before moving onto other ventures including entering the Mr Universe contest which he entered 1953 and won a bronze medal in his weight division. When he was 23 he had the choice to join Manchester United as a professional footballer or an actor: he chose the latter.
He will always be remembered for his contributions to his country, cinema and popular culture.
Daniel Craig commented:
"It is with such sadness that I heard of the passing of one of the true greats of cinema. Sir Sean Connery will be remembered as Bond and so much more. He defined an era and a style. The wit and charm he portrayed on screen could be measured in mega watts; he helped create the modern blockbuster. He will continue to influence actors and film-makers alike for years to come. My thoughts are with his family and loved ones.
Wherever he is, I hope there is a golf course."