News
"I love Draco and Scorpius – they actually look related!" – J.K. Rowling
Harry Potter and the Cursed Child: Malfoy character portraits revealed
With previews for forthcoming London stage show Harry Potter and the Cursed Child just weeks away, Pottermore have unveiled the final of three sets of cast photos. Tuesday saw the Potters revealed, Wednesday was the turn of the Grangers/Weasleys and today it's the turn of the Malfoys.
Billed as the eighth Harry Potter story, the play picks up 19 years after the pre-epilogue events of Harry Potter and the Deathly Hallows. As anyone who knows their Slytherins from their Gryffindors will already know, the Malfoys have traditionally been a thorn in Harry Potter's side. While the role that they play in the Cursed Child remains to be seen, we're expecting to see them up to their usual dirty tricks.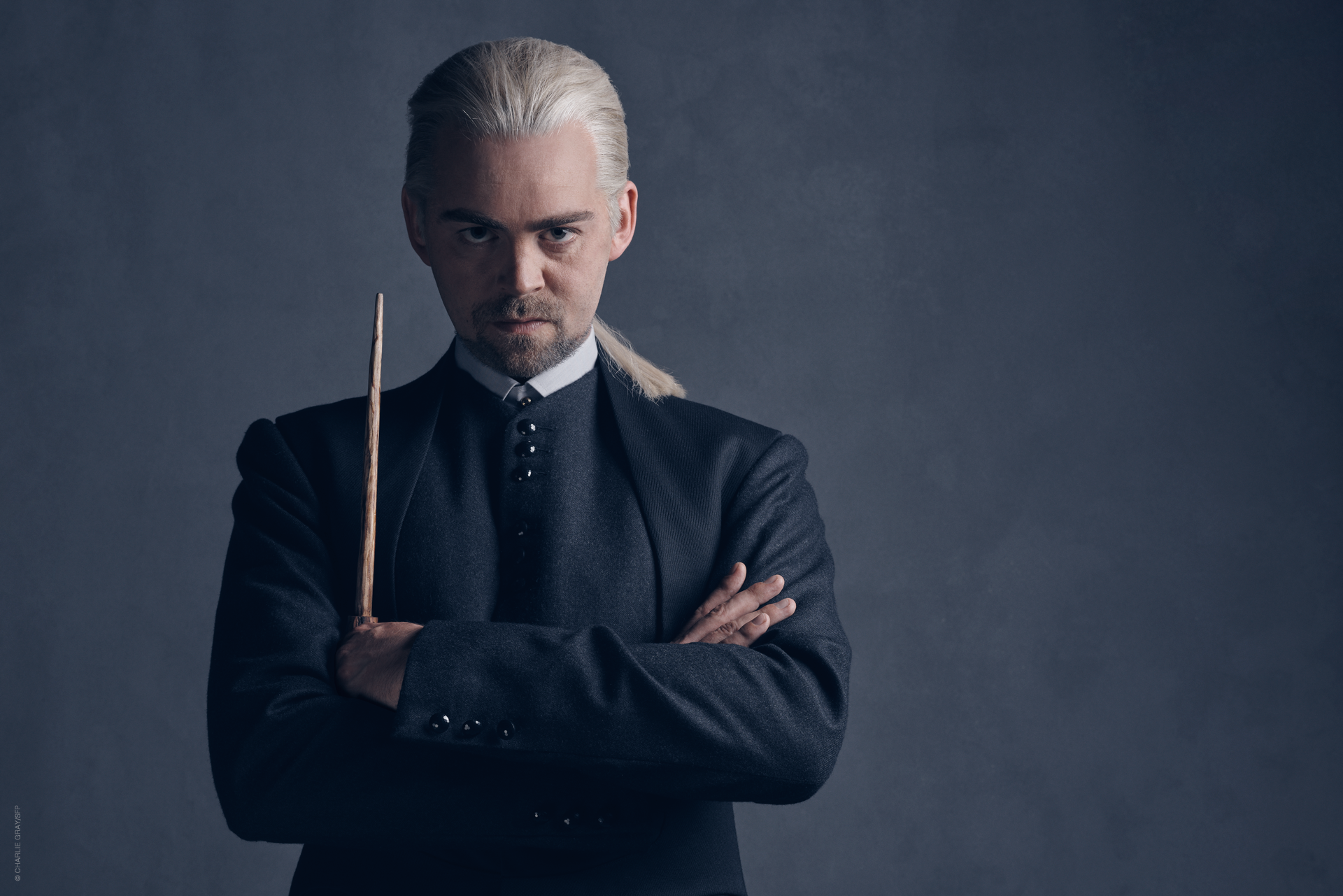 Draco (played by Alex Price) can be seen posing with son, Scorpius (Anthony Boyle), both of them sporting the family's signature white hair, while in the solo shot of Draco, he can be seen arms folded, glaring ahead with wand in hand. The new photos do little to dispel the notion that the Malfoys continue to be a menace.
Scorpius is featured wearing his Hogwarts robes, adjusting the collar of his jumper. J.K. Rowling said of the characters' casting, "I love Draco and Scorpius – they actually look related!"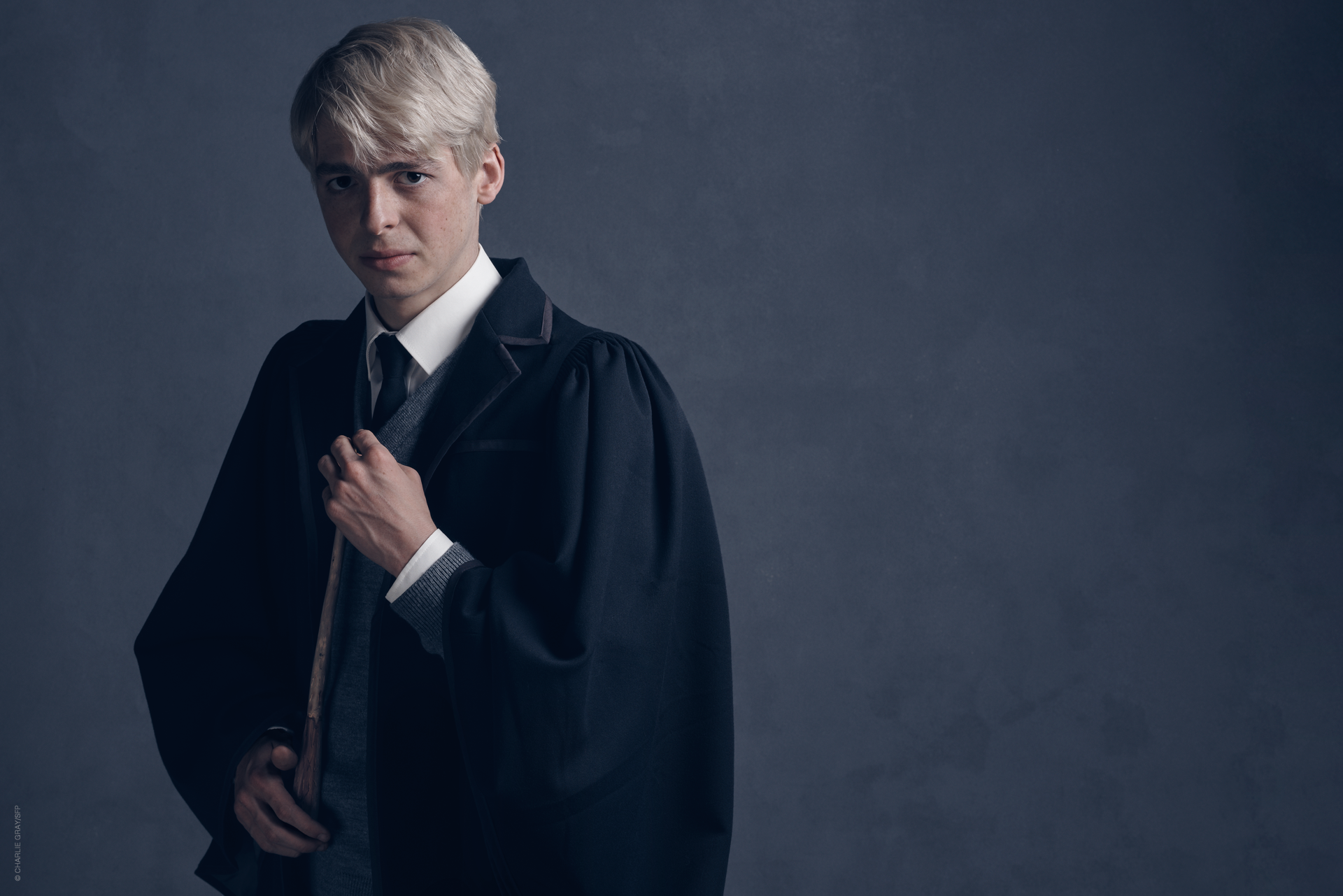 Fans know from the epilogue of Deathly Hallows that Draco grew up to marry Astoria Greengrass, however the mother of the family is notably absent from these photos leading many to speculate what may have happened to her in the intermittent 19 years. Leading fan theories include death, divorce – or simply the fact that she was never a major character in the books.
Based on an new story by J.K. Rowling, Jack Thorne and John Tiffany – and written by Jack Thorne – the play is set in two parts with the first half running as a matinee and the second as an evening performance. The production's previews start on June 7 at London's Palace Theatre, while the Cursed Child's script book is published by Little Brown on July 31.
Follow Industria on Facebook for more updates on Harry Potter and the Cursed Child and upcoming Harry Potter spin-off movie, Fantastic Beasts And Where To Find Them.