News
"Ron in his forties isn't very different from Ron in his teens" – J.K. Rowling
Get a first look at Ron, Hermione and Rose Granger-Weasley
Ahead of the debut of upcoming stage show Harry Potter and the Cursed Child, and following from yesterday's photo reveal of Harry Potter's family, Pottermore have unveiled more character photos – this time of Ron Weasley, Hermione Granger and their daughter, Rose Granger-Weasley.
The play is set to open for previews at London's Palace Theatre and will see events unfold 19 years after the pre-epilogue events of Harry Potter and the Deathly Hallows.
The photos depict Ron (played by Paul Thornley) wearing a striped jumper and checkered scarf gripping his wand, his signature ginger hair slightly faded with age. J.K. Rowling explains, "Ron in his forties isn't very different from Ron in his teens, except that his feet hurt a bit more. Paul's so funny and brilliant in the role."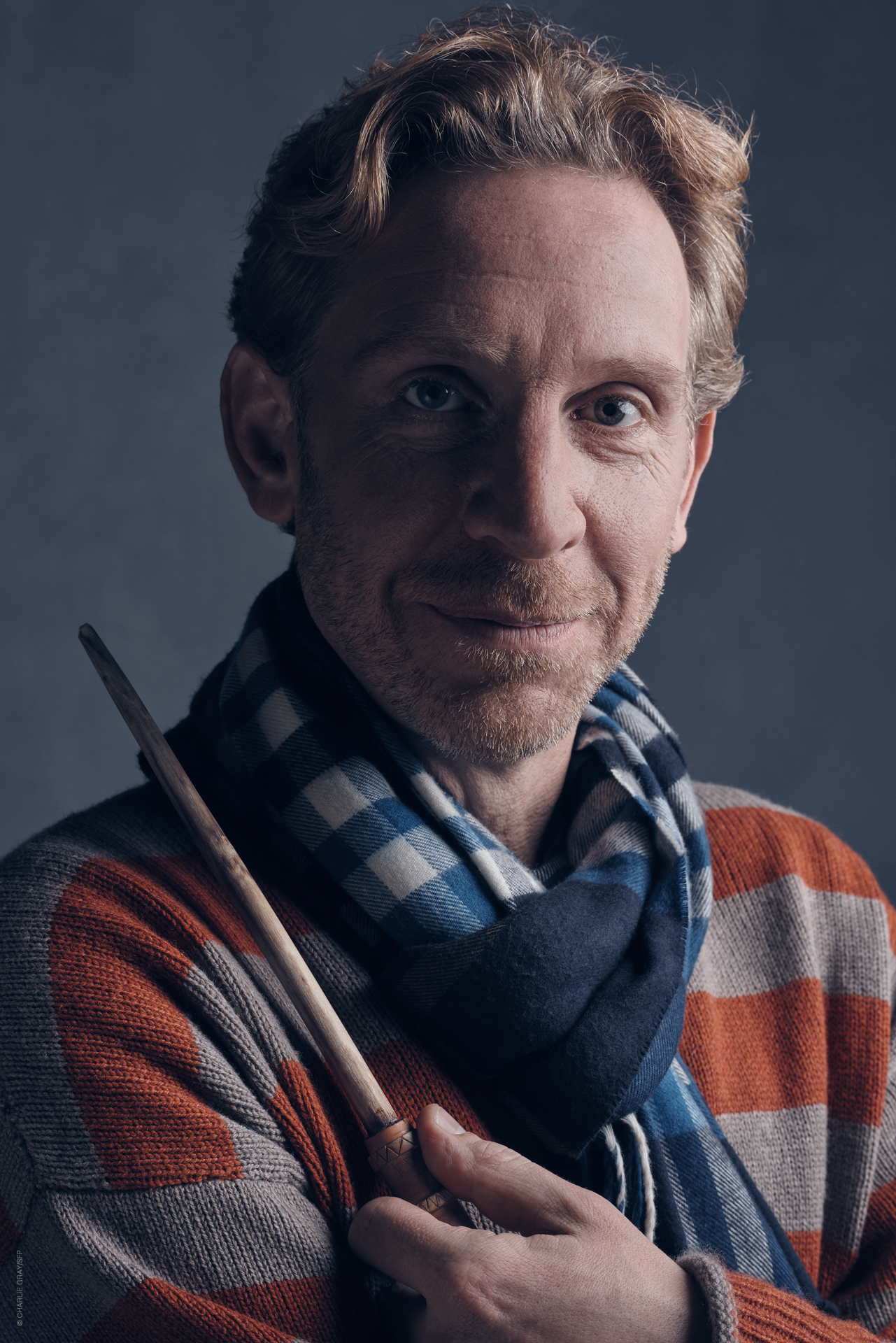 In the family's group shot Hermione (Noma Dumezweni) appears in a matching blue dress and jacket with her hand resting on the shoulder of the couple's daughter, Rose (Cherrelle Skeete).
In a solo shot of Rose, she can be seen grinning and posed with her wand in hand. Her hair is in bunches and she's wearing her Hogwarts robes, ready to attend the iconic wizarding school alongside Harry Potter's son – and her cousin, due to Harry marrying Ginny Weasley, keep up! – Albus Potter. Although Potter fans are yet to properly meet Rose, Rowling describes her as, "like her mother, but more secure, more grounded. She was born to wizards and knows her place in the world. Cherrelle plays her perfectly: bossy but deeply loveable."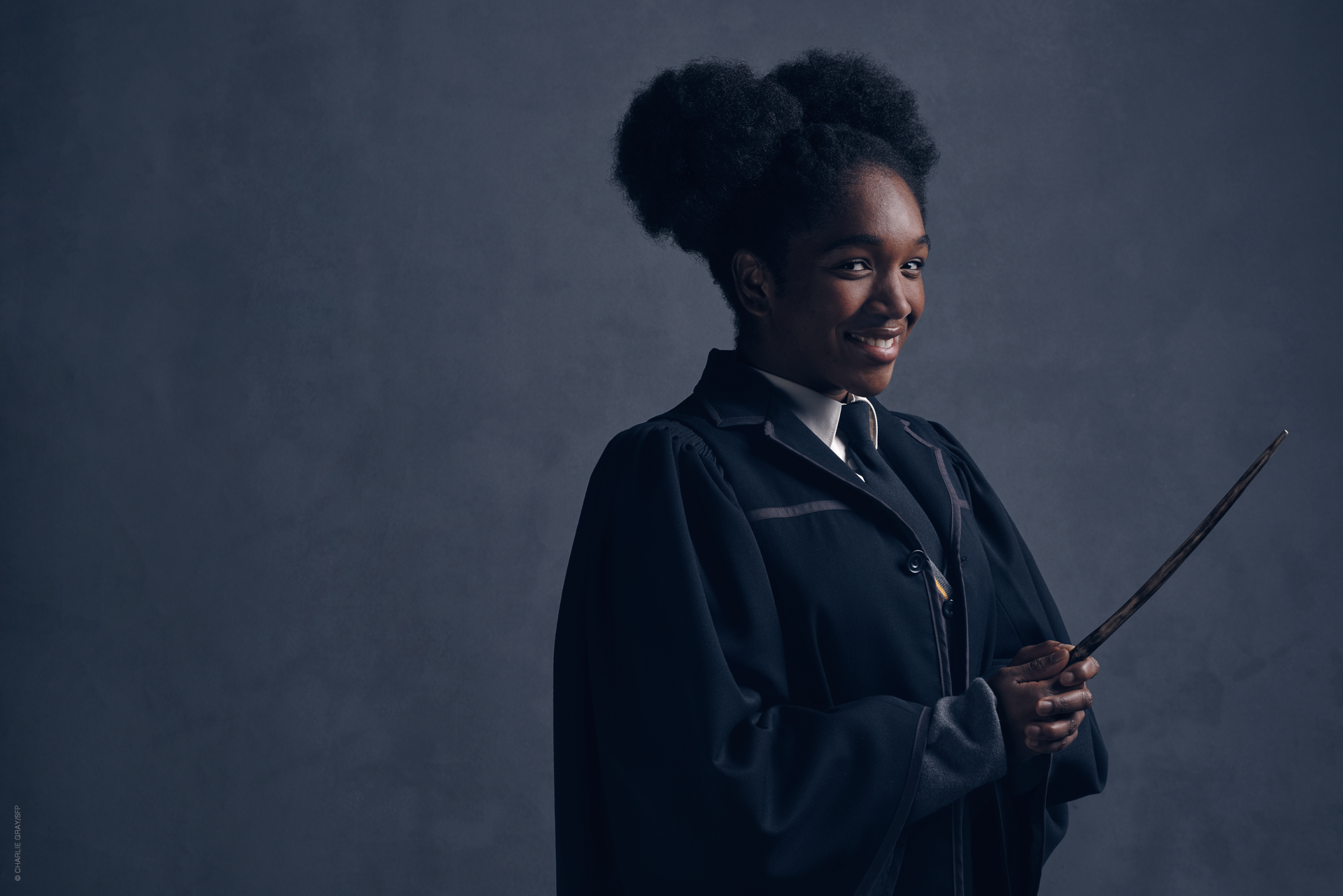 The casting of black actor, Noma Dumezweni as Hermione, proved a talking point for many media outlets back in December, with J.K. Rowling pointing out that she never actually specified that Hermione was white, tweeting, "Canon: brown eyes, frizzy hair and very clever. White skin was never specified. Rowling loves black Hermione" Today, J.K. Rowling disclosed that she saw Noma workshop the part, adding, "when John Tiffany told me he'd cast her, I was overjoyed. She gets Hermione inside out."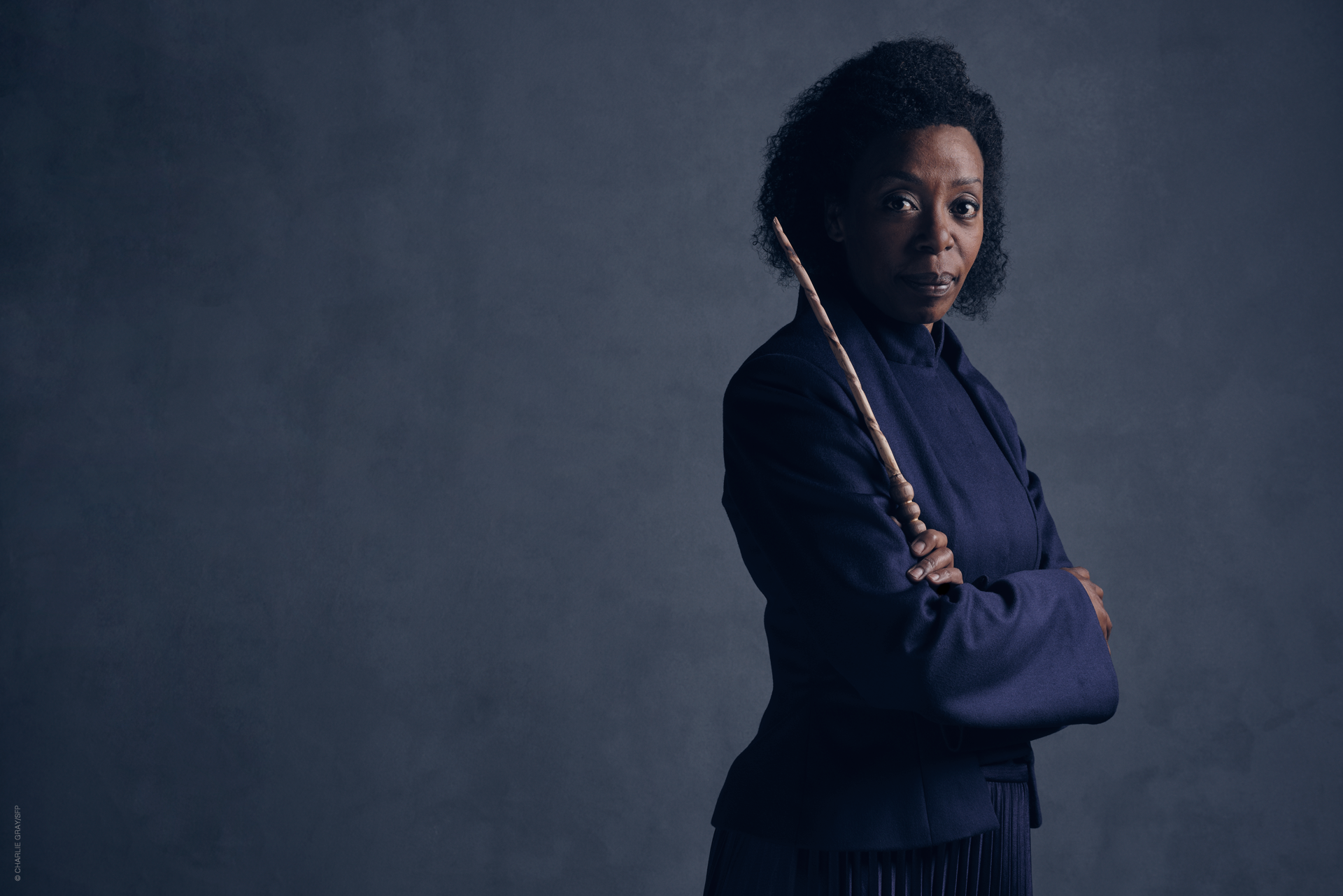 Although the plot of the play is yet to be revealed, the production's synopsis explains, "while Harry grapples with a past that refuses to stay where it belongs, his youngest son Albus must struggle with the weight of a family legacy he never wanted."
Based on an new story by J.K. Rowling, Jack Thorne and John Tiffany – and written by Jack Thorne – the play is set in two parts with the first half running as a matinee and the second as an evening performance. The production's previews start on June 7 at London's Palace Theatre, while the Cursed Child's script book is published by Little Brown on July 31.
More cast photos, are due later this week, with fans expecting the final set to be the Malfoy family. Follow Industria on Facebook for more information.