Films
'Dune' remake begins shooting – confirms Hans Zimmer to score
Watch out for sandworms…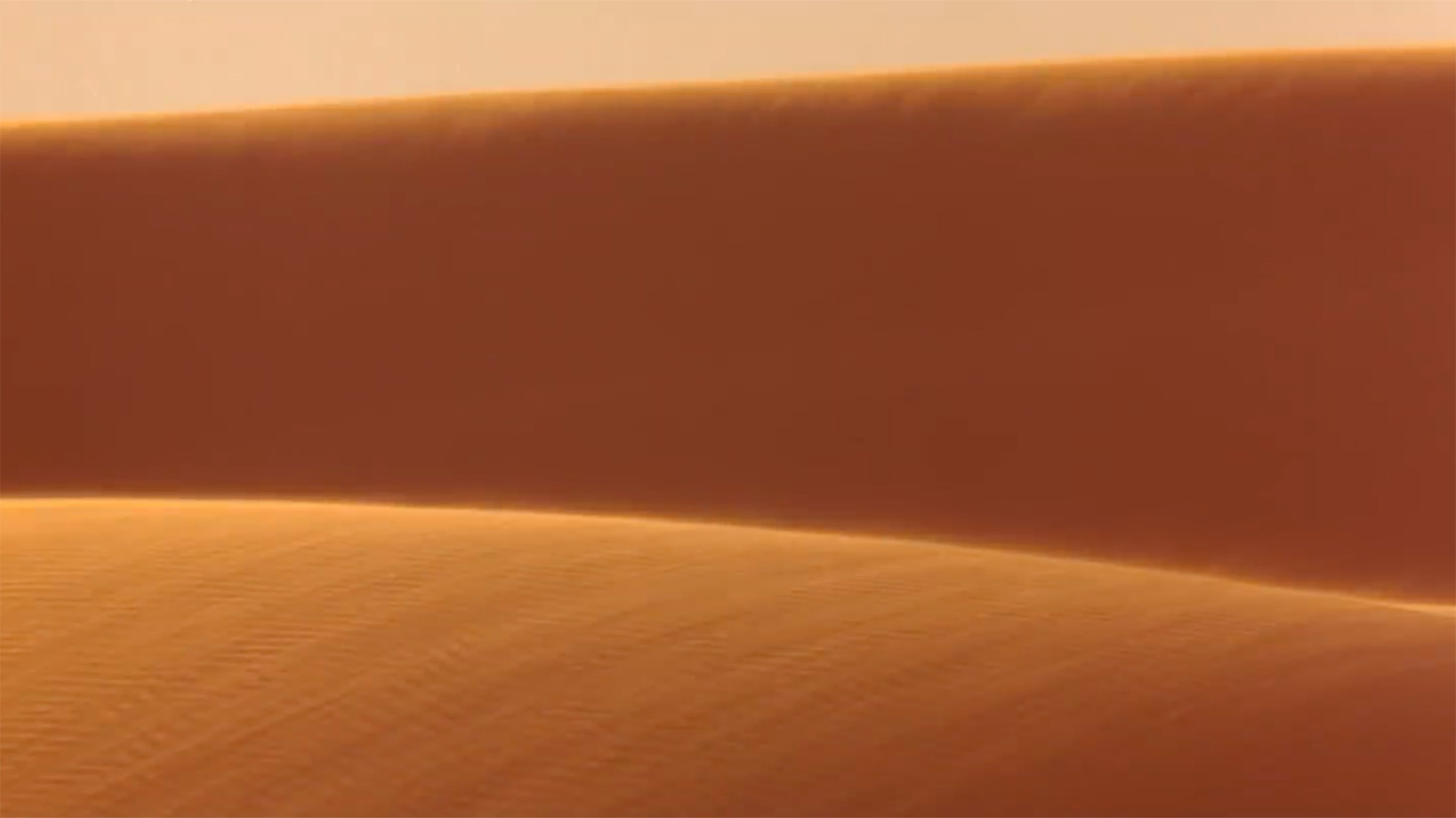 Denis Villeneuve's Dune remake already has most of Hollywood attached to it, but there's always room for more. In another stellar acquisition, Hans Zimmer (The Prestige, The Dark Knight Rises, Blade Runner 2049) has officially signed on to score the sci-fi remake.
This is the second adaptation of Frank Herbert's iconic novel – with David Lynch's much-maligned 1984 attempt as the first.
Filming is officially underway on the hotly anticipated blockbuster and, according to reports, it will shoot on location in Budapest, Hungary, and Jordan. Presumably, the North African country was chosen because of its healthy supply of giant sandworms…
It's not Villeneuve's first attempt to reboot a classic space saga – his critically acclaimed Blade Runner sequel hit screens in 2017. In fact, several of the VFX team members that worked on Blade Runner 2049 – including Villeneuve's long-serving editor, Joe Walker – have returned for his latest project.
There's a lot of unconfirmed rumours whizzing about currently, so here's a quick roundup of the essential details:
Who's been cast?
Oscar Isaac (as Duke Leto Atreides), Jason Momoa (as Duncan Idaho), Rebecca Ferguson (as Lady Jessica), Josh Brolin (as Gurney Halleck), Zendaya (as Chani), Timothée Chalamet (as Paul Atreides), Dave Bautista (as Glossu 'Best' Rabban) and Javier Bardem (as Stilgar).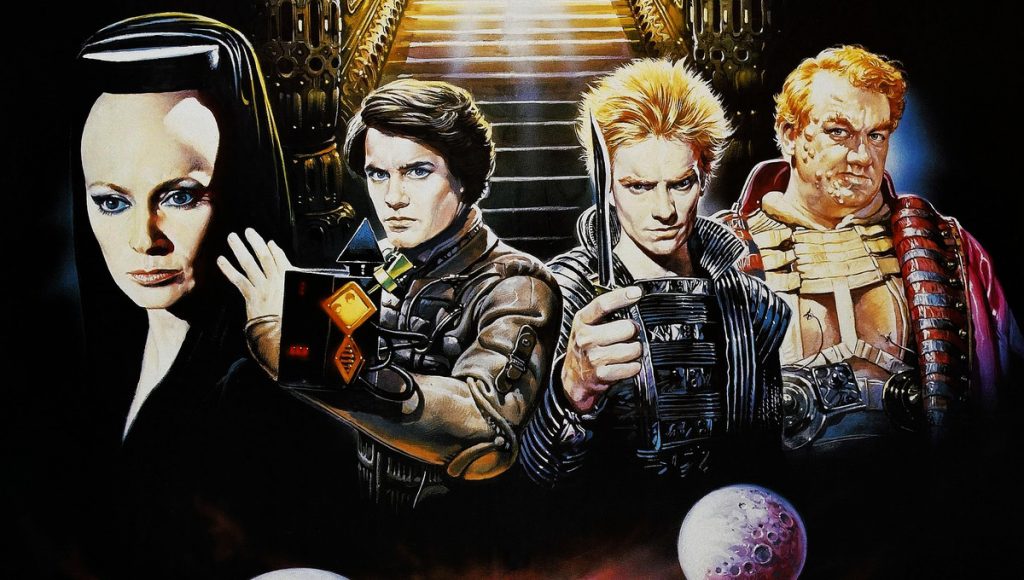 If they're an actor, they're probably going to be in it…
What is Dune about?
The film is set in the distant future and tells the story of young Paul Atreides, whose family accepts the stewardship of the planet Arrakis.
A populated desert wasteland, Arrakis is the only source of 'spice' – a rare drug that extends life and enhances mental abilities. On Arrakis, Paul and his family are betrayed by the evil Emperor. In response, Paul joins an underground rebel group known as the Fremen and attempts to retake his crown.
When is Dune released?
Dune is set to be released on November 20th, 2020. Filming is now underway.