News
Hellboy reviews round-up: 'a real shitshow'
Satanic superhero reboot is hellish, say critics…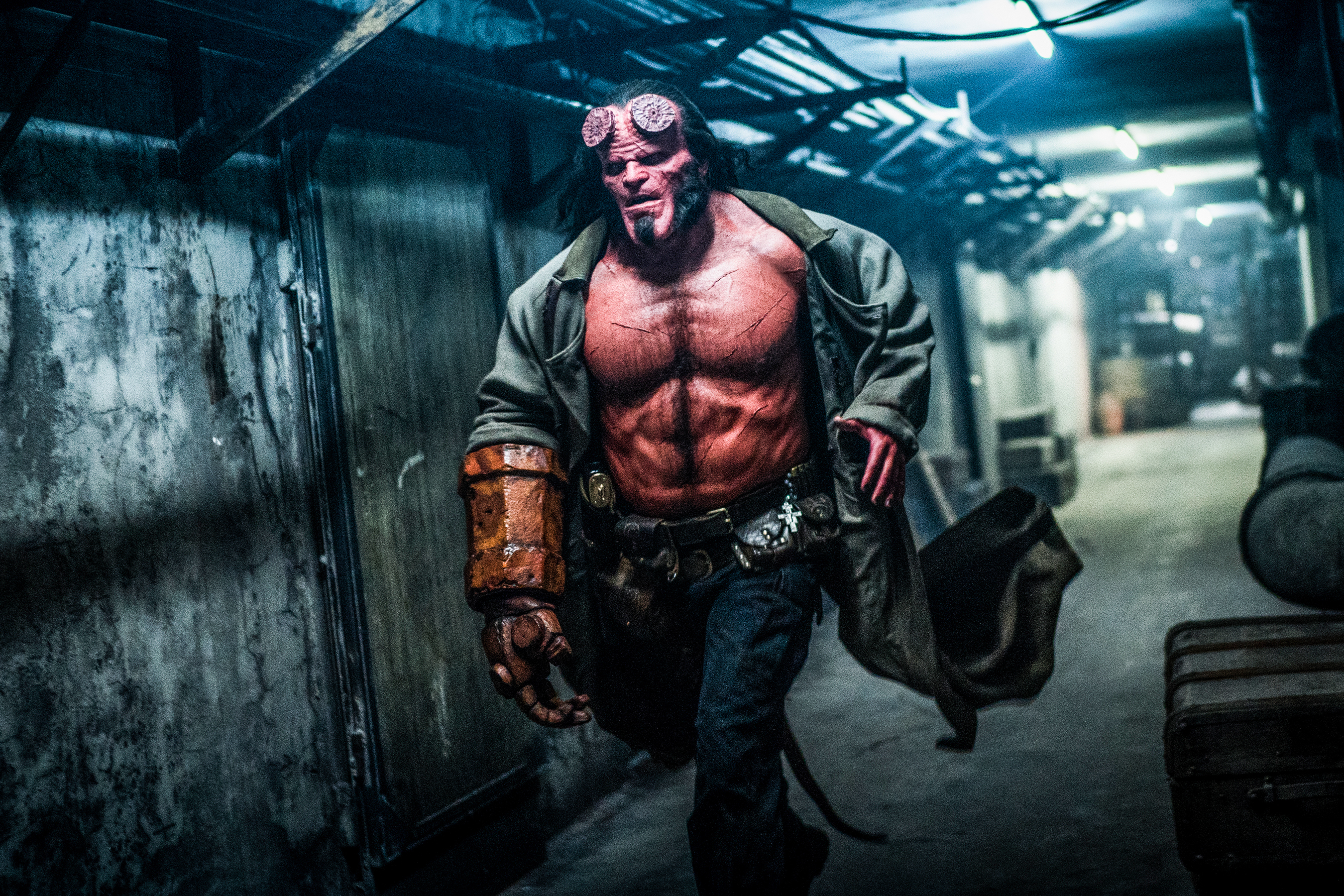 The embargo has lifted and the first reviews for Neil Marshall's Hellboy reboot are in. Currently sitting at 10% on aggregator site Rotten Tomatoes and 6/10 on popular fan-ratings site IMDb, Neil Marshall's take on the cult classic isn't going down well with… well, anyone. Here's what the critics are saying…
Indie publication SlashFilm says is an unpleasant mess. According to their review, the movie's opening scene includes the line "abandon all hope, ye who enter here", possibly foreshadowing what the audience can expect throughout…
Logline: "One of the worst comic book movies ever made".
According to the Guardian, nothing new is on offer here. Lead critic Peter Bradshaw calls out the reboot's generic storytelling and decries a movie that tries to combat the element of boredom and repetitiveness by throwing overly-gory scenes together while hoping its hardcore audience is forgiving enough. Mike Mignola's character is stripped of its "wit, exotic strangeness and beauty-and-the-beast romance' that Guillermo del Toro so expertly crafted. Ouch.
Logline:"A soulless descent into the seventh circle of tedium".
There's always a silver lining, even if you have to look a bit harder here… That's what Empire writer John Nugent thinks, anyway. Stranger Things ' breakout star, David Harbour, is excellent as Hellboy, which is even more impressive, given the poorly-written script and lesser performances of those around him.
Logline: "This is a reboot in need of a reboot".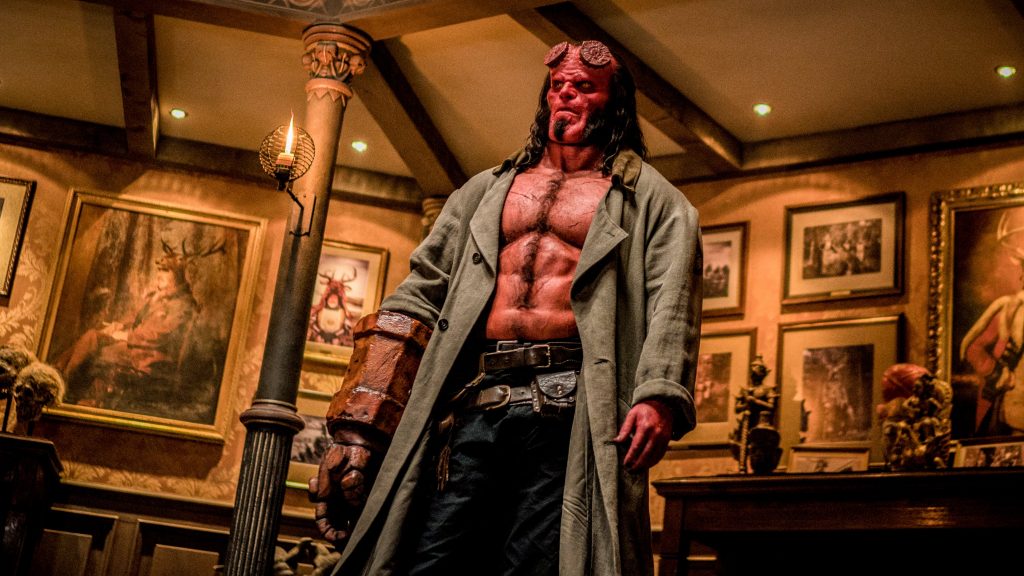 From the visual effects to the atrocious editing, Hellboy is a movie that fails on all fronts, say IndieWire. Hellboy tries far too hard to replicate the original, but doesn't come close to Guillermo del Toro's creation. Humour is out of place, gore is used excessively and the movie lacks any real depth or substance, writes Eric Kohn.
Logline: "As much as it attempts to inject fresh life into the franchise, it winds up feeling more like the walking dead."
Release date: Hellboy hits UK cinemas on April 12.