News
'John Wick 3': Keanu Reeves takes a bullet in new 'Parabellum' trailer
You have no idea what's coming…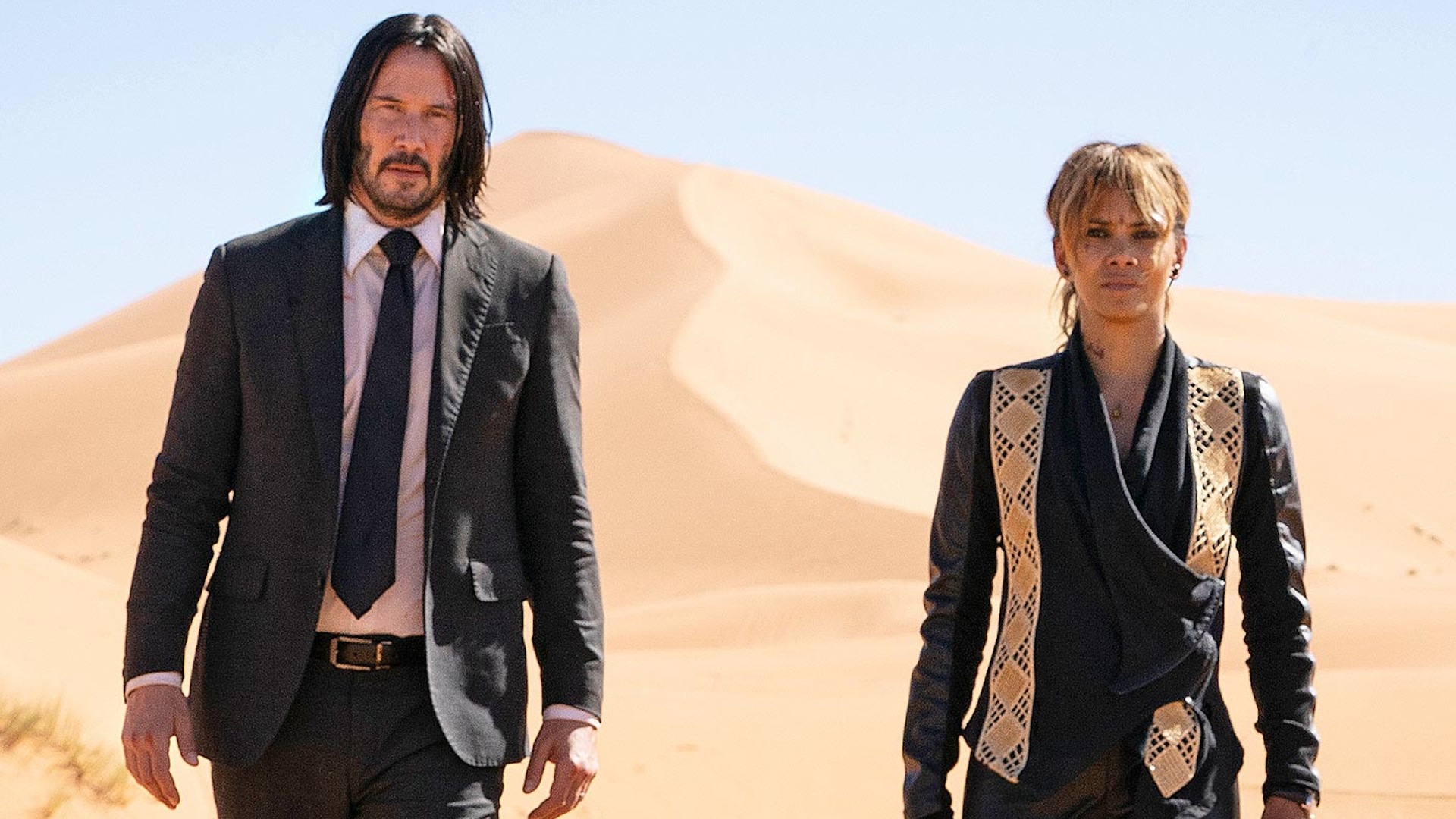 Hold yourself, the Internet is having a Keanu moment. Not content with dropping jaws on keyboards once in a week – Reeves sent '90s bros into hysterics yesterday when he confirmed Bill & Ted 3 was finally happening – everyone's favourite action hero also appeared in a brand new trailer for John Wick: Chapter 3 – Parabellum.
'This is obviously the third instalment of the adrenaline-fuelled action franchise. But this time, stakes are even higher. Wick returns to the screen with a $14million price tag on his head and an army of bounty-hunting killers on his trail.
Halle Berry, Mark Dacascos and Jason Mantzoukas join the prestigious cast, while Laurence Fishburne, Ian McShane and John Leguizamo all reprise their roles.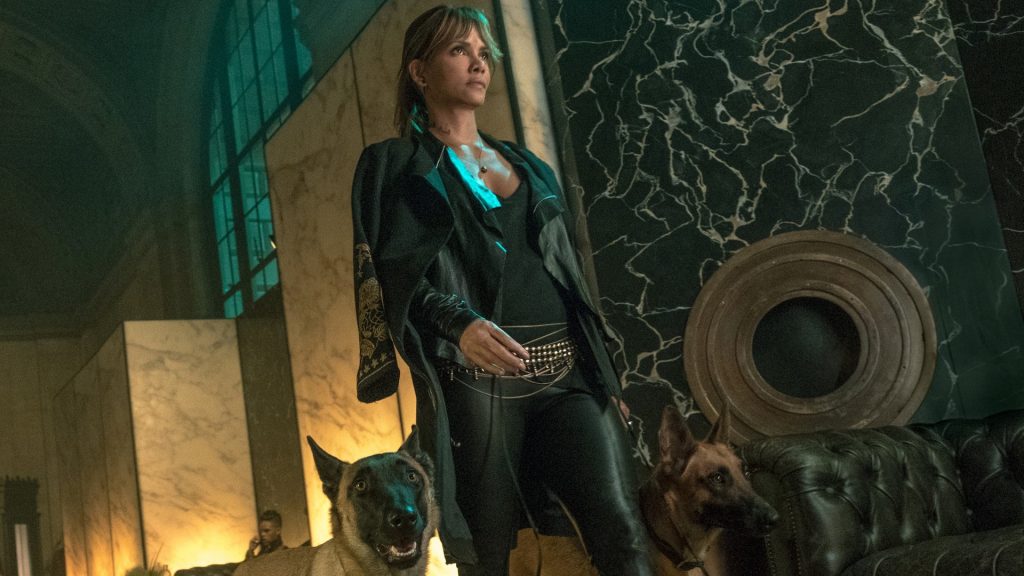 While nothing is set in stone, it looks likely that Parabellum will be Wick's last outing. During an interview in 2017, director Chad Stahelski hinted: "I don't want to say too much, but it will be a nice completion to Mr. Wick's journey."
Does this mean he'll finally meet his bloody, rain-soaked (it's always pissing it down in these movies) end at the hands of The Continental's hired goons?
That's anyone's guess, but there's quite a lot to unpack in this trailer so here's a breakdown of everything we get to see: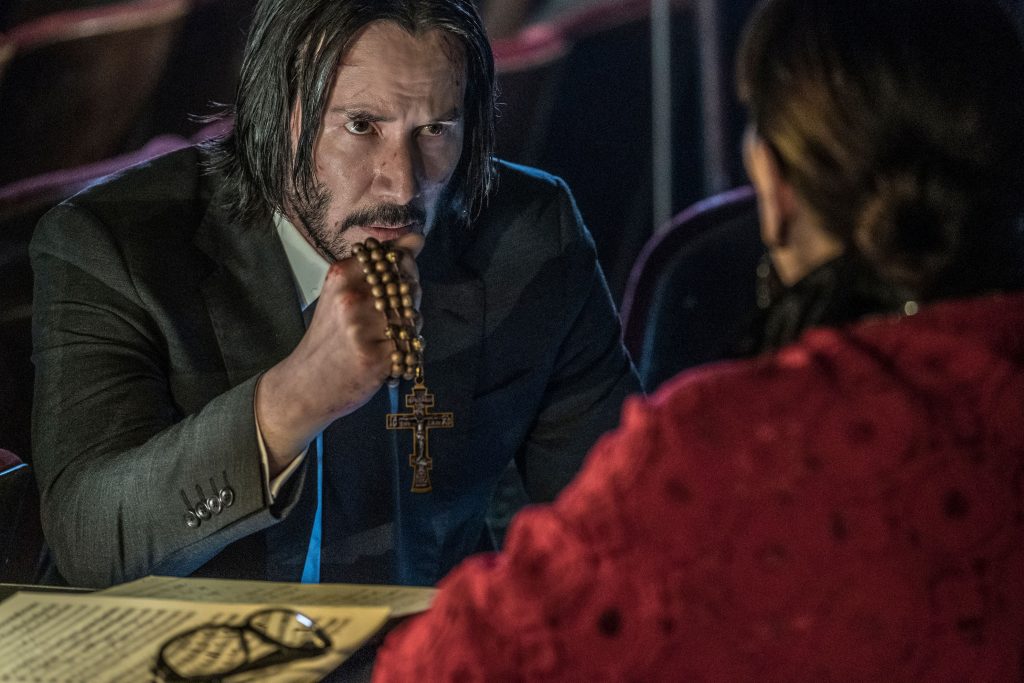 'Guns…lots of guns' is all it takes to get Winston to reopen the previously closed, off-limits vault.
Wick is whipping knives into henchmen with immense precision, raining down bullets on horseback and channeling his inner-samurai while getting chased down by six…on a motorbike.
And…
Kill-hungry Halle Berry pulls the trigger on John with little remorse, while also commanding an attack dog to bite off a guys nuts mid-sequence.
John Wick: Chapter 3 – Parabellum releases in cinemas worldwide on May 17