News
'Joker' trailer teases young Bruce Wayne and Robert De Niro cameo
Batman's greatest foe returns to the screen…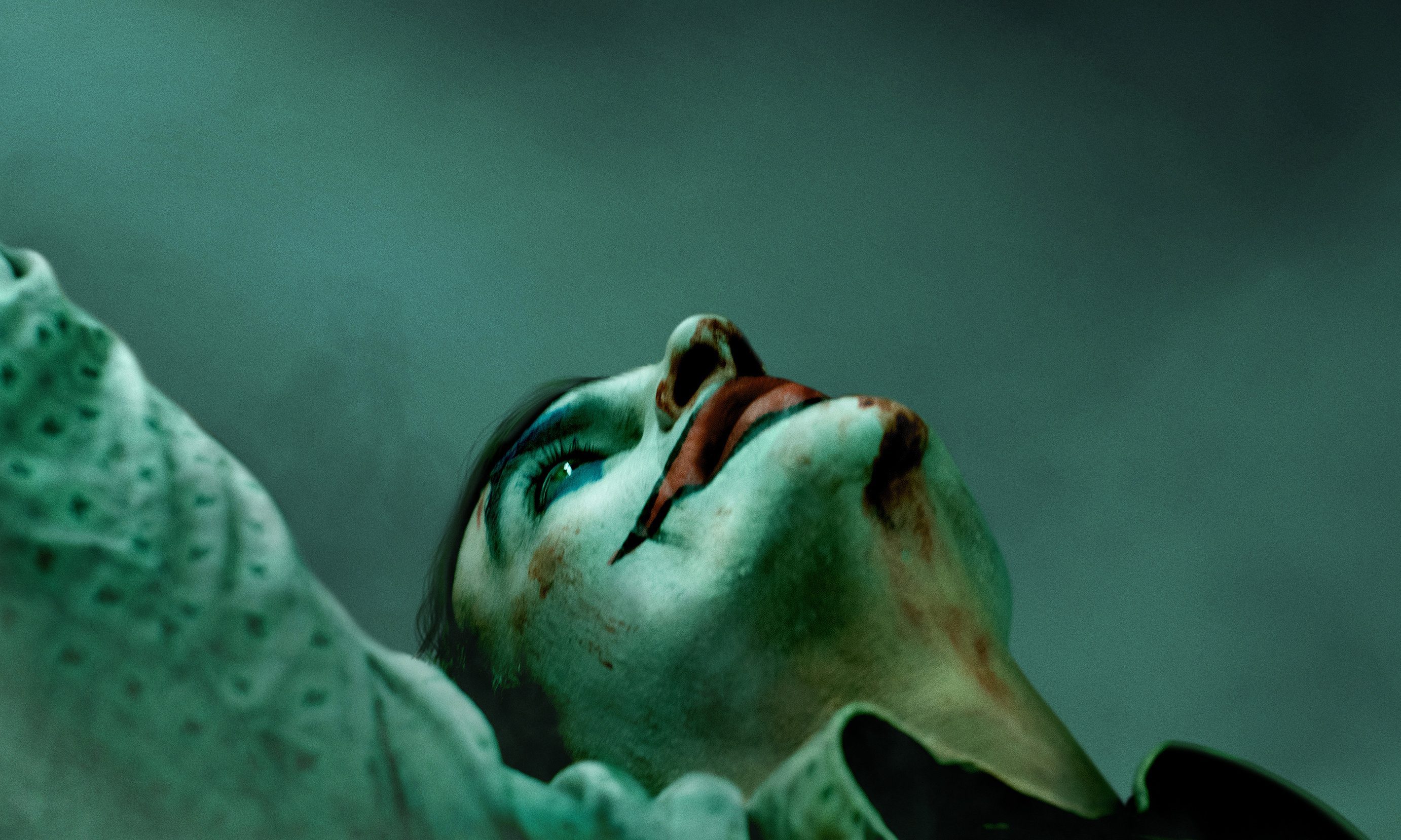 Put on your happy faces, the first trailer for Todd Phillips' Joker has landed. Brought to life in deliciously crazed fashion by Joaquin Phoenix, this version of the Clown Prince dives deep into Joker's dark, sadistic backstory. Here's what you need to know to get on board…
Scorsese is an influence…
As per the synopsis, 'the failed stand-up comedian is driven insane and becomes a psychopathic murderer'. Sound familiar? That's because it is… The film makes a direct reference to not one, but two of Martin Scorsese's films: Taxi Driver and The King of Comedy. A deranged killer descending into darkness, and a comedy show host lost in his own imagination. Both films also feature Robert De Niro as the lead actor. Eagle-eyed film fans amongst you might have noticed his appearance in the new trailer – as a grinning talkshow host, no less.
Batman makes an appearance…
Did you spot a young Bruce Wayne? The Joker isn't the only one with a fresh face. His biggest adversary, Batman, also makes a brief appearance and will be played by Dante Pereira-Olson – who also portrayed a younger version of the Joaquin Phoenix lead in Lynne Ramsay's You Were Never Really Here. Douglas Hodge (Penny Dreadful, Red Sparrow) takes on the role of butler Alfred Pennyworth.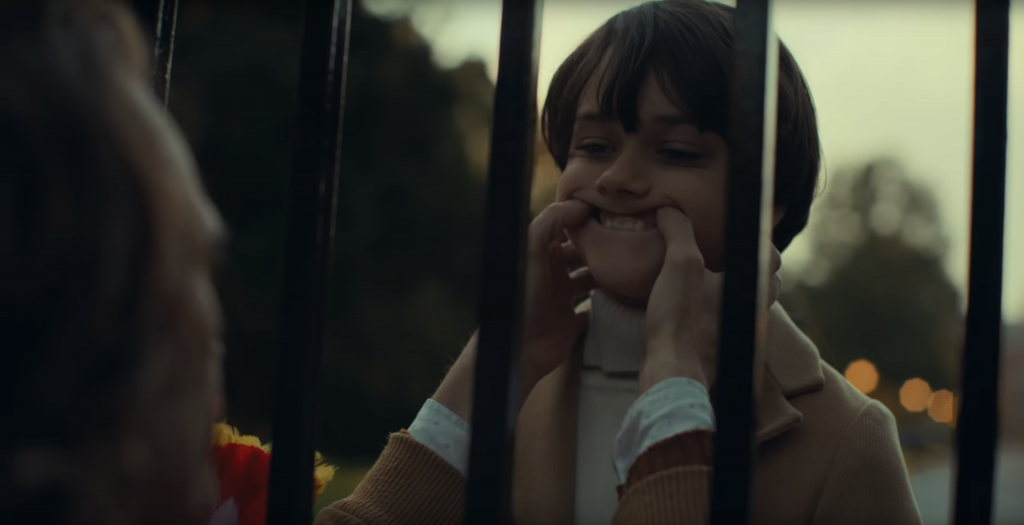 It's the darkest DC movie to date…
Judging by the trailer, this is going to be the scariest, most sinister adaptation of a DC Comics property yet. Joaquin Phoenix is known for introverted, manic performances and the Ace of Knaves is perfectly attuned to his unique skill set. Meanwhile, writer Scott Silver, who penned the screenplay, also wrote 8 Mile and The Fighter. Both of which delve into the bleaker side of humanity.
When is Joker released?
The film hits cinemas worldwide on October 4th – a prime slot for producers looking to impact the awards race. After all, if you're going to try and land a Best Actor gong at the Oscars, you could do much worse than Joaquin Phoenix…