Films
The Countdown
This week in movies…
From blockbuster sequels to MCU team-ups, it's been a week of swirling rumours in the movie world. First up, Variety teased an exciting new Marvel TV show set for Disney's streaming service. According to the report, Bucky Barnes and Falcon will join forces in a limited series penned by Empire scribe Malcolm Spellman.
It's still unconfirmed, but the last time we saw Bucky or Falcon in action was during Avengers: Infinity War. Obviously, that didn't end well and both fell prey to Thanos' world-ending fingersnap. Could a potential TV show mean they'll exit the MCU permanently?
Unlike Netflix's roster of comic book series, which includes Daredevil and The Punisher, Disney's project will be helmed by Marvel Studios head honcho Kevin Feige. Presumably, that comes with an Avengers-sized budget too…
Elsewhere, Game Of Thrones' long-rumoured prequel finally dropped some details. Naomi Watts will head up the cast for at least the pilot episode, in which she'll play "a charismatic socialite hiding a dark secret". Dishonesty in Westeros? Surely not…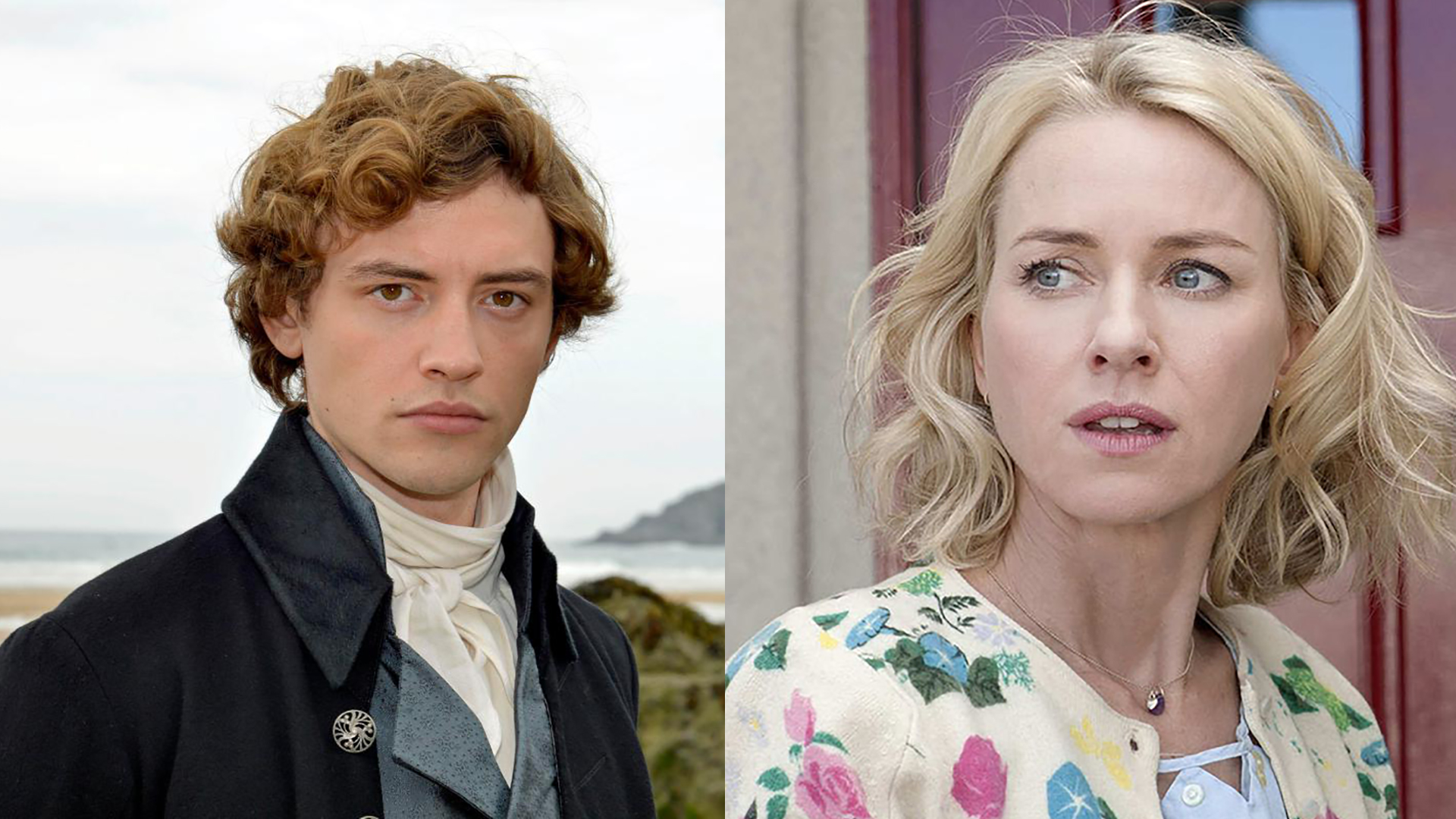 Penned by Kick-Ass screenwriter Jane Goldman, the new story is set thousands of years ago, long before Jamie Lannister got busy with his sister and even prior to Jon Snow knowing nothing. According to an official release from HBO, we'll view "the world's descent from the golden Age of Heroes into its darkest hour". We'll also learn "horrifying secrets of Westeros' history" as well as "the true origin of the White Walkers" and "the mysteries of the East to the Starks of legend".
Joining Watts on the pilot is Poldark's Josh Whitehouse. No details have been released about his character, but a rumoured title for the show is The Long Night.
Also teased this week was Ridley Scott's long-anticipated Gladiator sequel. According to Deadline, the Oscar-winning filmmaker is moving forward with Paramount and wants to direct himself. Peter Craig (The Town, Top Gun: Maverick) will write the script, while Gladiator 2's story will focus on Lucius, the son of Lucilla, played by Connie Nielsen in the 2000 original.
Famously, gothic rock star Nick Cave once wrote a treatment for a sequel at the request of Russell Crowe. It involved time travel, Nazis and resurrection. Who knows, maybe there's hope for Maximus yet…
In other news, Netflix gave us our first look at their upcoming The Witcher adaptation, starring Henry Cavill.
View this post on Instagram

Looking at the creepy intro video, we're unsure what the bigger fashion disaster is – Henners' fetching new wig or that CGI moustache fiasco from Justice League. Apparently, Superman and Legolas have a secret love child together. Who knew?
Anyway, monster-hunting is heavy work and Lauren Schmidt (Daredevil, The Defenders) faces a tough task in bringing video game icon Geralt of Rivia to the small screen. They begin shooting this month in Hungary for a 2019 release date.
Finally, the first trailer for Vox Lux has arrived and it looks certain to feature heavily in next year's awards race. Natalie Portman leads an all-star cast including Jude Law and Willem Dafoe. The Oscar-winner plays Celeste – a 21st Century pop star struggling with her tragic past.
Similarly to recent box office phenomenon A Star Is Born, Vox Lux chronicles Celeste's journey to stardom and consequent struggles with a life spent in the spotlight.
The trailer itself is stuffed with sassy eye-rolls, neon-soaked visuals and many, many pop star tantrums. Get ready for a whole lot of fun.