News
San Diego Comic-Con 2019 – Everything important that happened
A look back at some of the biggest moments from SDCC 2019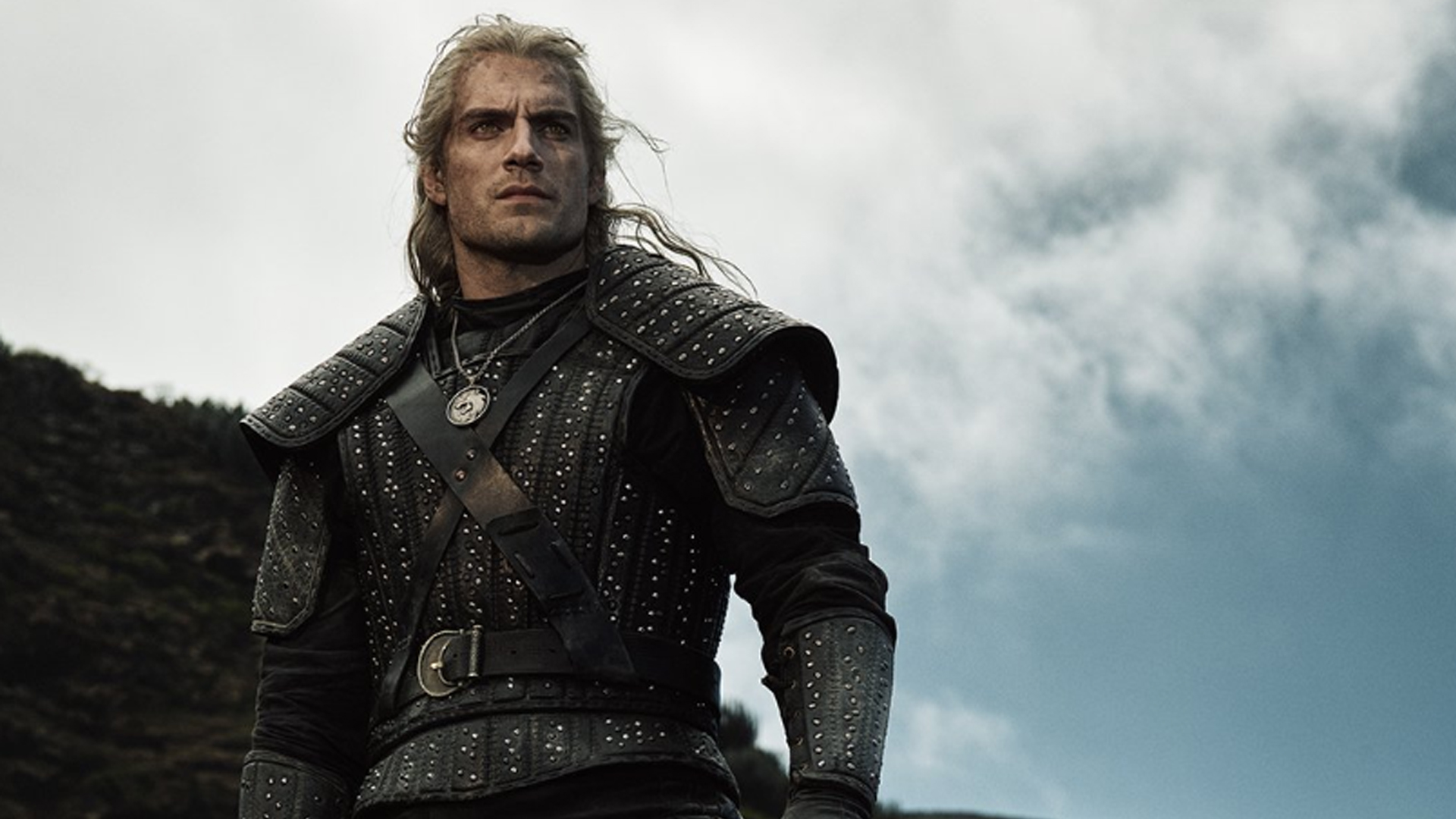 Image
Despite a few big names skipping this year's event, San Diego Comic-Con 2019 still turned out to be a HUGE deal. From Marvel's massive Phase 4 reveal to Tom Cruise's surprise Top Gun: Maverick exposé, there was a lot to unpack. Here's everything important that went down at North America's 24th largest convention facility…
Marvel Phase 4 reveal
Unsurprisingly, Marvel once again stole the show during their Hall H takeover. The studio spilled the beans on Phase 4 and unveiled the titles of 11 projects currently in the works. From Doctor Strange in the Multiverse of Madness to a female Thor in Taika Waititi's Thor Love and Thunder, there is a lot get excited about over the next few years. But that wasn't all… out came Mahershala Ali to uncover the hotly anticipated Blade reboot – the first project to be announced for Phase 5!
Release dates:
May 1, 2020: Black Widow.
Fall 2020: The Falcon and the Winter Soldier
November 6, 2020: The Eternals
February 12, 2021: Shang-Chi and the Legend of the Ten Rings
Spring 2021: WandaVision
Spring 2021: Loki
May 21, 2020: Doctor Strange in the Multiverse of Madness
Summer 2021: What If…?
Fall 2021: Hawkeye
November 5, 2021: Thor: Love and Thunder
Blade: TBA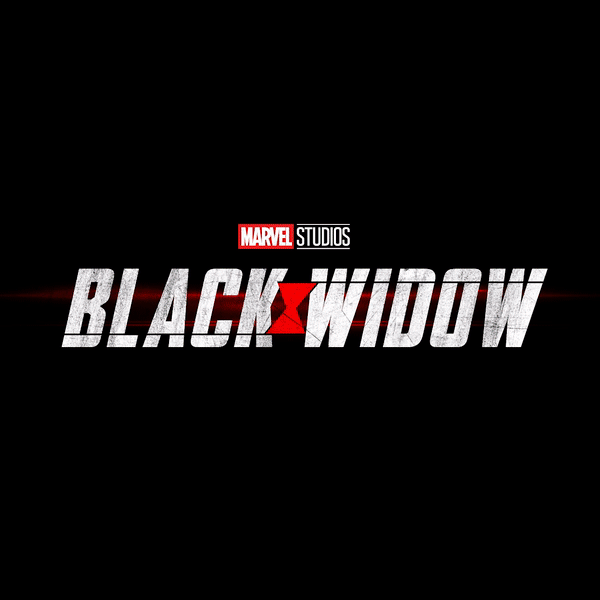 The Witcher
Monsters, sword fights and Roach – there was plenty to take in from the visually-stunning first teaser for Netflix's upcoming The Witcher. It's all very gloomy and serious so far – would it kill anyone to crack a smile at some point?
Release date: late 2019
Top Gun: Maverick
Tom Cruise! Real-life Tom Cruise! After much Internet chatter and speculation, TC himself turned up to unveil Top Gun: Maverick and reader, it did not disappoint. 3025 Aviator Ray-Bans? Check. Classic G-1 Flight Jacket? Check. Unbelievable is-this-guy-for-real stunt moment? Check. The first trailer literally had everything. Watch the new footage below and let it take your breath away (sorry, not sorry).
Release date: July 17, 2020
IT Chapter Two
Stephen King's killer clown is hungry for blood once more – and this time, Pennywise won't be beaten so easily. Set 27 years after It, Chapter 2 sees the perverted children's entertainer returned and ready to torment the now adult members of the Losers' Club. The second teaser debuted in San Diego this weekend and it didn't disappoint…
Release date: September 6, 2019
Westworld Season 3
Nazis, robots and rage – lots of rage… Westworld season three kicks off exactly where it ended last time, with the hosts now looking to wreak havoc in the real world. The trailer also introduces us to Vincent Cassel and Aaron Paul. Jeffrey Wright, Evan Rachel Wood and Thandie Newton all reprise their roles.
Release date: 2020
Rick and Morty Season 4
If there's one thing that could improve TV's wackiest and funniest series, then it's Taika Waititi. The madcap filmmaker provides the voice of Glootie 'The Intern' in this exclusive SDCC clip from season 4. Wubba lubba dub dub!
Release date: November 2019
The Dark Crystal: Age of Resistance
Practical effects aren't dead and buried just yet… Take a look at this stunning behind-the-scenes featurette from The Dark Crystal: Age of Resistance. This kind of craftsmanship and attention to detail are rare in the age of the green screen. Don't miss out when the fantasy prequel hits Netflix next month.
Release date: August 30, 2019.
The Walking Dead movie
Tired of zombies on the small screen? Well, perhaps you'd prefer a bit of brain-splattering at the cinema instead… The Walking Dead teased its first feature-length project in Hall H this weekend – which sees the return of fan favourite Rick Grimes. It all takes place after Grimes' explosive exit in series nine and will hopefully shed some light on his current whereabouts…
Release date: 2020
Jay and Silent Bob Reboot
Jay and Silent Bob are back! Kevin Smith's reboot of the 2001 cult comedy features a ton of new cameos including Chris Hemsworth and Matt Damon. Ben Affleck is also back as Holden McNeil, while Kevin Smith returns to write and direct. Is this a movie that we really needed? Only time will tell…
Release date: October 15, 2019
His Dark Materials
BBC and HBO share the big-budget load in our first look at His Dark Materials. Starring Logan's Dafne Keen and James McAvoy, the lavish Netflix rival looks to be bang in line with Philip Pullman's iconic fantasy novels. Prepare to be blown away by stunning visuals and outstanding CGI. After all, who doesn't love a polar bear wrestling face-off? On-screen, obviously (please don't call PETA on us…)
Release date: late 2019