Reviews
As Recommended By…
Cultural tips from culture heroes…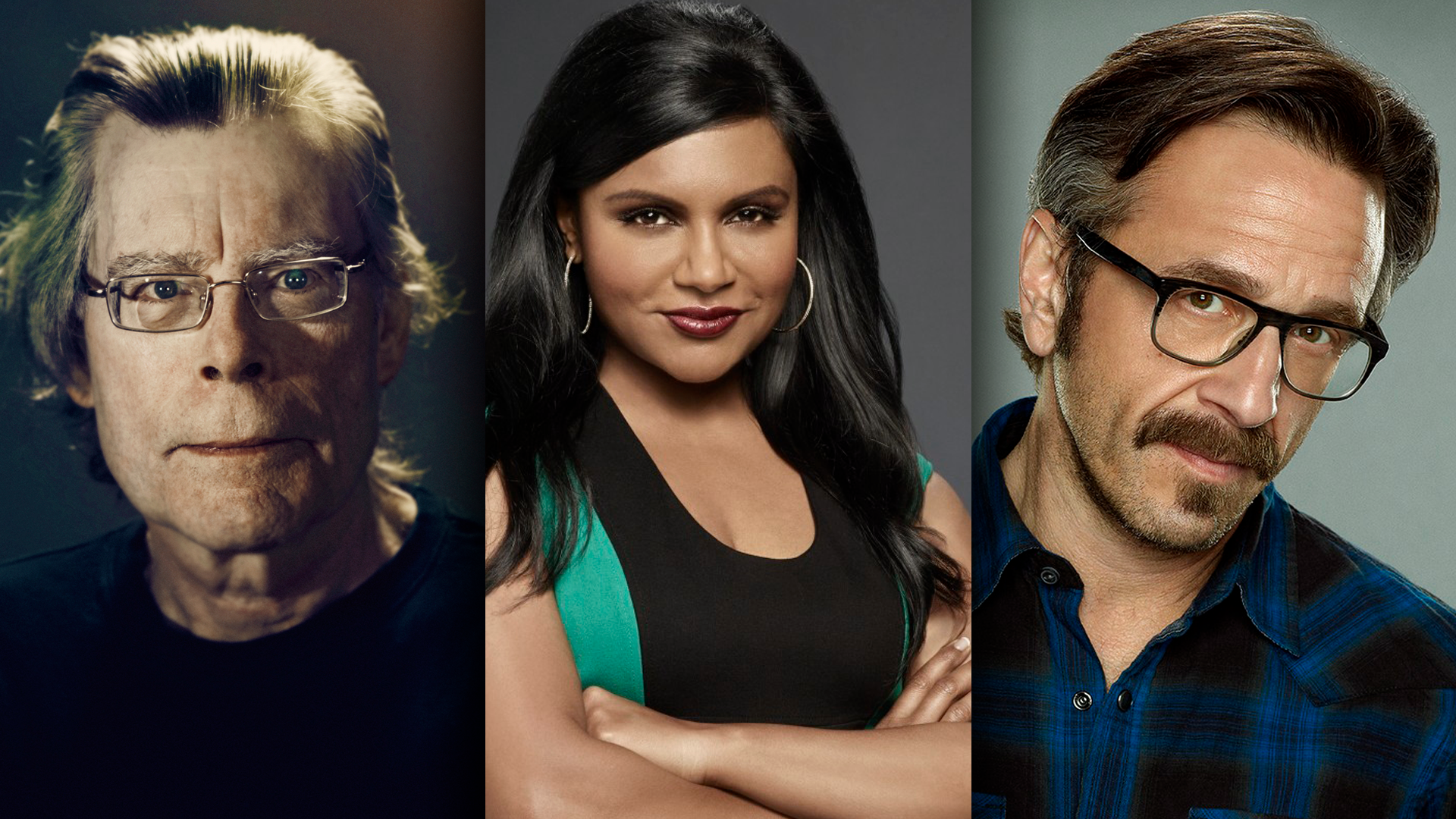 In Short Circuit, the 1986 dissection of the dangers of the technological singularity, the films' soulless automaton protagonist, Johnny Five, comes unstuck while trying to consume all the information available on earth. And it can feel a bit like that sometimes, can't it? Like, there's a lot.
And it's not going to stop anytime soon either. Someone's lost the key for the stopcock and the Earth is filling up with stuff: New films, books, music, podcasts and TV shows, sometimes arriving in old-timey weekly instalments, other times in great time eating obelisks that people who work in marketing insist on calling boxsets.
Time was stretched before the internet wrapped its greasy claws around our brains and turned us into moon-eyed simpletons shouting 'THREAD!' at each other over-and-over again. Now it's really at a premium. So rather than trust some faceless traffic hungry content droid (hi mum!) for your future recommendations, take your new stuff tips from the creators who make the things you love to fill your dwindling free time with. As recommend by the authors, artists, filmmakers, actors, comedians and anyone else who gets up and goes to work on the things we love.
Stephen King on Don Winslow's The Force
The master of horror salutes the new king of crime. Winslow's deft California crime capers such as The Death and Life of Bobby Z and The Winter of Frankie Machine, proceeded The Power of the Dog and its sequel The Cartel, the first two instalments of Winslow's epic series set deep in the aorta of the US' bloody war with the cartels. And for his new book, The Force, Winslow examines corruption within the sometimes-untouchable NYPD. See you at the precinct.
Read it: June
Don Winslow on Bill Beverley's Dodgers
Following a crew of young LA gang-members as they're sent two-thirds of the way across the US to carry out a hit, Dodgers is a road trip like nothing else. Tackling race relations, marginalised youth, the nature of place and just growing up alone, Dodgers is invigorating and heart-breaking. Beverley's lyrical style ebbs and flows like roadside scenery, mixing the mundane with the extraordinary, leading Don Winslow to call it 'One of the best books I've read in a VERY long time'.
Read it: Now
This is – quite simply – one of the best books I've read in a VERY long time.

My hat's off to @BillBeverly for this tremendous achievement pic.twitter.com/CUh8aYUilS

— Don Winslow (@donwinslow) 16 February 2017
Marc Maron on G.L.O.W
The multi-talented Maron doesn't put his name behind something lightly. Despite spreading himself thin in terms of trades, the stand-up comedian, podcaster, writer, actor, musician, director and producer has a remarkable level of quality control, both in his own output and the things he supports. G.L.O.W promises to be no different. Set in the 80s at the dawn of the controversial Gorgeous Ladies of Wrestling League, this 10-part Netflix series stars Alison Brie and promises, at the very least, to be colourful.
Watch it: Summer
Kumail Nanjiani on Baby Driver
The Silicon Valley star breathlessly celebrates Edgar Wright's long-awaited return to the big-screen in what promises to be an ultra-cool action packed car-chasey, good-soundtracky adventure starring Ansel Elgort, Jon Hamm and Kevin Spacey.
Watch it: August
Margaret Atwood on Bandi's The Accusation
Atwood's towering imagination is matched only by her voracious reading habit. Here she's recommending The Accusation a story about life under Kim Il Sung's totalitarian North Korean regime. The book was smuggled out of the secretive state and the fact that the author writes under a pseudonym, Bandi, should tell you it's not massively complimentary of the DPRK.
Read it: Now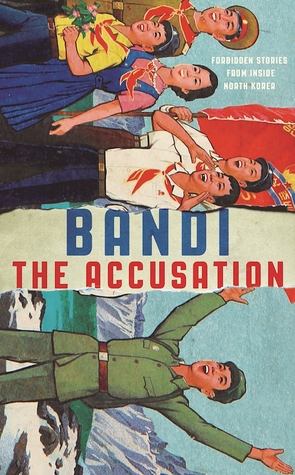 Mindy Kaling on Kelly Oxford's When You Find Out The World Is Against You and Alyssa Mastromonaco's Who Thought This Was a Good Idea
The Mindy Project star and creator gives the nod to two very different books. Author, screenwriter and Twitter star, Kelly Oxford, unleashes her second book of essays in When You Find Out the World Is Against You, which promises to be packed with insight, passion and humour. Who Thought This Was a Good Idea is the memoir of Alyssa Mastromonaco, COO of Vice Media and President Obamas' former Deputy Chief of Staff. The book concerns Mastromonaco's time in the White House and it's as witty, candid and informative as you would hope from one of Obama's closest staff and the youngest woman to hold the position.
Read them: Now
Love these personal, hilarious books from @AlyssaMastro44 (https://t.co/W8yAt308oE) and @kellyoxford (https://t.co/ATZWlzL4Eh)! pic.twitter.com/xM7LoRGeUO

— Mindy Kaling (@mindykaling) 10 March 2017
Megan Amram on Raw
The Parks and Recreation, Silicon Valley and 83rd Academy Awards writer and author of Science…for Girls! plucked up the courage to go and see controversial new French cannibal horror film, Raw. Amran clearly had a stronger constitution than the people who purportedly threw-up in and walked out of early screenings of the veterinary college set blood-fest. Delicious.
Watch it: April