Interviews
Alicia Vikander
The Swedish superstar is Hollywood's hottest property
_ Who?
23-year-old Swedish actress who's starring in her first proper English language speaking role as the innocent Kitty in Joe Wright's adaptation of Tolstoy's Anna Karenina out this month.
_ Where have you seen her before?
As a troubled teenager having an affair with an orchestra conductor in Swedish drama Pure (2009), which won her Best Actress at the Guldbagge Awards (Sweden's equivalent of the Oscars) and as the adulterous Queen Mathilde in the brilliant Danish period piece A Royal Affair (2012).
_ What's she up to next?
She's starring opposite Jeff Bridges, Ben Barnes and Julianne Moore in fantasy adventure The Seventh Son from the "young adult" books by Joseph Delaney, tipped to be the next Hunger Games/Harry Potter style teen movie smash.
_ On not knowing the Danish language for A Royal Affair
"I was called by a casting agent who said they were gathering 20 girls for an audition, but she didn't know what the part was as it was in Danish. I called my friend whose mother is half Danish, she recorded all of the lines for me and I sat with my iPhone listening to how they were spoken. Although Swedish and Danish languages are quite similar I couldn't understand a word. I wanted the part so bad, and I knew there were three other Danish girls up for it so I was like, 'Give me three months and I'll learn the language'. When I got the part I went back to my hotel room and turned on the Danish TV and I realised I couldn't understand a word; I went from being incredibly happy to being freaked out. I spent nine weeks with teachers learning the lines."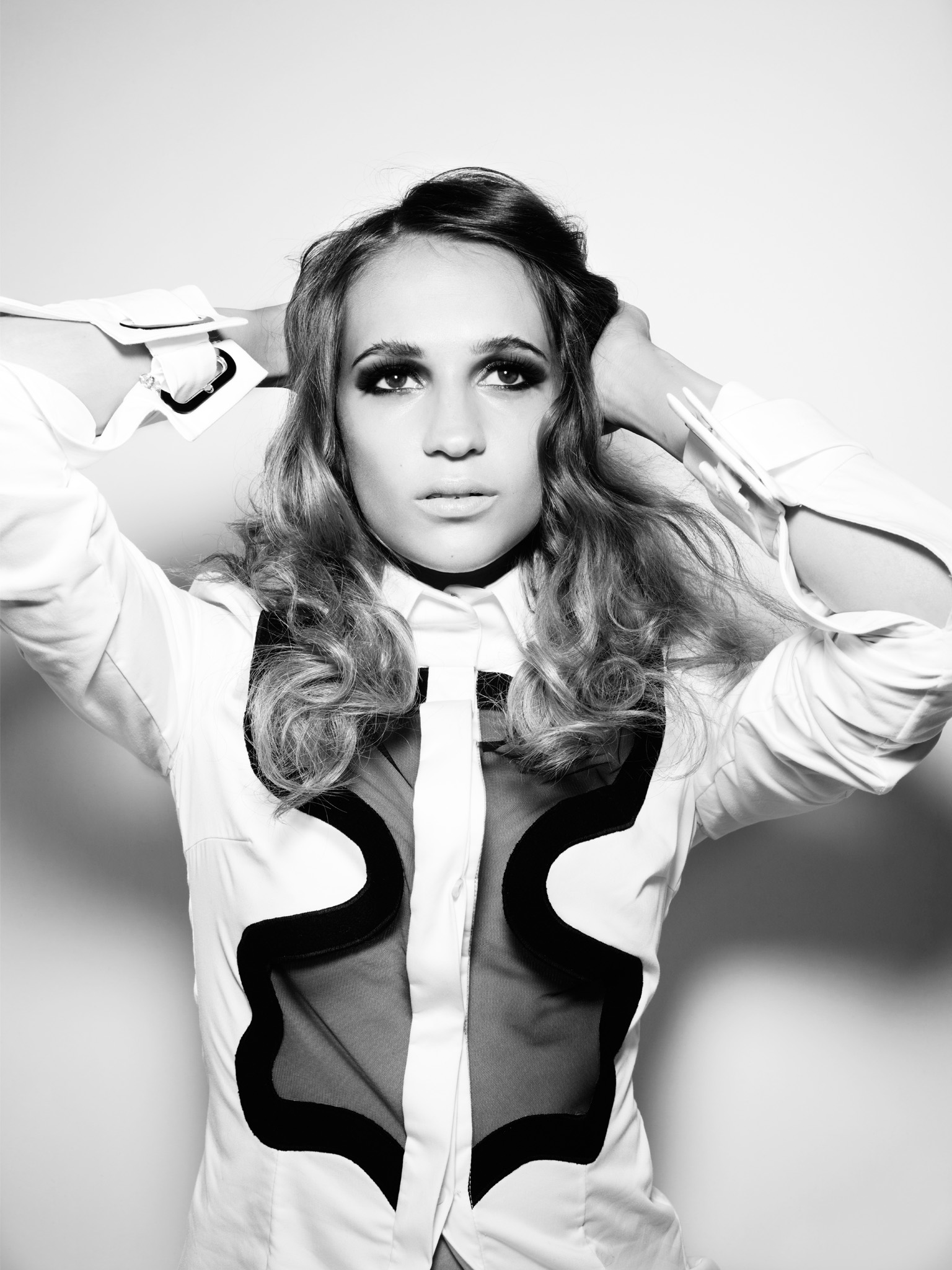 _ On squeezing into corsets
"For A Royal Affair it started off taking 40 minutes to put on all of the layers, and in the end we were down to 17 minutes. One day I actually fainted; I just couldn't breathe as the corsets only allow you to open your lungs a certain amount."
_ On filming sex scenes
"Pure was my first film. It's hard to find good young female parts so I really lucked out with it. But I was so scared. It's how I choose parts I guess; if I don't know whether I can handle it then it's probably the right role for me. In Pure they don't really show any skin, but it's the one sex scene I have trouble watching as it's so up in your face. You see two naked bodies all the time in movies but this for me felt much more vulnerable. The director asked me two seconds before we did it if I could cum. She described all the reasons why she wanted to show this – a girl who longs for a connection – and so I did it, but it was difficult."
_ On winning an award
"Since I was five I have watched award shows on TV hoping that one day I would get to go. And then the first time I went I got the prize. For me, it was already such a big thing just to be nominated. It felt like a tap on the shoulder saying, 'You're doing ok. You're on your way, just continue your work'."
_ On working with director Joe Wright on Anna Karenina
"It was a big thing to meet him for the first time. He's a very intelligent director, he knows all the technical aspects of what he wants but also is an actor's director. He had us in for three week rehearsals before filming, it was almost like he wanted us to create this theatre group."
_ On filming in Russia
"I was one of the lucky ones who got to go to Russia for a week to film Anna Karenina. We were six hours from civilisation, north of St Petersburg, it was minus 40 degrees and on the call sheet it said, 'Beware of the wolves. Don't go out after 7pm'. There had been an incident a few days before when a member of the crew had gone out to the outhouse – yes we had an outhouse and no hot water for five days – and had got trapped by some wolves."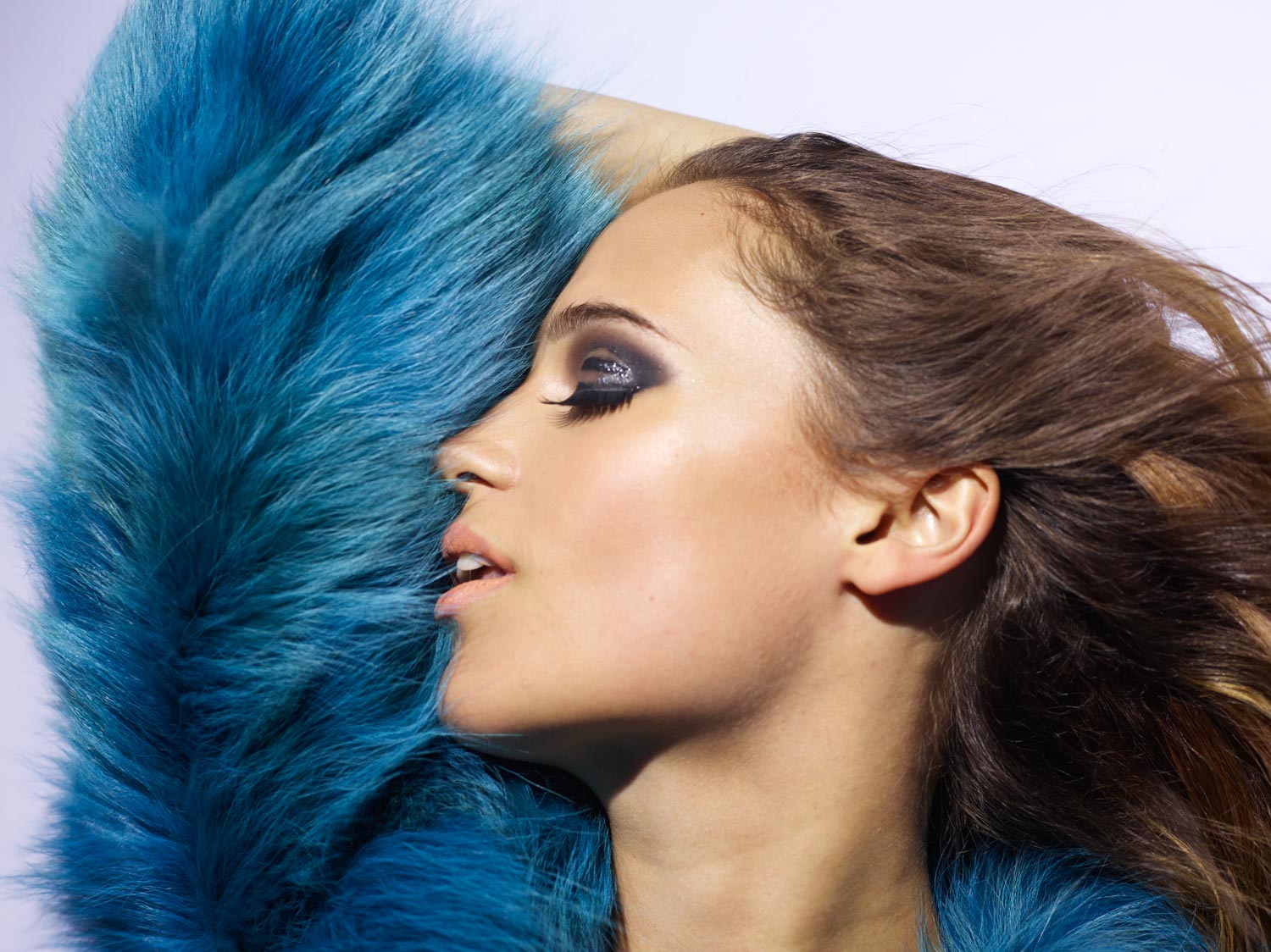 _ On dancing

"I'm a professionally trained ballerina. I chose to quit dancing to become an actress. I didn't go to theatre school, so my ballet education is the foundation for what I do now. I learnt a lot there – how to focus and how to be disciplined. Ballet was tough though, I had the first surgery on my foot when I was 15 and I have problems with my discs in my back."

_ On The Seventh Son

"We finished shooting up a mountain in Alberta, Canada. We were taken up there by helicopter and then a storm came so we had to evacuate really quickly, I was sheltering in a bush for six hours, totally soaked with lightening everywhere. And then a security guard came up and went, 'OK, don't panic, there is a grizzly bear over there but if we all stay in a group we'll be fine'. It was pretty scary but Jeff Bridges was there with his guitar singing his songs."

_ On stunt work

"I got to use fighting sticks and swords on Seventh Son. I actually broke a guy's helmet by mistake, my fighting stick was only rubber but it did some damage. To be honest I hit myself more than anyone else, I had bleeding hands and an enormous bruise on my back. I was rainbow coloured for two weeks."

//echo "hello michael"; }else{ ?>