Interviews
Tom Riley: Renaissance Man
Tom Riley stands out from the Brit actor pack as lover/fighter/sometime-inventor Leonardo Di Vinci
Most British male actors all tend to blur into one another these days. They've all been in Downton Abbey at some point and a lot of them seem to be called Tom. Or Robert. If you meet enough of them, which INDUSTRIA has done over the years, they become one big blend of bed-head hairdos, All Saints fine knits and unshaven jaws. But now and again one bucks that trend and really sticks out. Which is the case with Tom Riley.
INDUSTRIA first bumped into him back in 2006. We'd been invited along to the British Independent Film Awards as guests of Disney, who were bafflingly releasing a low-budget Brit comedy called I Want Candy, about two film students making a porn movie, one of them played by Riley. As we scoffed appetisers Riley proved to be an articulate dinner guest, an actor acknowledging he was at the start of a tough journey, who didn't take himself too seriously but one who was also focused on getting as much theatre work under his belt as possible.
Since then we've kept an eye on Riley's career, which has seen him star in a prime time ITV medical drama (Monroe), a time-travelling period drama (Lost In Austen), take to the stage on a Broadway run of Tom Stoppard's Arcadia, as well as the lead in Stephen Poliakoff's play My City at the Almeida in London. All of this hard work has paid off, as the 32-year-old from Maidstone, Kent, can be currently seen as the lead in Starz' big budget TV series Da Vinci's Demons in which he plays the young artist/inventor/bar-brawler Leonardo. Like most of the recent slew of historical adventures – The Tudors, The Borgias, Camelot – it's a sexed up version of the life of Da Vinci which means action, shagging, tight leather pants and a mysterious subplot about "The Book of Leaves" and is the brainchild of Blade and Batman Begins writer David S Goyer.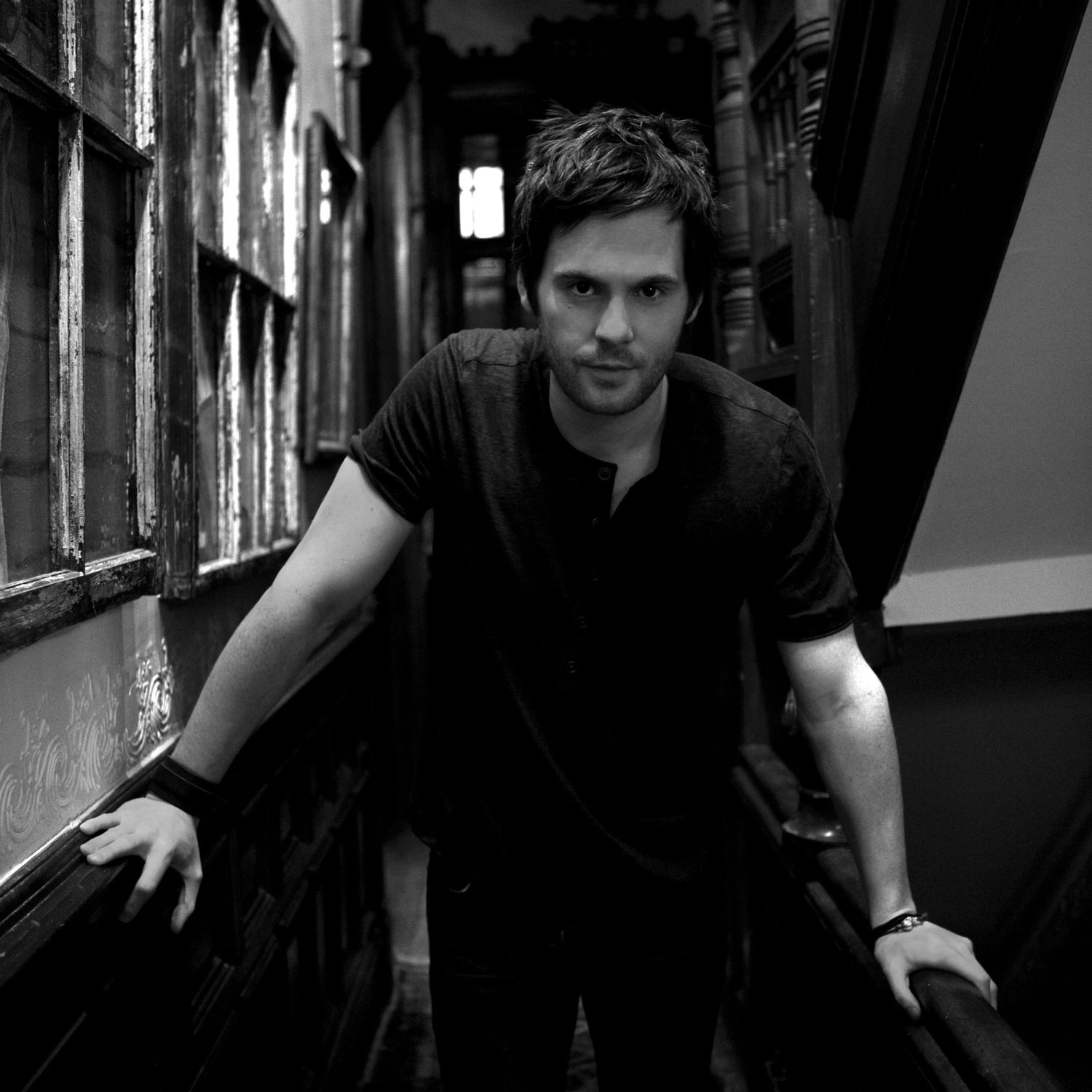 What was it like meeting David S Goyer?
I was a crazy Batman fan as a kid. I used to love Batman Year One by Frank Miller and I felt that Batman hadn't been realised on the big screen – we'd had the campy version and the gothic version and then I remember seeing Batman Begins and thinking, 'That's the Batman in my head'. And obviously that was David. Which meant I was incredibly nervous going to meet him.
We assume Da Vinci's Demons was filmed somewhere exotic.
It's actually filmed in Swansea. When I got the job I was thinking, 'Great I'll be off to the Mediterranean' but no, we ended up down the road in Wales. It rained the entire time, we had no choice but to add lines about the appalling weather. There are over 400 castles in Wales and we could film in any of them which meant a brilliant selection of ready-made locations. The other good thing, is that I could just pop home to London at the weekends.
Did you do much research into Leonardo?
I did loads. I immersed myself in his history. I wanted to pay absolute respect to him even though this is a version of him that hasn't been seen before, which might be because there isn't a young version of Leonardo in people's minds. Historical figures tend to get frozen in stasis at a certain point in their life so in Leonardo's case he's a wise old man with a beard dispensing titbits of wisdom. But you don't become that wise without experiencing things. So rather than just look at the legacy he left behind, I went and researched everything that could have explained how he became that man. I read every book and went to every exhibition that I could.
In the show there's a lot of sword fighting. Are you any good?
With my right hand yes, I trained at LAMDA (the London Academy of Music and Dramatic Art) and they pride themselves on their huge stage fighting course they run, but I hadn't done anything left handed. I'm not ambidextrous at all, but Leonardo was, so I knew I would have to be able to swap hands. So before I picked up a sword, I was given a pair of foam nunchucks and a Bruce Lee style routine which I had to practice at home, until I could get the routine as good with my left hand as I could with my right. They didn't let me anywhere near the swords.
How did you get on with your left hand?
I'm pretty good. As well as the fighting I can actually do some sketches with my left hand as well. Although there are a lot of crudely drawn sketches of my co-star Laura Haddock decorating my apartment that she probably wouldn't be that pleased to see.
Do you enjoy doing the physical stuff?
I love it. It's just like the things you did on the playground when you were at school. I get to take part in sword fights and be three feet away from giant explosions. There is a little bit of me that is thinking, 'I'm being paid for this? For getting blown up?'
It's quite a racy series. Do you mind filming all the sex scenes?
In the first episode there was a scene with Lucrezia (Laura Haddock) and we just giggled the entire way through it. The other way is for one of you to be incredibly intense and then that's horribly uncomfortable for the other person. We just went the path of both being silly. David helped as well, he sat at the end of the bed and told the most appalling story that he will never want me to repeat about the most embarrassing thing that's every happened to him which then freed us up. David would also yell things off camera that was quite explicit as well which took the pressure off of us. You obviously want to do your job as well as you can, well, perhaps not too well…
When you knew you had to take your shirt off were you hitting the gym hard?
I thought he should look leaner than when I got the job and more toned. I had brilliant trainers, the same ones who trained Daniel Craig for Skyfall and Chris Evans for Captain America and I told them how I wanted to look and they put together a nutrition plan – they had breakfast, lunch and dinner sent to my house – and a training plan. The only thing was I was doing 14 hour days on another job and then had to hit the gym so I was completely shattered. I never want to see a single grain of brown rice again for as long as I live.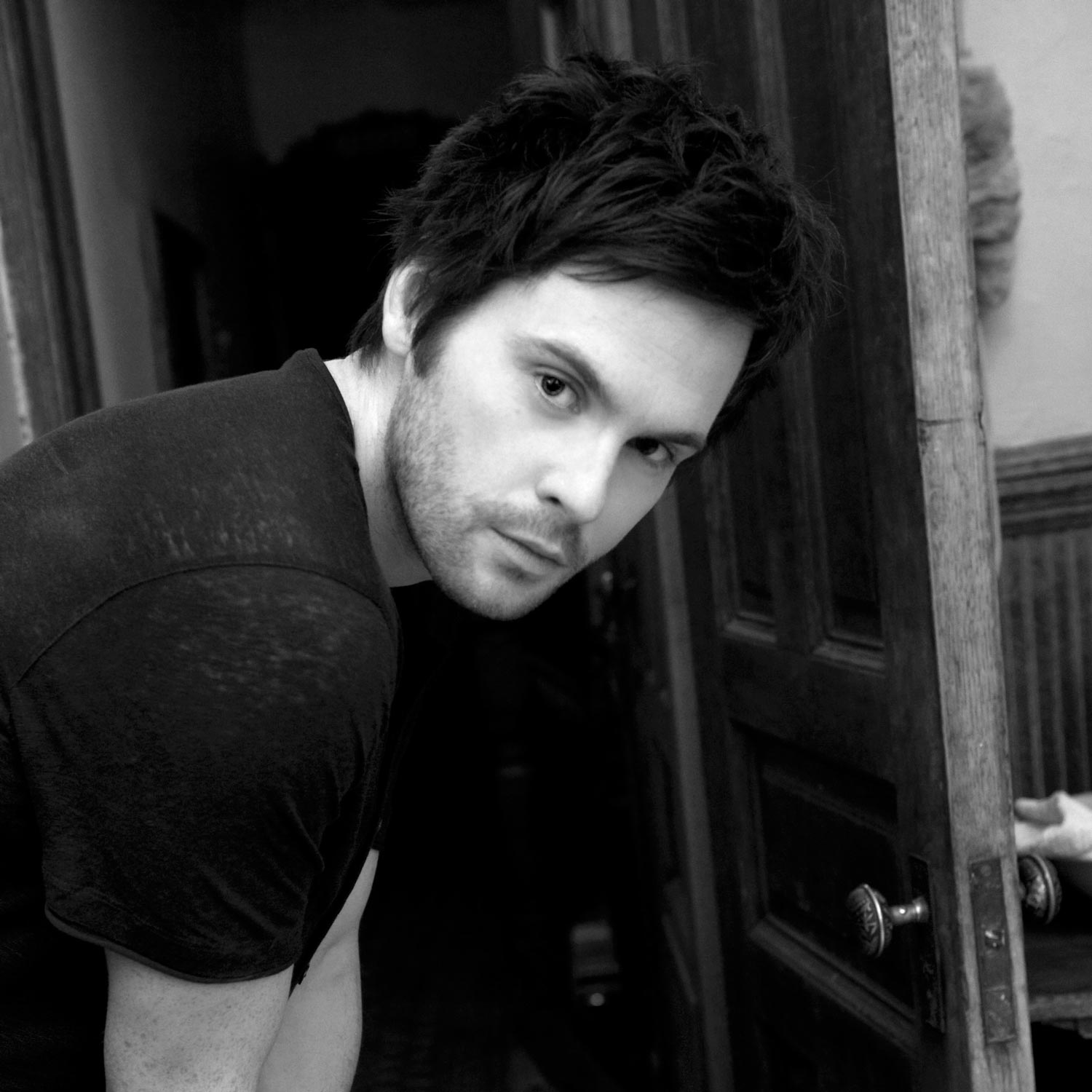 What was it like performing Arcadia on Broadway in 2011?
It was an incredible experience in a city that I loved. I've done plays that I haven't enjoyed and jobs where you just grit your teeth to get through it, but with this I didn't want it to end. And we weren't getting the biggest audiences but it didn't matter, I was in New York doing a piece I was proud of and that doesn't come along that often.
What's been your weirdest audition?
I auditioned for director Stephen Poliakoff for My City over Skype from America. It was a very jerky connection, I could just about make out his face. And he offered the role to me at the end of the conversation, but I wasn't really sure as the line was so bad. I had to call people to find out what had actually happened.
I've been doing all of the promo for Da Vinci's Demons and I'm basically on hold to find out if we're doing a second series. So I'm in limbo, I can't do anything, there are some potential offers which I can't take in the off chance we do go again. It's definitely odd for an actor to be put on hold.