Video
Shailene Woodley
Why F.N.G? If it works for the military, it works for us. Our new recruit stars in The Descendants
_ Who?
The 20-year-old Californian actress co-starring as George Clooney's rebellious teenage daughter in Alexander Payne's tragi-comedy The Descendants.
_ Where have you seen her before?
You probably haven't, unless you are a fan of teen TV dramas, where for the past three years she's been playing the troubled Amy Juergens (sex, pregnancy, teen marriage) in The Secret Life Of The American Teenager.
_ Shailene is a pretty weird name
"I was named after a licence plate. My mum saw the word 'Shai' on a plate followed by a load of numbers and she thought it was pretty cool and just added an ending to it."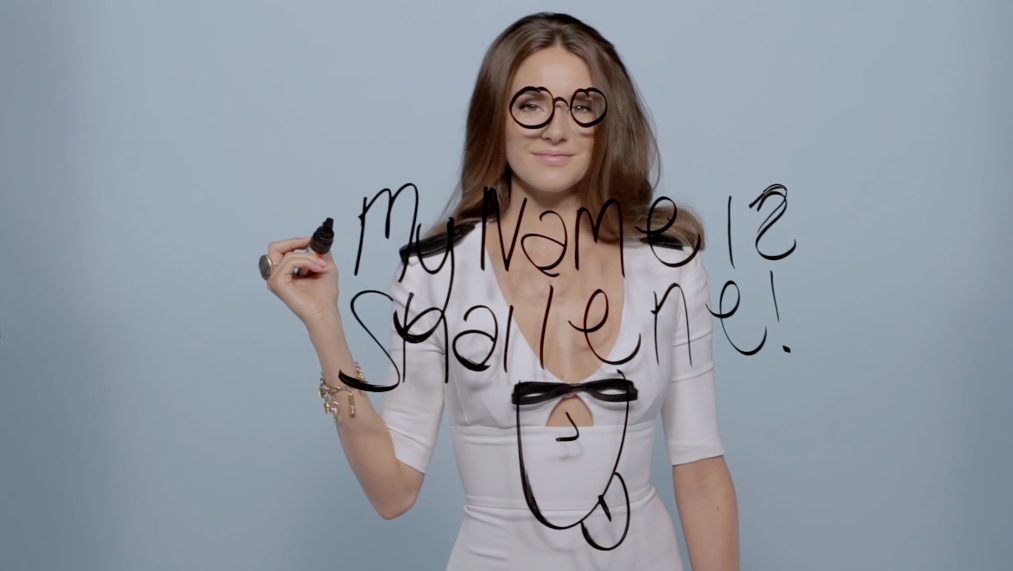 _ On working with George Clooney
"I was excited about being able to spar with someone who has so much experience. From the first meeting any intimidation I felt went out the window as he's such a down to earth guy. He gave me a giant hug and said 'Welcome, sweetie.' He lost his 'George Clooney the superstar' and became 'George Clooney the superhuman' in my eyes. We didn't get any of his infamous pranks as we had a ten-year-old on set, so perhaps it wasn't as buddy buddy as some of his previous films. But the fart application on his phone was put to good use."
_On director Alexander Payne
"He is one of the most educated film nerds I've ever talked to. I had never even heard of films like The Graduate when I started this film, so he gave me an extensive list I have to watch. I'm slowly ticking them off."
_ On her limited Descendants wardrobe
"I was nervous about being in a bikini for most of the film, but when I got to Hawaii and every girl was in one, it felt natural rather than weird. If I had been in just a bikini filming in London, that would have been odd."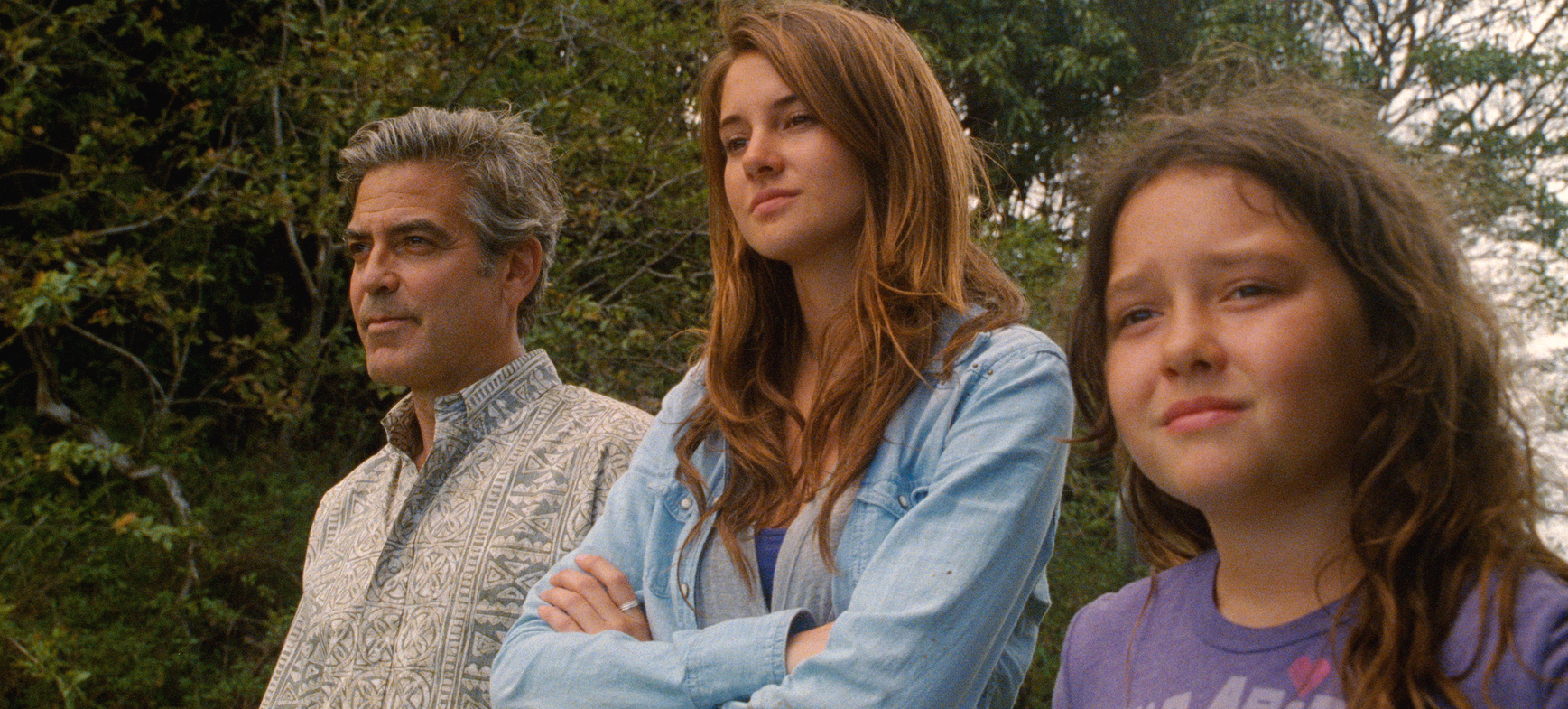 _ On doing a normal job between starring on her own TV show
"I had a three month break from filming The Secret Life Of An American Teenager, so my boyfriend and I at the time, moved to New York and I got a job in American Apparel. I walked to work, went and did my laundry at the laundromat and then spent the days folding and hanging clothes, arranging them into sizes and helping customers. The people who did recognise me couldn't really connect the dots as to why I was working in American Apparel when I was also having a baby on television."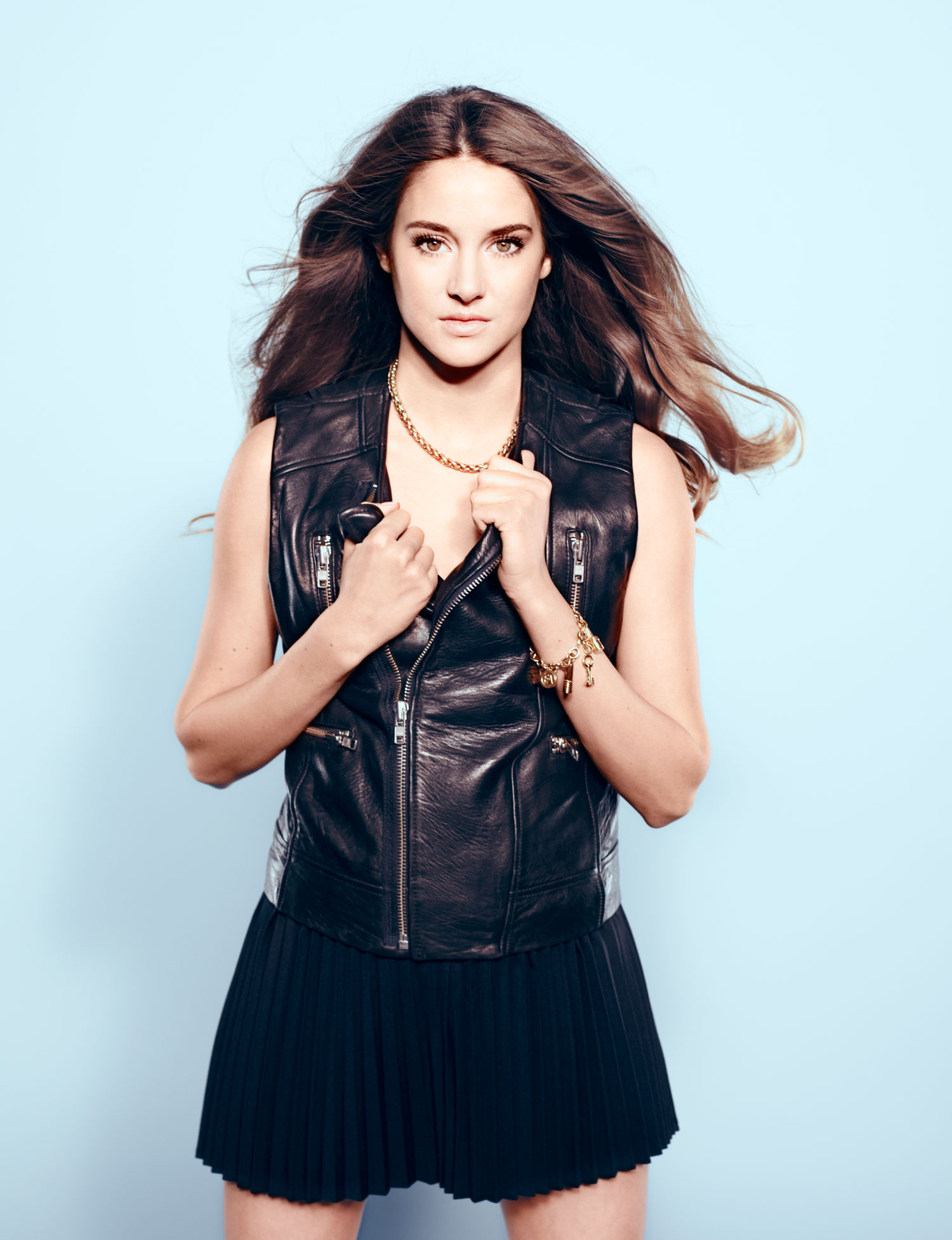 //echo "hello michael"; }else{ ?>