Features
Mia Hansen-Løve on Bergman Island
Writer and director Mia Hansen-Løve on her intimate and personal new film Bergman Island.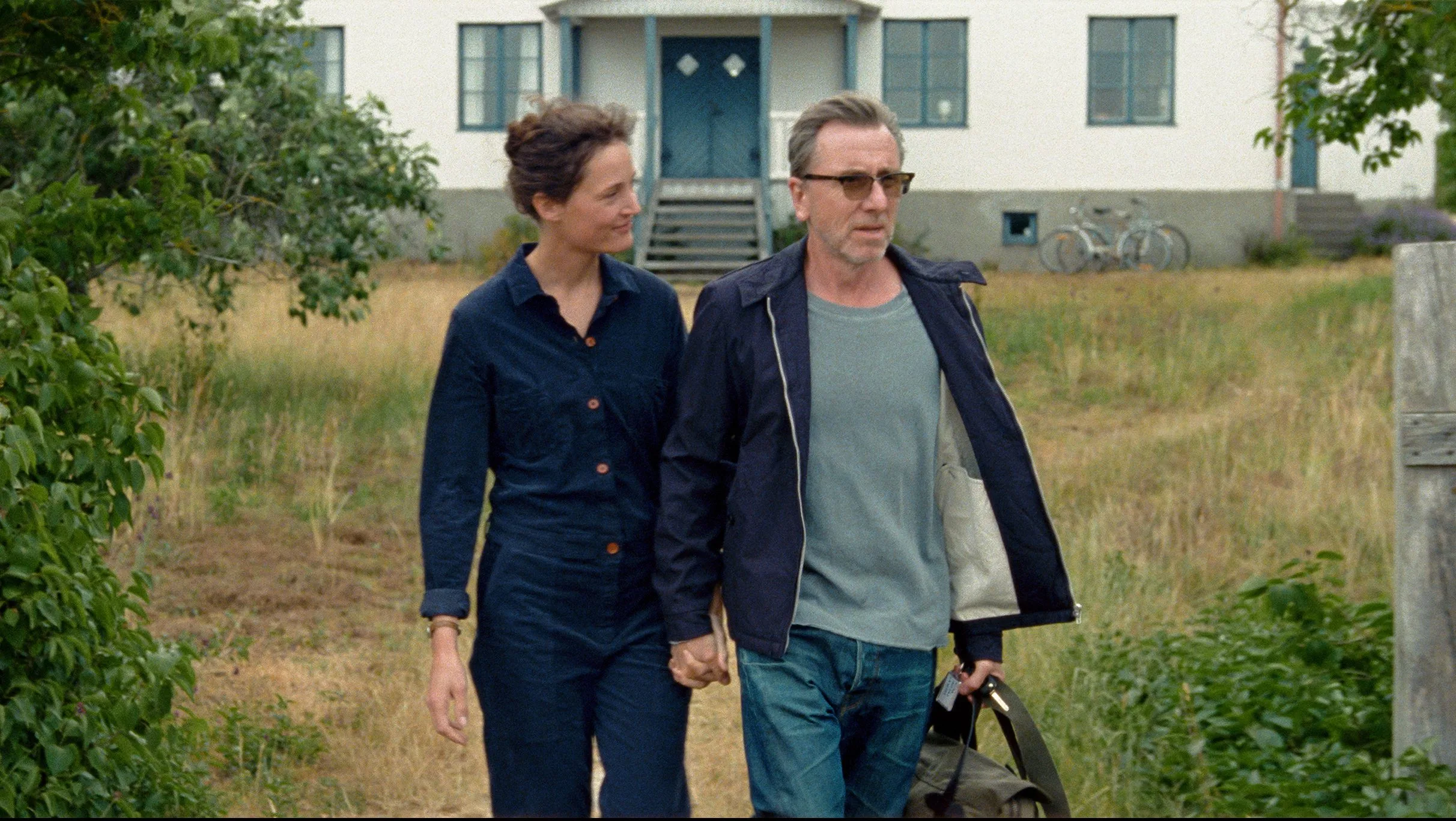 When Mia Hansen-Løve first visited Fårö, the three-day experience was steeped in magic. This small island in the Baltic Sea is famed as the home of Ingmar Bergman, the revered Swedish filmmaker behind such films as Persona, Cries and Whispers and The Seventh Seal. A tranquil setting, where he also shot many of his films, it's now become a tourist spot for followers of Bergman come to see where he lived and worked.
"Of course, it was Bergman, which took me to Fårö and not Fårö which brought me to Bergman," explains Hansen-Løve, whose own feature film career stretches back to directing 2007's father-daughter tale All is Forgiven. "Bergman is a filmmaker who counts a lot for me, even though of course, I've never wanted to imitate his style. And even though the style of his films and mine seem to have very little in common. However, they have struck me, nourished me, inspired me."
When she arrived on Fårö, she already had an idea for a story brewing, but wasn't sure it would work. "I wasn't sure whether the reality of the island, and also it's intimidating aspects, would allow me the possibility of making this film." Yet the more she explored, the more she realised it was the ideal setting for Bergman Island, a delicate tale that weaves together fictions around two married filmmakers, Chris and Tony, at different stages of their careers.
The production was anything but smooth, when in 2018 Hansen-Løve lost her two leads, John Turturro and Greta Gerwig, who was forced to drop out due to scheduling conflicts. While she managed to recruit Vicky Krieps (Phantom Thread) to take over from Gerwig, Turturro's replacement was still not locked down. Rather than postpone the project, Hansen-Løve took the brave decision to shoot scenes with Krieps, and also Mia Wasikowska and Anders Danielsen Lie, who also feature.
Production resumed in the summer of June 2019, by which point British actor Tim Roth had signed on to play Tony. While the overarching story sees Chris facing writer's block as she carves out a story about a female filmmaker (Wasikowska) arriving on Fårö for a wedding reception, where she has a brief fling with a fellow guest (Danielsen Lie), both the film's production and the film itself reflect just how fragile the creative process is. "The fact that it is about a female filmmaker allowed me to say things I could not say before about the vocation," says Hansen-Løve. "About writing, about the certain sense of frailty [and how] empathy is what drives me in my filmmaking."
The film will naturally draw comparisons to her own past. She began her career as an actress for Olivier Assays in 1998's Late August, Early September, and became embroiled with the French director in a relationship, as she switched to film criticism and then filmmaking.
"I'm not sure whether the couple [in the film] resembles me," she says. "All my films are perceived as autobiographical because they are very personal films where one can easily find similarities with my own life and a certain dimension of my life and for this film, it's particularly true because I am myself a female director and the main role in this film is a female director."
She admits "the film is very intimate and personal", although not in the way it seems on screen. "It's a film that I wrote when I was alone on the island. It's not a film that I wrote when I was with my partner [she is now with filmmaker Laurent Perreau]. That is already a very big difference. And it is not a film that I wrote to while suffering, whereas my heroine is writing while suffering, which, of course, is something which has happened to me in the past. Writing is something which is not easy for me. But this film, in fact, I wrote with a lot of pleasure and a lot of ease, which was almost disconcerting for me."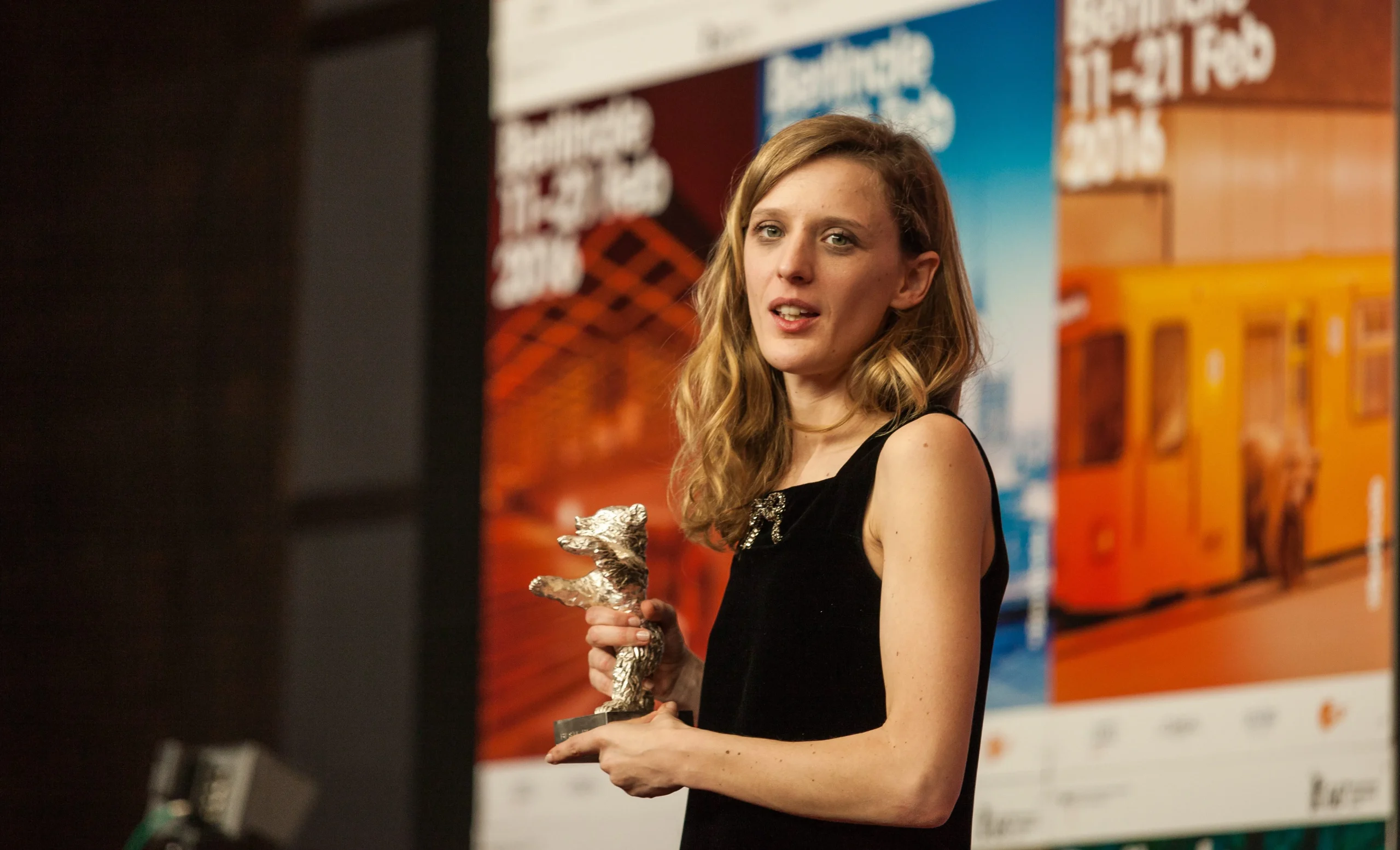 In the end, the film becomes a homage to Bergman, to his island home and to the creative process. But it also doesn't skirt the fact that the Swedish filmmaker was known to be cruel in his personal life, although Hansen-Løve wrote the script before the MeToo movement began in the wake of revelations around disgraced (and now jailed) film mogul Harvey Weinstein. "I didn't write it with the idea of wanting those kinds of questions [addressed] or putting any comment to it," she says. "I was not trying to send messages." 
Yet the film does raise an interesting point: can we separate artists from their art? "I have not known Bergman; perhaps I would be able to have a moral angle if I'd known him personally," she says. "The only angle I can have – and which I can argue – is the one I have in this film. And I have a lot of admiration for his films; of course great artists can be cruel. I think that is nothing new. Does it prevent me from appreciating Bergman's films? I'm not certain of that. But even if that were the case, that would not prevent me from liking his films."
Bergman Island is in cinemas on 3 June.