Films
Say hello to our Keanu Reeves 'zine
Our second print edition is here and it's all dedicated to one man…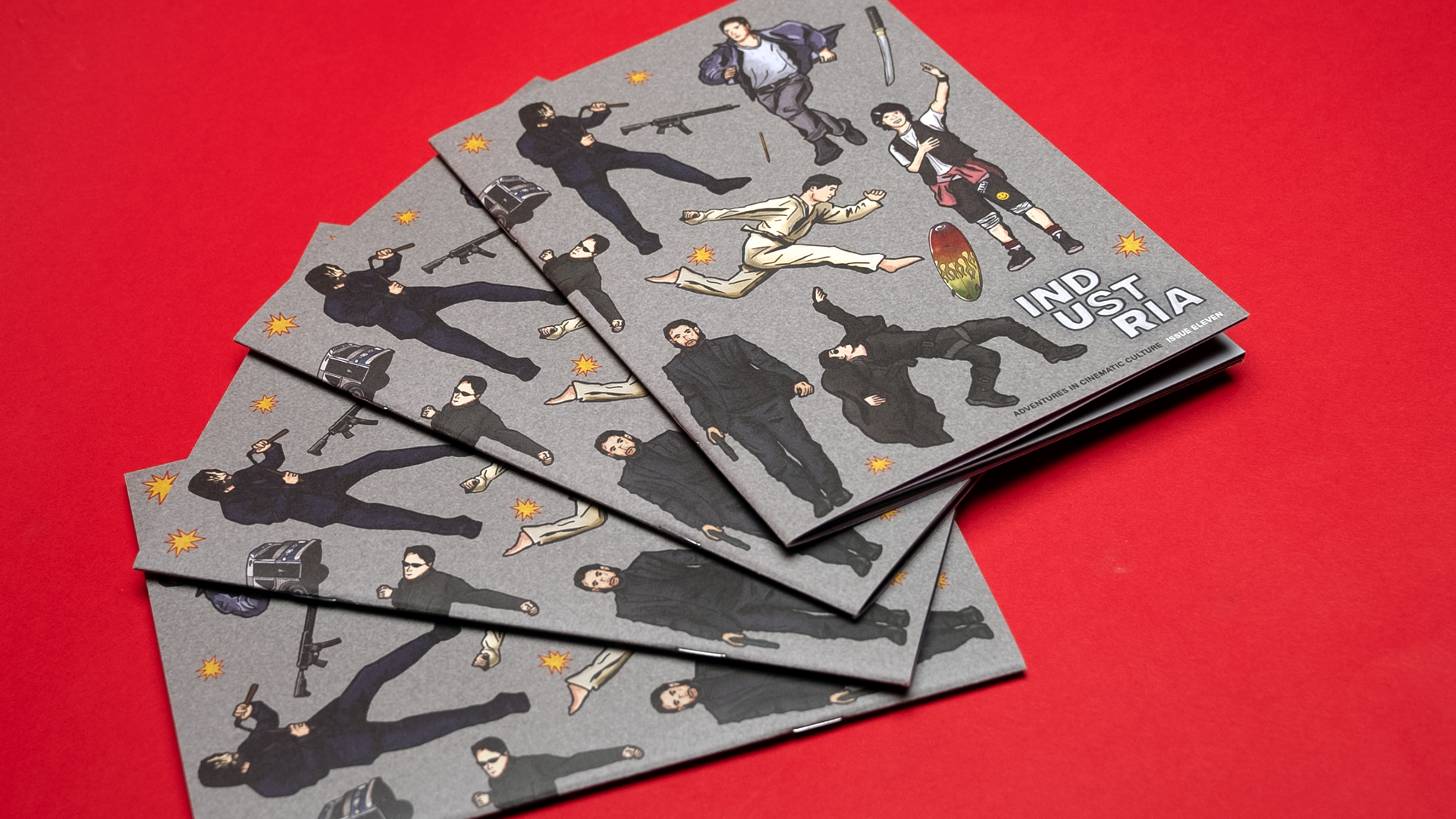 I'm assuming Quentin Tarantino was wildly misquoted, or at least taken stratospherically out of context, when he made headlines purportedly announcing that there were no more movie stars (I suspect he was making the point that in superhero movies the stars are the characters, not the actors under the lycra). In any case, he's just plain wrong. Tom Cruise is a movie star. And so is Keanu Charles Reeves.
To be relevant in Hollywood for five decades you need more than just luck. You need platinum coated movie star appeal. And Keanu has that in buckets. He's a master of reinvention, whose hero persona doesn't just shift between roles but revolutionised the entire idea of the action hero itself. Every time you think he might have run out of ammo, he reloads his career with another iconic character – from Ted 'Theodore' Logan and Johnny Utah via Jack Traven to Neo and John Wick, it's a role call of truly memorable dudes. And in real life he seems like well, just the nicest guy on the planet.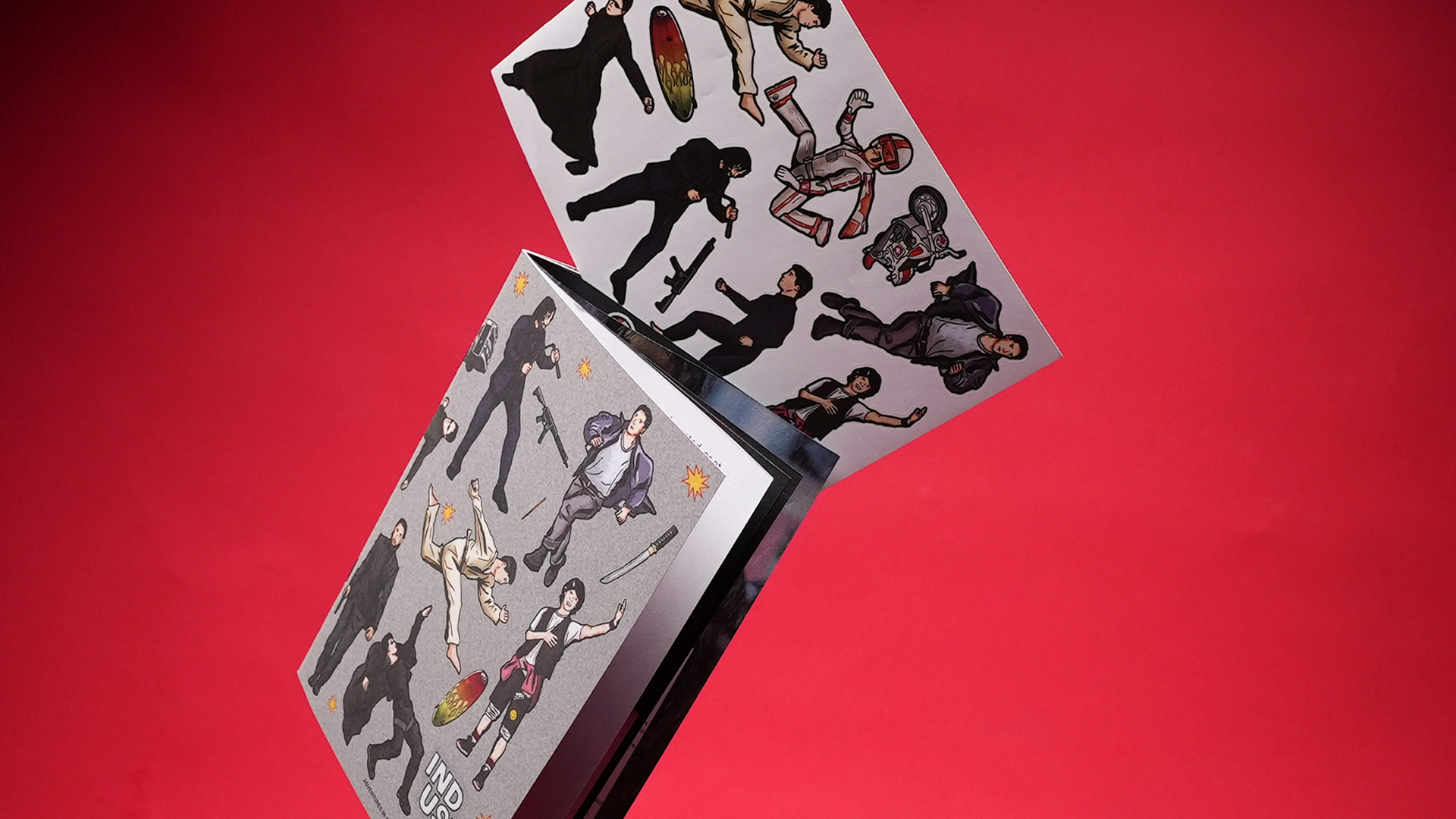 This is the second time I have put Keanu on the cover of a magazine – the first was Arena magazine in 2003 (shot by Amanda De Cadenet, weirdly enough). Our papery salute to the man of focus, commitment and sheer will comes with an Industria Keanu Action Hero Sticker Park™ meaning you can finally settle that debate who would win in a fight between Neo, John Wick and Duke Caboom. The 'zine can be picked up for free in a selection of Picturehouse Cinemas in London or if you can't find one then drop us a line at [email protected].