Books
Top authors recommend summer reads
Why trust friends when you can get your book tips from the successful horses' mouth?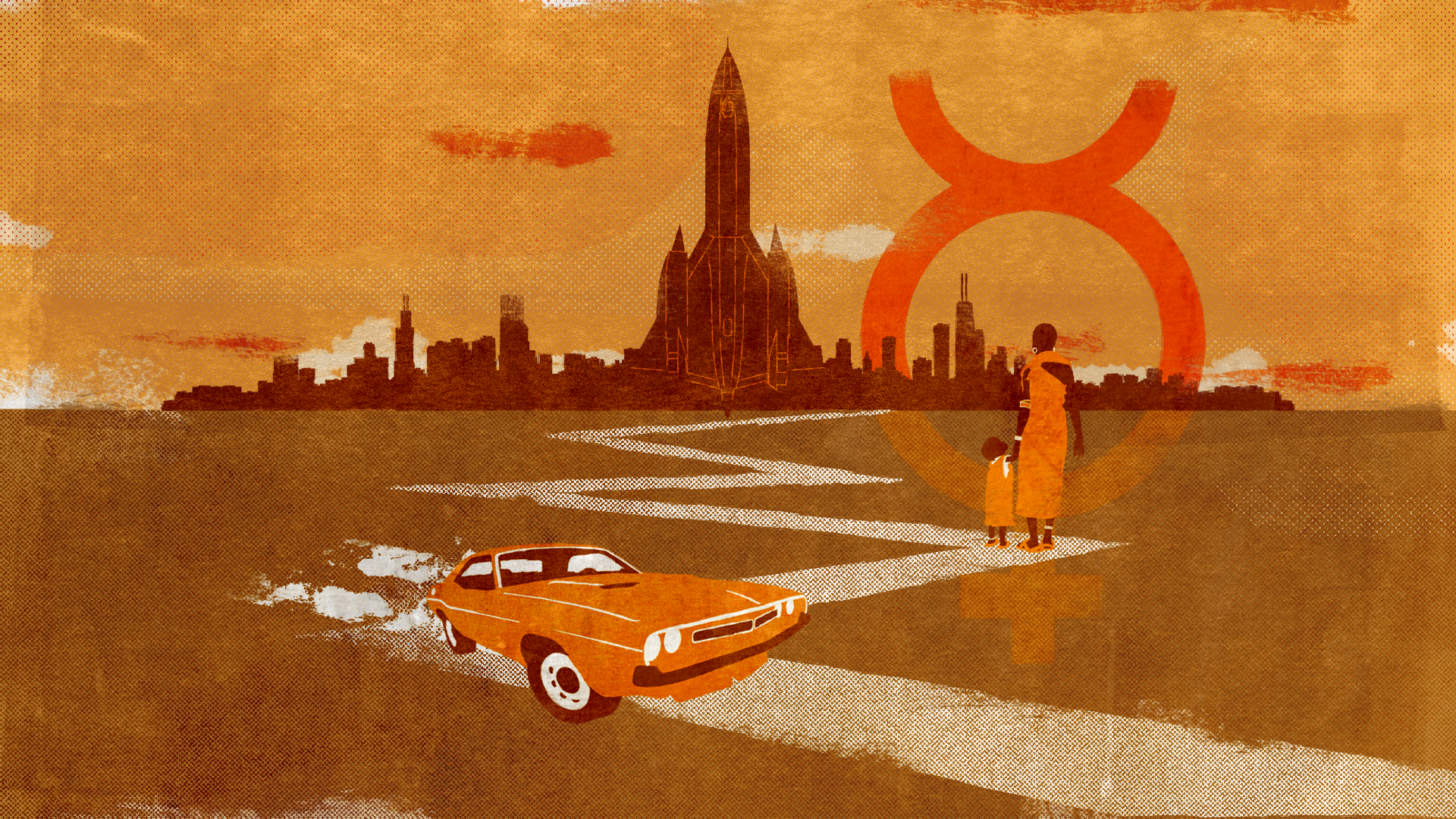 If you'd rather chew your own hand off before making small talk with strangers round the pool, we've got a list of summer reads recommended by top flight writers.
Don Winslow on The Second Life of Nick Mason by Steve Hamilton
The author of The Force knows a thing or two about a good story, so when he says a book reads 'like Michael Mann directing a Jason Bourne film' you better believe our biscuits are buttered. Hamilton, a two-time Edgar award-winning thriller author, weaves a twisty tale about an ex-con trying to rebuild his life under the beady eye of an unforgiving crime boss. It breathes new life into the 'one last job' trope nicely.
I love these books. Read like Michael Mann directed a Jason Bourne film.

Great characters
Smart writing
Impossible odds
Fantastic action pic.twitter.com/sYvF5FvJrZ

— Don Winslow (@donwinslow) July 15, 2017
Adam McKinty on Unsub by Meg Gardiner
The Edgar winning mystery writer looks past the truly dreadful title of Gardiner's serial killer thriller and finds a 'brilliant, scary, smart contemporary spin on the Zodiac case.' This has all the chills required to keep you cool on a Croatian beach and a nice father daughter dynamic between two of the protagonists.
my great reading week continues. Just finished Unsub by @MegGardiner1. Wow: a brilliant, scary, smart, contemporary spin on the Zodiac case. pic.twitter.com/2MQqR3ZNch

— Adrian McKinty (@adrianmckinty) July 12, 2017
Harlan Coban on Blame by Jeff Abbot
An American thriller legend, Coban simply advises you to get Abbot's amnesia thriller on pre-order. This probably means there's a monster twist in this story about a women who survives a car crash that kills her friend and turns a town against her. Gosh.
Coming in July from @JeffAbbott. You'll want to preorder. pic.twitter.com/pEGZql4f3X

— Harlan Coben (@HarlanCoben) June 21, 2017
Neil Gaiman on Who Fears Death by Nnedi Okorafor
Flushed with success from the visceral TV adaptation of his classic American Gods novel and pretty much anything else he's done, you could forgive Gaiman for taking a well-earned break, but here he is bigging up fellow writers. Okorafor's truly epic novel is set in a post-apocalyptic Sudan that's been torn apart by racial and tribal conflict, it's also just been optioned by HBO for adaptation. This is all excellent news.
Thrilled for @Nnedi! https://t.co/hLFl04KqEO

— Neil Gaiman (@neilhimself) July 10, 2017
James Swallow on Blackbird: The Untouchable Spy Plane by James Hamilton-Paterson
The author of Nomad, this summer's hottest, and most relevant, terrorism thriller, gets his teeth stuck into this history of one of the most unique and fascinating pieces of technology in military history, the Lockheed SR-71 Blackbird spy plane. Designed to be the fastest and highest spy plane ever conceived, it's yet to be bettered. Find out why.
Getting some inspiration from one of the greats… @RLudlumAuthor pic.twitter.com/Z4EJJdksXA

— James Swallow (@jmswallow) July 14, 2017