Features
Exclusive Indy Finale Poster
Download this special celebration artwork as we say goodbye to the man in the hat!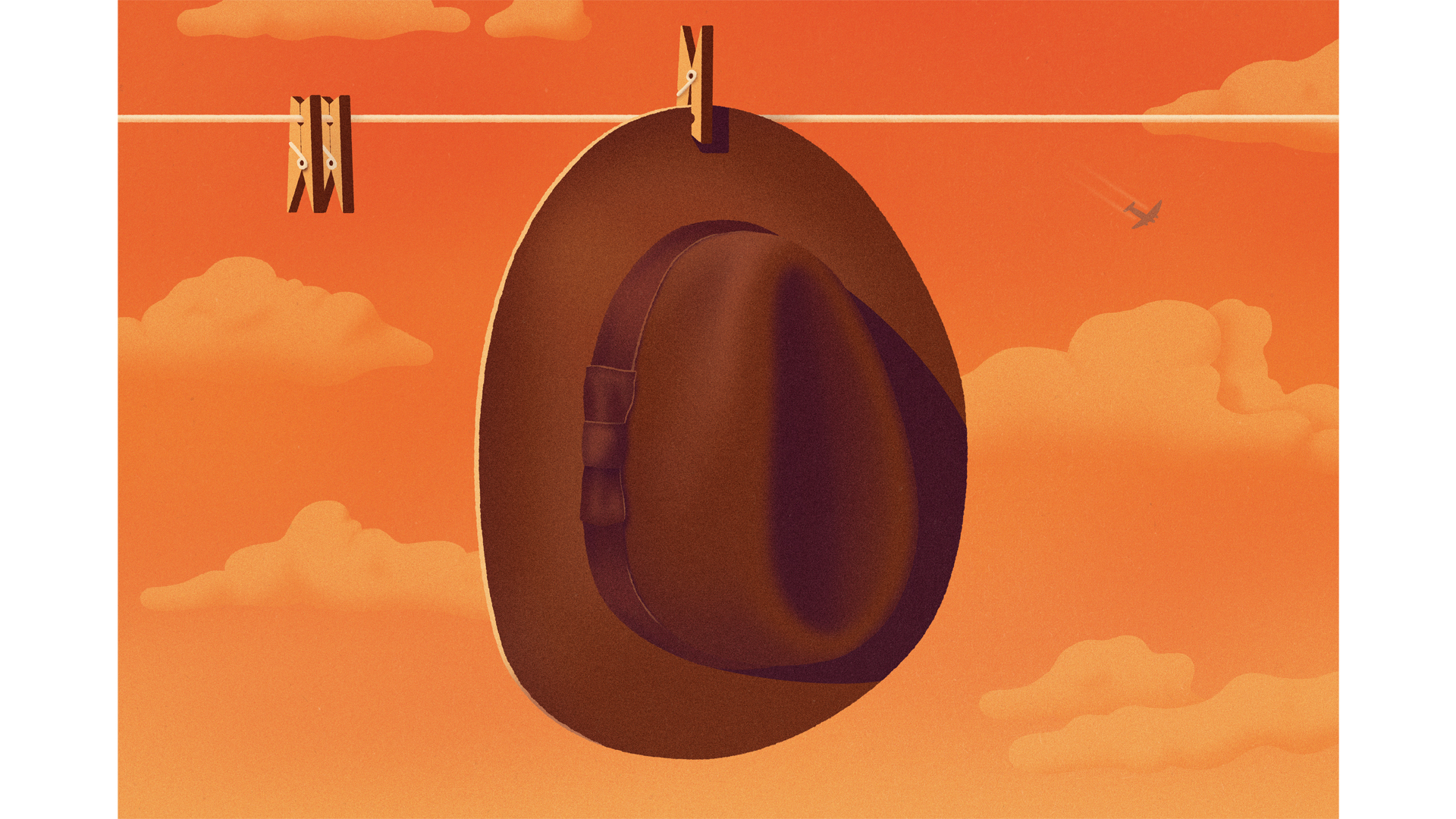 Our love of Indiana Jones is rooted deep, from seeing Raiders Of The Lost Ark at the cinema in 1981 to fashioning a bullwhip out of platted string and wearing dad's old leather jacket in our garden dispatching Thuggee guards in 1984. And we couldn't think of a more fitting finale than Dial Of Destiny which sees Indy heading out on horseback, tuk-tuk, motorbike, train, plane and boat for one last mission.
We've already celebrated our love for the franchise with our '70's/'80s homage poster mag which you can get from the Industria shop or from Picturehouse cinemas. But now you can get your hands on this brilliant artwork created by our in-house illustrator Tom Camp to celebrate Indy hanging up his hat for good. Download, print out, or just use as your desktop wallpaper – the choice is yours.