Films
Sundance London: Our Top 5 Highlights
Industria's favourite experiences at the film festival in the capital…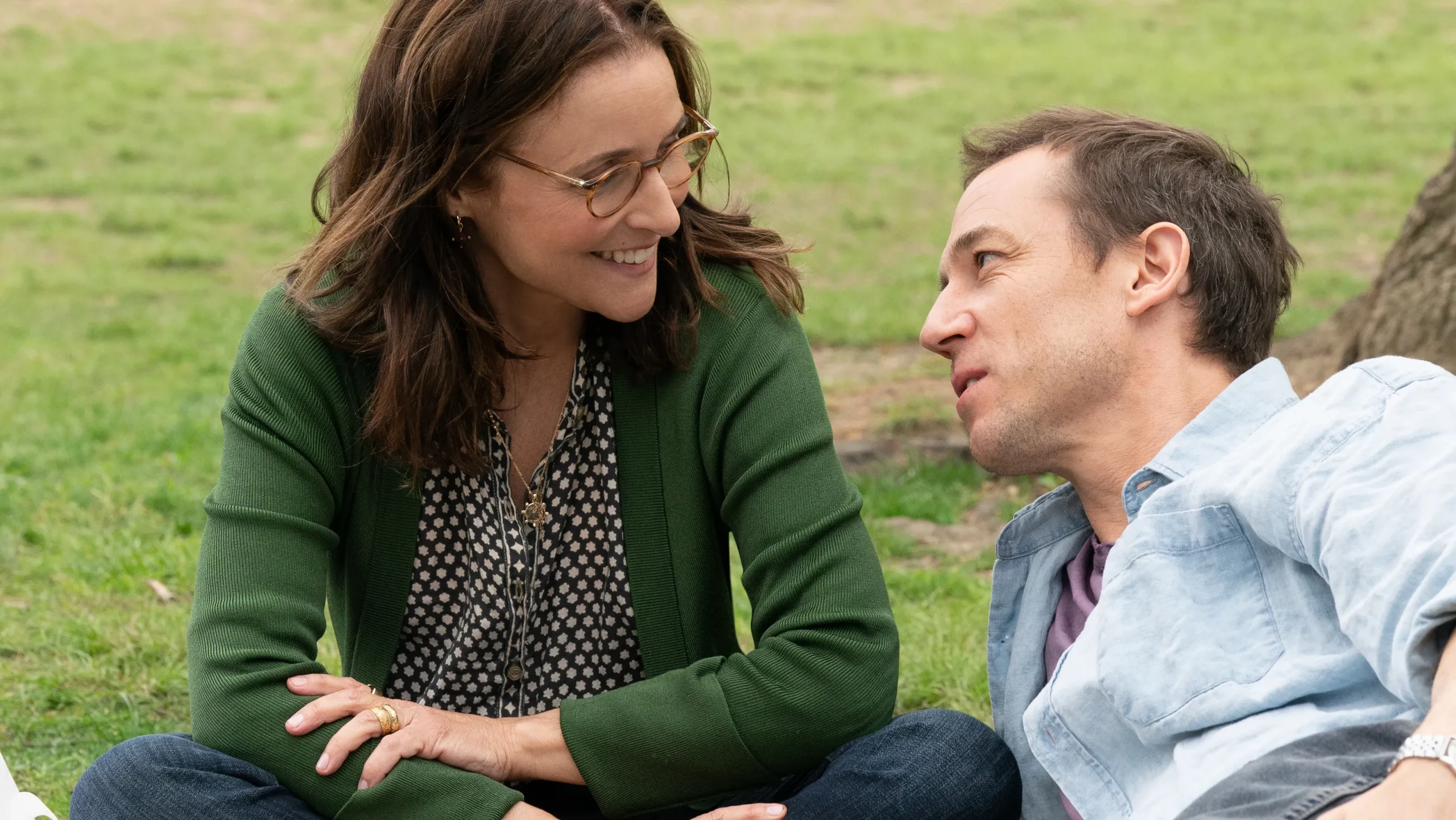 Once again, Utah's favourite film festival descended on England's capital for its transatlantic edition, bringing with it a collection of premieres, parties and masterclasses – and a little less snowfall. Here are some of our highlights from Picturehouse Central:
You Hurt My Feelings (Closing Night Premiere)
Would you lie to your SO to protect their feelings? When Beth (Julia Louis-Dreyfus) accidentally overhears her husband confiding to a friend that he doesn't like her new book, she starts questioning her talent and his loyalty, leaning on her world weary sister, Sarah, for support. This might seem like heavy stuff, but writer and director Nicole Holofcener navigates the relationship-altering revelation with her signature sensitive, easy touch. Much of You Hurt My Feelings is warm, funny and relatable, with witty dialogue feeling like a conversation you could have just heard a snippet of walking down the street. Jeannie Berlin as the eccentric mother of Beth and Sarah is a particular highlight.
Nicole Holofcener Masterclass
What a treat to experience Nicole Holofcener's filmmaking masterclass. Through her lens, the fans discovered the magical formula for crafting the perfect blend of comedy and drama. As she reflected on her career, Holofcener generously shared invaluable insights into collaborating with some of the cinema's brightest stars. Her brilliant humour, quick wit, and down-to-earth nature made this journey an absolute joy, leaving the audience inspired and grinning from ear to ear.
Industry Keynote with Anthony Bregman: Why Film Producing Matters, and Nothing Else Does.
Ahead of the festival's closing film You Hurt My Feelings, producer Anthony Bregman served up a funny, reassuring and inspiring keynote, reliving the triumphs and terrors of being a producer on the likes of Eternal Sunshine Of The Spotless Mind, Foxcatcher and In The Heights.
Co-founder of production company Likely Story, Bregman's charisma, humour and candour on stage was brought out by host Wendy Mitchell, Sundance London's Producer. The discussion journeyed back to Bregman's early experiences in '90s New York, working on digitally pioneering works with Ang Lee, like The Wedding Banquet and The Ice Storm; via hilarious awards campaign bouts against team Sideways during Eternal Sunshine's run; and then to modern IP based storytelling, funding, and canny, brave production gambles – like putting up Likely Story's own money to fund the production of You Hurt My Feelings. Invigorating and entertaining, it's hard to leave without the urge to finally crack open that pitch deck…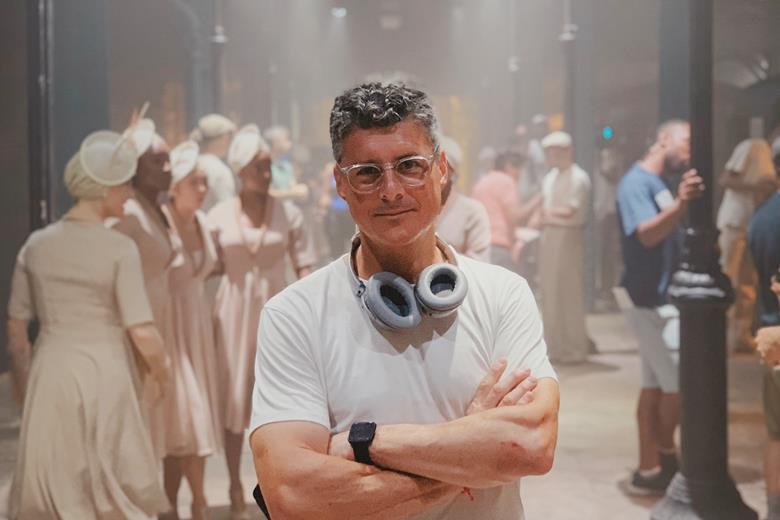 Passages
The latest film from Ira Sachs is a punchy, sexy and seriously stylish love triangle with razor sharp corners. Following the gentle, detailed slices of later and younger life found in Love Is Strange (2014), Little Men (2016) and Frankie (2019), Passages finds Sachs in higher energy and bolder form, whilst maintaining the wisdom, and clear-eyed humanism of his previous works.
Ben Whishaw and Adèle Exarchopoulos play Martin and Agathe, the two souls caught in the unstoppably chaotic fuckboy orbit of Tomas, played by a magnetic, abhorrent Franz Rogowski, the dark heart of the film. Carnal pleasures and lacerating arguments combine and collide in Sachs and Mauricio Zacharias script, which is as unpredictable as its lead, whilst Khadija Zeggaï's costume design is a particular highlight. You might think you were waiting for the clothes to come off, but Zeggaï's finds — including various teasing mesh sweaters, ludicrously tight tank tops and a grizzly thick wool coat — will make you want them to stay on.
Gregg Araki's Sundance Takeover
Cult and queer cinema icon, Gregg Araki was everywhere at Sundance London this year with a retrospective of three of his films; the new 4K restoration of 1995's The Doom Generation starring Rose McGowan, his hard to find debut feature Three Bewildered People In The Night (1987) in what was actually its UK premiere 36 years after its debut and the filmmakers' masterpiece Mysterious Skin (2004) starring Joseph Gordon-Levitt – the film that was pivotal in the actor crossing over from child TV star to serious actor. Alongside this, he sat down with Film Programmer Michael Blyth for a Gregg Araki Masterclass to talk through his career and give advice to a new generation of filmmakers.