Interviews
Vanessa Kirby
The Brit actress whose star is on the rise…
_ Who?
24-year-old Londoner currently filming Labyrinth in South Africa. Sadly, not a reworking of the David Bowie fantasy adventure, but an adaptation of Kate Mosse's time-spanning novel produced by Ridley Scott and starring John Hurt and Tom "Draco Malfoy" Felton.
_ Where have you seen her before?
As the iconic Estella in BBC One's much feted 2011 production of Great Expectations and as the ill-fated Ruth Elms in the (even more feted) BBC series The Hour.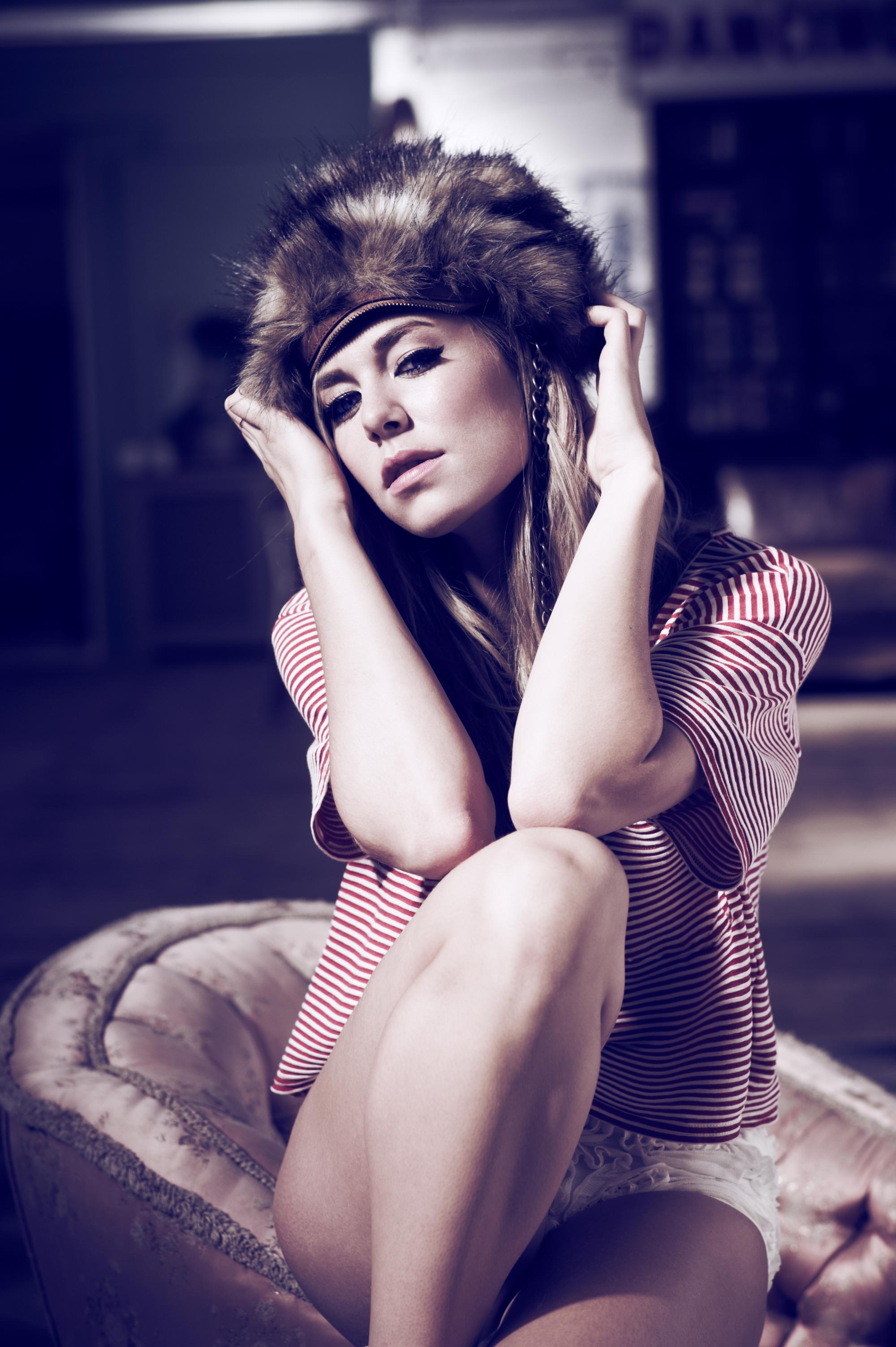 _ On being a female Indiana Jones
"Alice Tanner (in Labyrinth) isn't much of an action hero and she doesn't brandish a gun or a whip, but she is working in archaeology. The novel has two stories that run alongside each other, the medieval one set in Carcassonne at the time of the Fourth Crusade which was against the Cathars on the grounds of heresy, and the modern day story which I'm in. And there is a grail. But it's not a holy one."
_ On acting scared
"I have learnt how to do 'trepidation'. I filmed this big chase scene and when we started I was pelting it but not really concentrating, I was thinking about being like Angelina Jolie in Tomb Raider where you know she's going to get away. But in real life that's not that truthful, if you were actually running for your life you would be fucking scared. If Bond was looking scared when he was running you'd be thinking, 'Hmm, he's a bit wet'. But a 22-year-old girl being pursued by men with guns? You have to be in fear of your life otherwise it's not believable."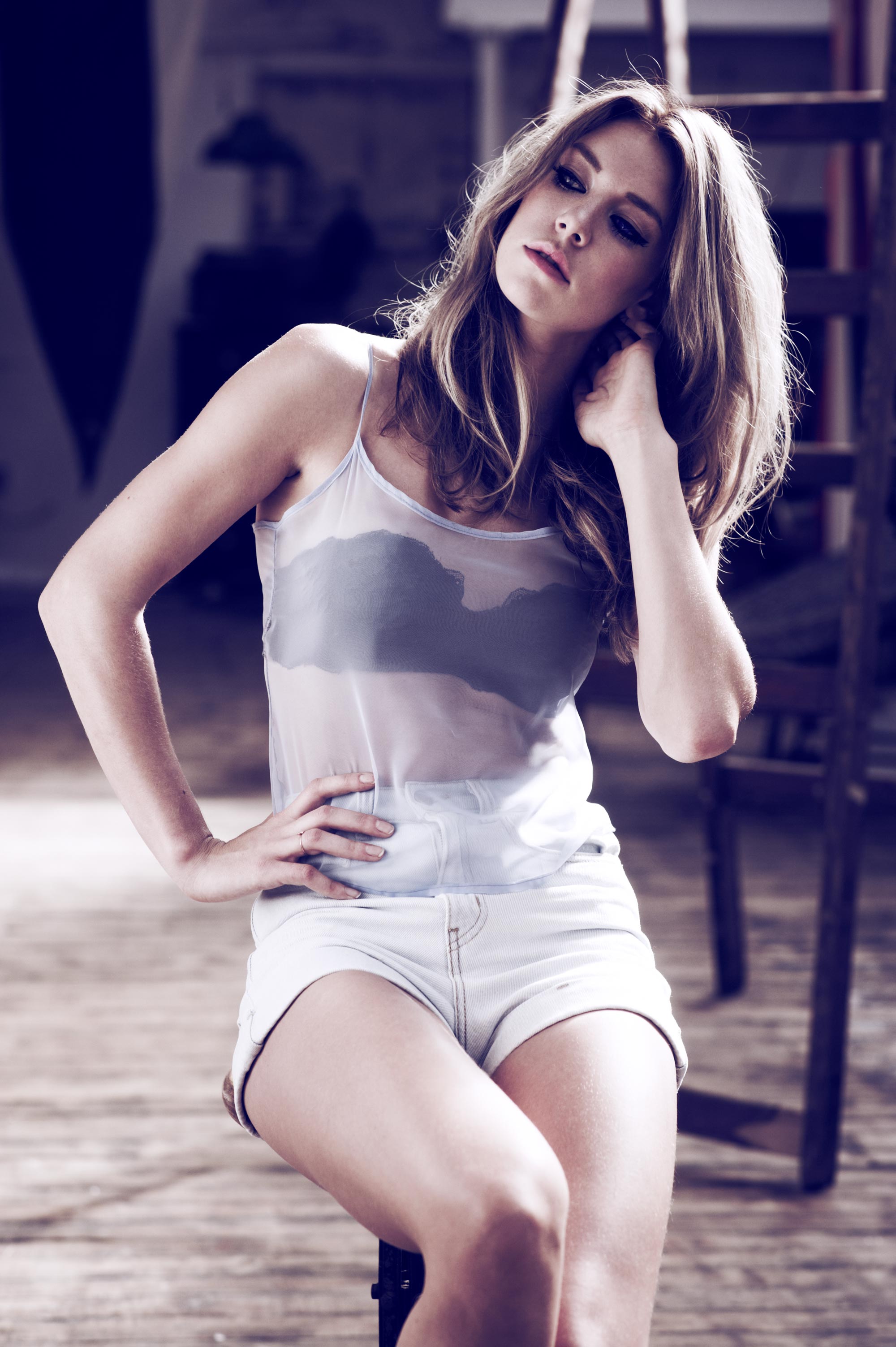 _ On taking advice from John Hurt
"We would sit down for lunch and I would be next to John Hurt and opposite Ridley Scott thinking, 'Yeah this is normal'. The best bit of advice John gave me was, 'Never get caught acting' which is actually hard to do. I've also learnt that everyone gets nervous, no matter who they are, and everyone feels like they are going to be found out. Which makes me feel a whole lot better."
_ On playing Estella in Great Expectations
"I went on a research trip to Gad's Hill in Rochester and visited the house where Charles Dickens lived so I could sit in his study and see where he created this amazing work. I re-read the novel and, rather loser-ishly (which isn't even a word haha), I wrote all of Estella's quotes out and posted them round my bed in the hope that they would seep into me while I was sleeping."
_ On performances of Fawlty Towers as a child
"When I was 13, I broke my leg (I was jumping onto a horse and somehow damaged my leg) and my family, conveniently, were on a walking holiday in Switzerland. So I sat with a recording of Fawlty Towers and wrote down every line. I then made everyone act out the whole show. I played Sybil and bossed everyone around while being pushed along in a wheel chair."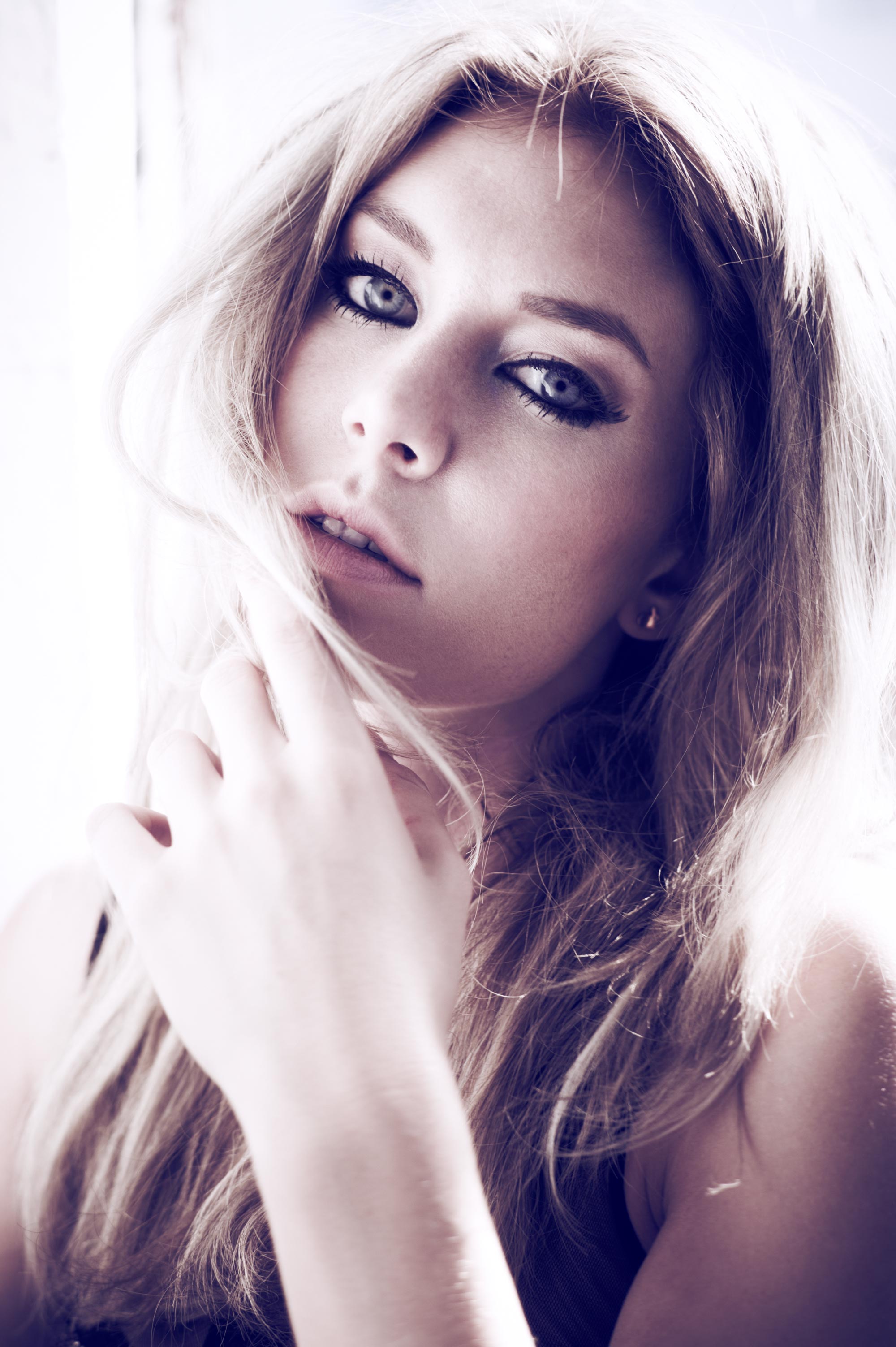 //echo "hello michael"; }else{ ?>