Features
The Importance of Wholesome Television
In a choice-fatigued world of bad news and doom-scrolling we discuss why TV shows with a heart are powerful.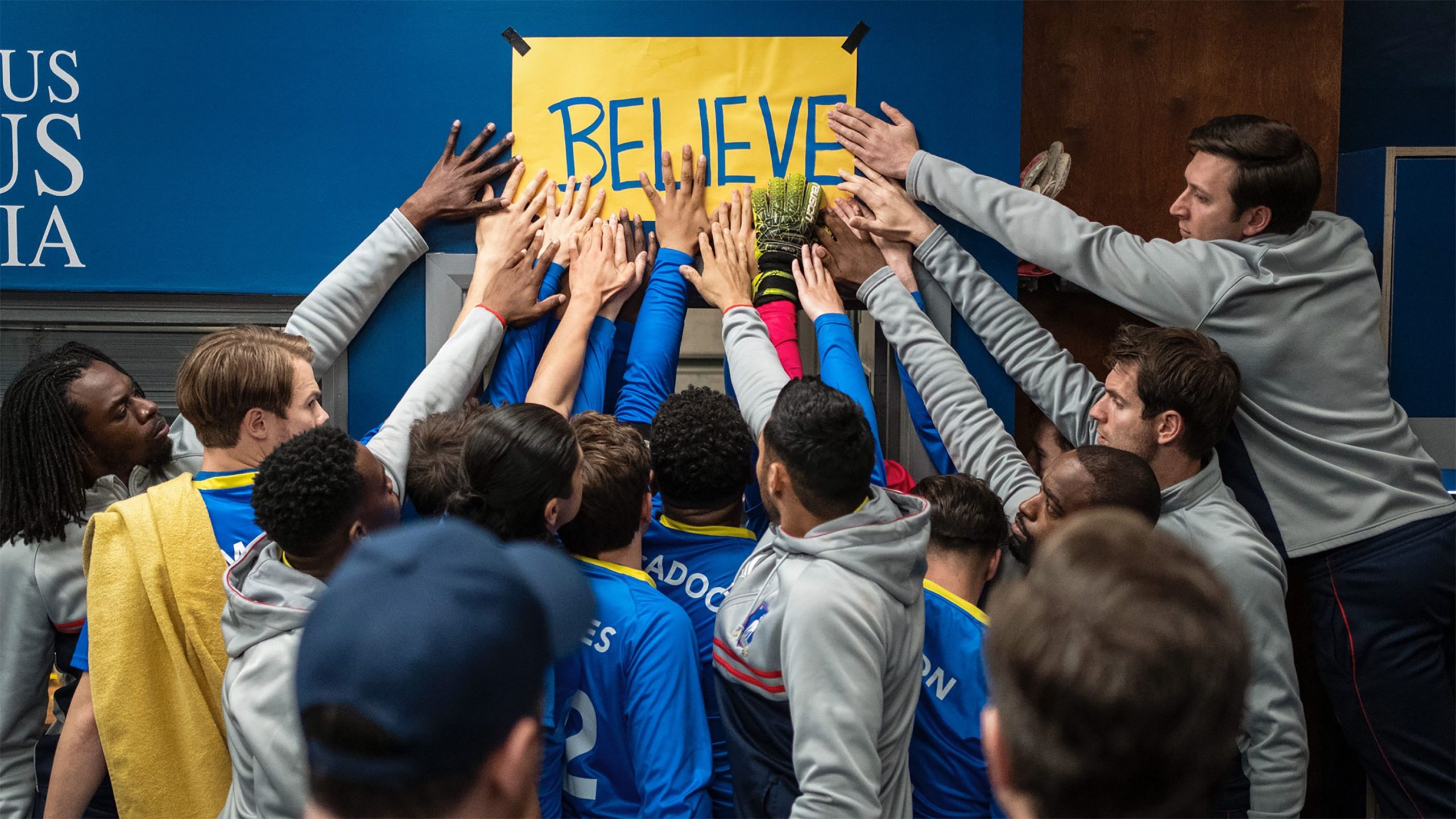 In 2013 a sketch aired on American television focusing on the fictional character Ted Lasso who moves to the UK to manage the English team Tottenham Hotspur. Fast forward ten years and the sketch has evolved into an Emmy award-winning 3 season show that has now come to an end. (Supposedly, we never know with TV)
Ted Lasso falls foul of criticism that it is too cheesy or too American. Some critics have described it as the "most overrated show on TV", but it is popular for a reason. Despite being entrenched in the antics of football it has managed to garner a wide-reaching audience including many who know nothing about football. Ted Lasso has been three seasons of pure, wholesome entertainment. It has been responsible for fantastic character growth (especially that of Jaime Tartt) and lauded for its attention to detail on the subject matter of mental health and anxiety. It ends with a loyal fanbase desperate for spin-offs whilst feeling incredibly linked to the characters.
Wholesome TV shows such as Ted Lasso may lack the grittiness of other genres but we live in a world where we're constantly bombarded with bad news from across the globe. Sometimes watching a show that leaves you feeling happy and content, or inspired to do good or be kind is important.
If you loved Ted Lasso you might like:
Schitt's Creek: arguably the most popular feel-good show of the last ten years. Following a rich family who falls on hard times and grows to be loving members of a tight-knit community.
The Great British Bake Off: it's in the name. It's great, it's British and there's a bake-off. Probably the only reality show competition where the contestants seem to genuinely want each other to do well.
Parks And Recreation: a classic, the show that kick-started Chris Pratt's career, following a group of slightly odd people who work together. It highlights the eccentricities of colleagues and how sometimes the people you work with day in and day out can become the most important part of your life.
Ghosts: Despite telling the story of a woman who can see dead people the show is deeply entrenched in goodness.
This Country: Wholesome is probably not the first word that comes to mind when thinking up the Daisy May Cooper lead BBC comedy, but it follows two cousins who start off as self-centred and evolve to care about one another and the other members of their community.
The joy of television is that it is able to take us on a more in-depth journey than film usually affords. We get closer to the characters and tend to have a more emotional investment.
Whilst we love hard-hitting dramas, horrors and every other genre of TV show that is deemed more "serious", Ted Lasso is likely to be rewatched by its fans for years and as Ted Lasso says: "I think things come into our lives to help us get from one place to a better one."