Films
The Warriors in the age of the millennial
As the cult classic turns 40, we wonder what Ajax, Swan and the gang would be like if they'd grown up post-2000…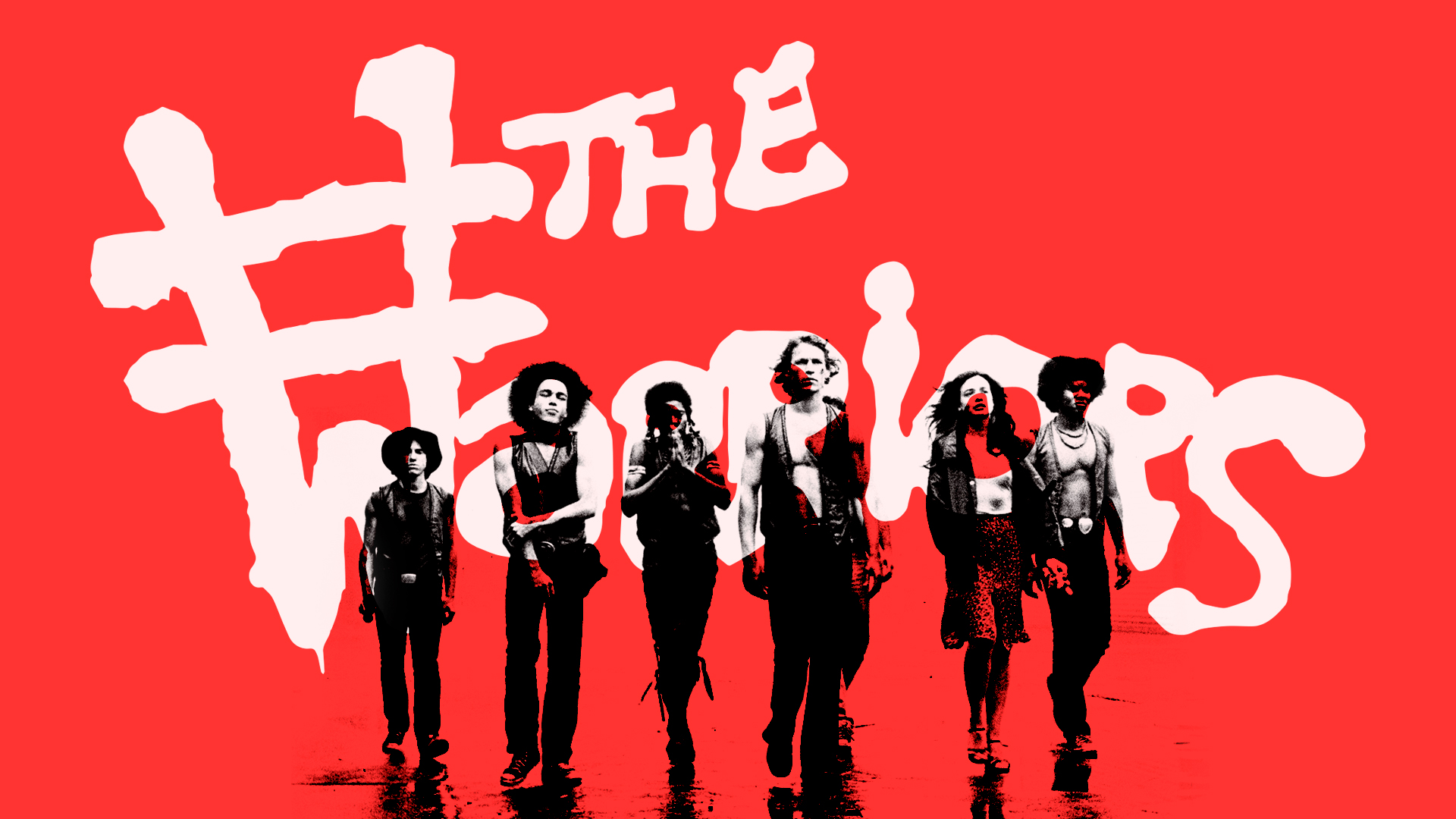 Image
Illustration: Che Storey Pictures: Paramount
Swan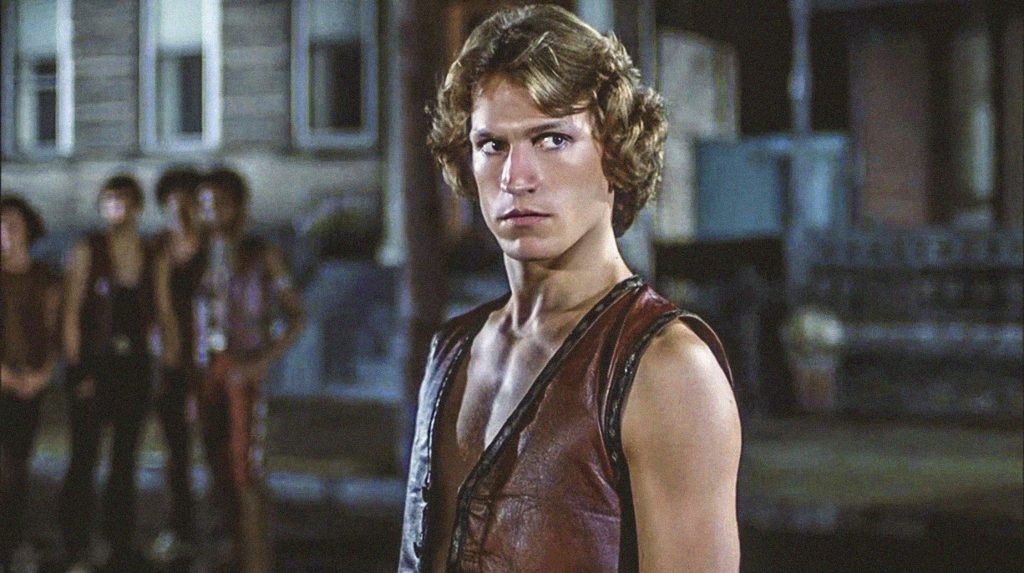 Enormously popular among his colleagues, Swan took over as line manager on the sales floor when former boss, Cleon, got murdered during a team building exercise at an awayday. Guiding with a firm hand, Swan isn't afraid to get stuck in with the team, which he deftly illustrated when he absolutely battered that 'rival mob' during the inter-company softball match. In his spare time, Swan runs triathlons for Great Ormond Street and enjoys making elaborate overnight oats.
Ajax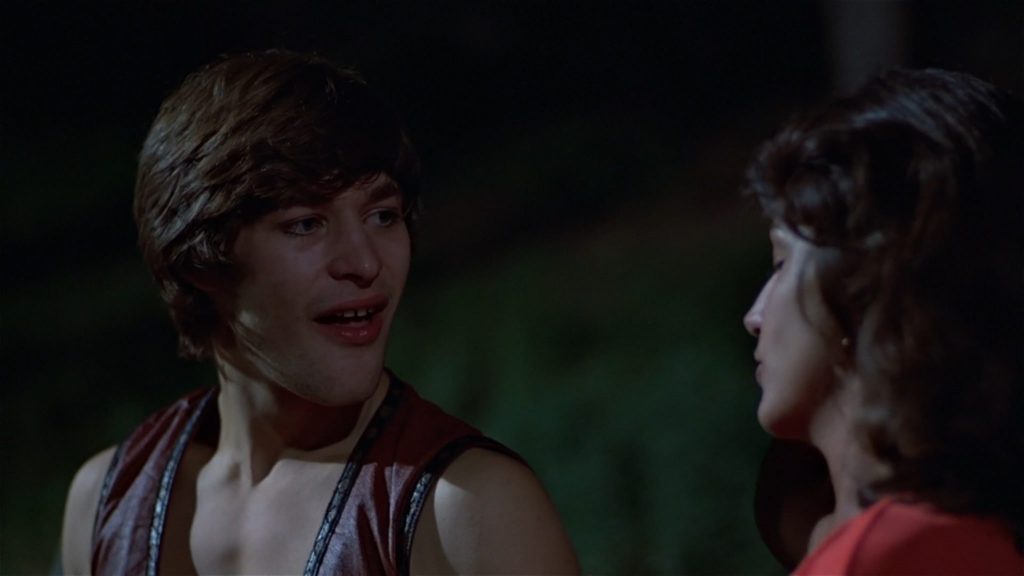 The big man's alarm goes off at 4.30am 'cause sleep is for the #weak. Quick pea protein smoothie and a boiled chicken breast, check the Rock's latest Gram, iron that Gymshark short and tee set in maroon (natch), and then a brisk five mile sprint – #OwnIt – to the gym for chest day. Two hours and roughly 2000 reps later, Ajax starts his shift as a security guard at that massive Sports Direct where he daydreams about breaking shoplifter's arms.
Luther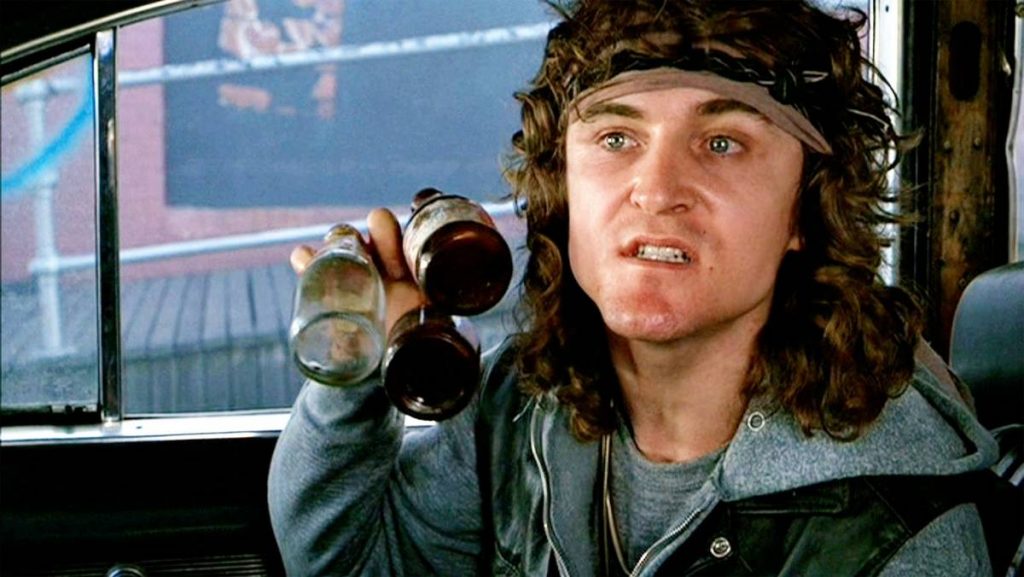 An online alt-right provocateur and self-described 'anarcho-libertarian troublemaker' [sic], Luther has read Atlas Shrugged, like, 20 times. A keen troll, Luther likes nothing more than to mobilise his literally tens of followers against female newsreaders who dare to wear trousers. Luther lives at home with his mum, makes her pay for the Broadband and only eats chicken nuggets.
Cyrus
A natural commander and confident orator, Cyrus showed an aptitude for realpolitik at university when he united the warring lacrosse and hockey socs over who got to use the astroturf on Thursday nights. Now heading up a charity focused on reducing gang crime in cities, he's viewed as an aspirational leader doing important work. He's also deft at telling politicians who rock up looking for an easy PR opportunity to piss off.
DJ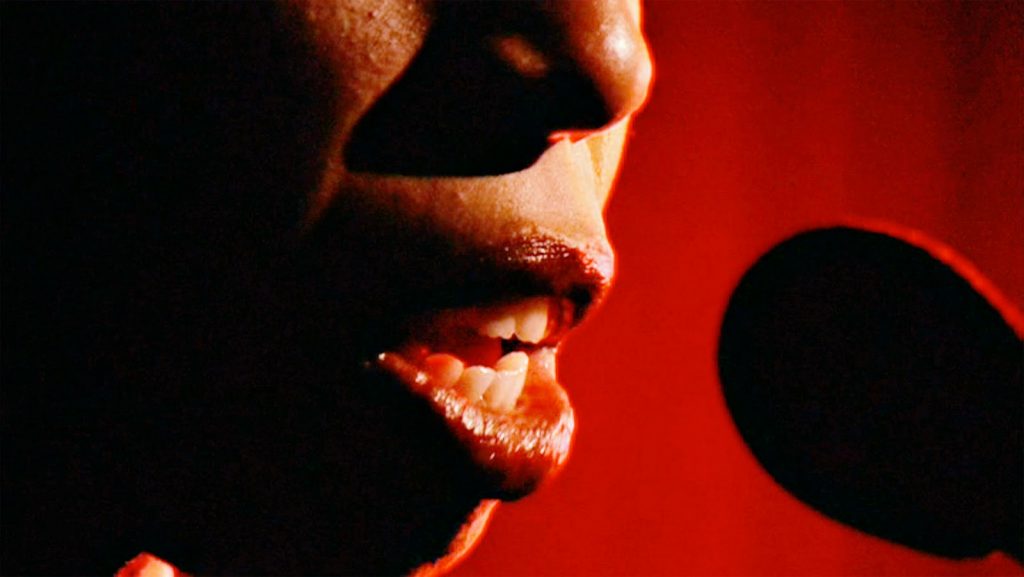 The host of the world's number one underground podcast and radio show, the DJ has no other name. Her agenda-setting polemics fuel a growing and dedicated fanbase, inspiring and igniting change across the planet. She is also set to appear in the new Apple Music ad alongside Maroon 5.
Rembrandt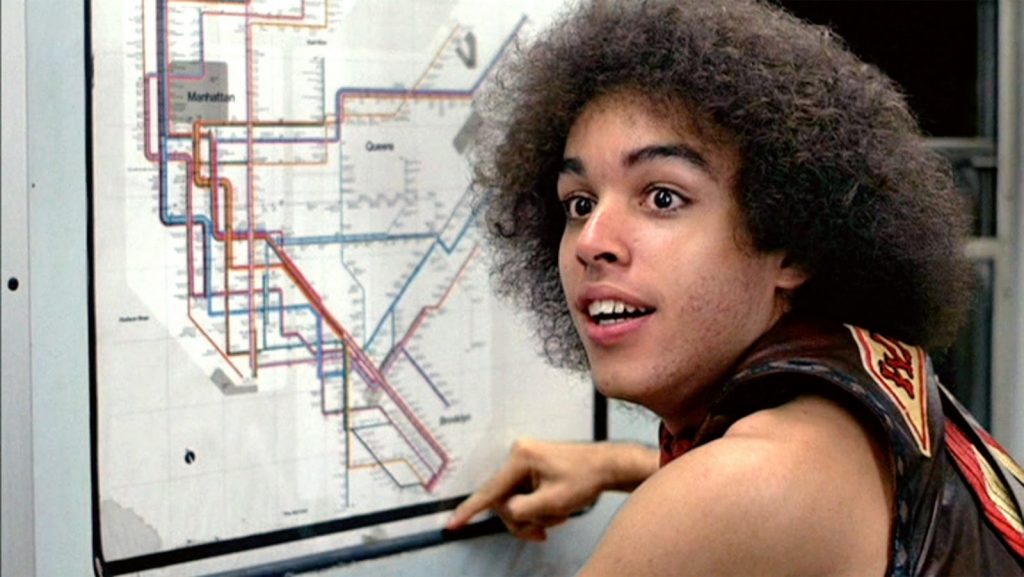 This up and coming artist made his name tagging the best skate spots across the city. An appearance in a Vice documentary about 'the new generation of street poets' led to a gig doing an office mural for LinkedIn. That paycheck meant Rembrandt could retire early at 18. He now spends his days painting wildflower meadows in Suffolk while wearing a leather vest.
The Lizzies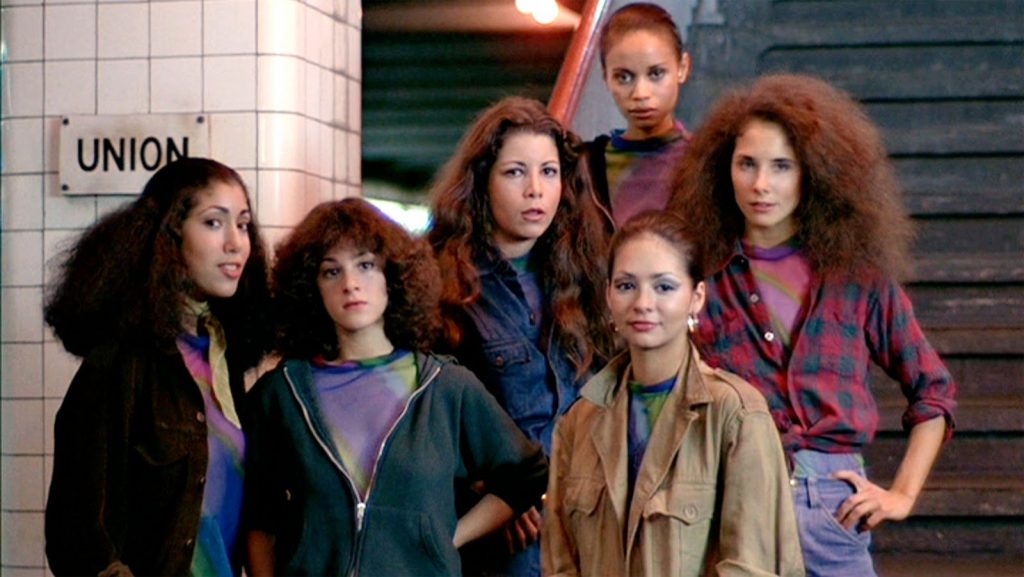 This all-girl collective creates art through music, writing, film and protest. Fiercely loyal to each other, The Lizzies are the result of years of frustration spent trying to be creators in a male-dominated world. With zero patience for misogyny, The Lizzies recently struck a decisive blow when they doxxed notorious troll, Luther, and revealed to his online followers that he's really into tentacle porn.