Features
Your Life Directed By Wes Anderson
What would the minutia of your life look like if romanticised by the Oscar-nominated director?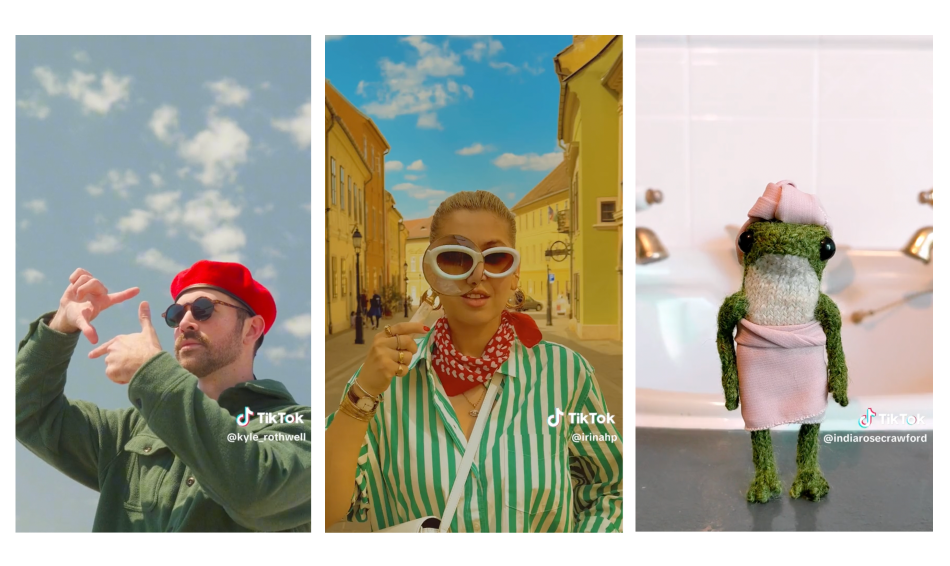 If you spend any time at all on TikTok it is likely the algorithm will have served you a video from the 'Wes Anderson trend' currently doing the rounds. Throughout his almost 30-year-long career, Wes Anderson has managed to curate a trademark style that is instantly recognisable. A striking combination of symmetry, Art Nouveau styling and impeccable colour grading. The TikTok trend focuses on creators sharing bitesize moments from their lives whilst mimicking these stylistic traits.
The content is set to an audio backdrop of Alexandre Desplat's 'Obituary' lifted directly from The French Dispatch. The snippets are reminiscent of Wes' whimsical stylings whilst paying homage to his use of typography, dedication to symmetry, and selective colour palettes.
A Wes Anderson purist may argue that these nods to his work miss some of the vital ingredients that make up his films – there's a distinct lack of clever comedy or quotable quips for starters or in fact, Owen Wilson. However, as a TikTok trend that celebrates the director, it's spot on. The videos may simplify the elements of Anderson's films that make them so special but overall the overwhelming sentiment is one of admiration and love for his catalogue. What better way to celebrate the iconic director's upcoming birthday (have a good one on the 1st, Wes!)  than with a rundown of some of the most fun videos currently featuring in the trending topic.
Even Michael Barrymore has jumped on to the trend
Finally, as Scream fanatics, we would be remiss if I didn't give an honourable mention to this video from user AJ…